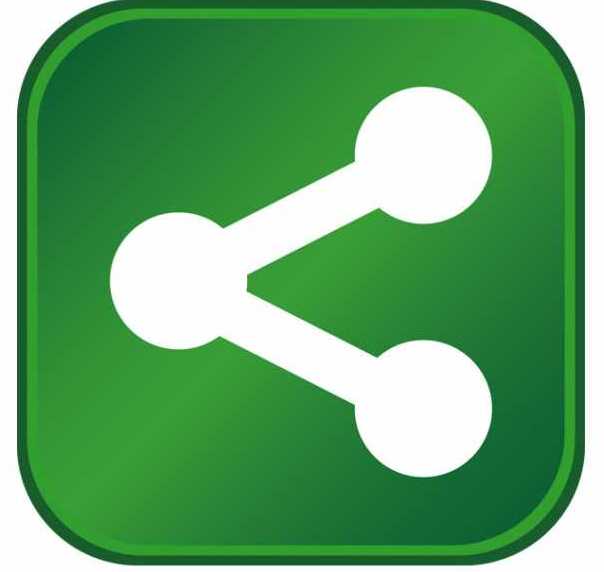 Governor Tom Wolf announced Hadley Farms, Inc., a manufacturer of wholesale baked goods for the food service, fundraising and retail markets, will construct a manufacturing and freezer storage facility in Washington Township, Franklin County, and create 121 new jobs.
"Hadley Farms considered site locations for its new facility in multiple states, but selected Pennsylvania as the best option for the project due to competitive land costs, a skilled and dependable workforce, and convenient shipping and logistics opportunities," Governor Wolf said. "I am honored to welcome Hadley Farms to the commonwealth and to show support for a project that will create new jobs and support the economic vitality of the region and beyond."
Hadley Farms will construct a new facility at Wharf Road Industrial Park, Waynesboro, Franklin County. The company has committed to investing $9,193,000 in the project, which will include the purchase of a 20-acre site and construction of a 105,000 square-foot facility. Hadley Farms has committed to the creation of 121 new, full-time jobs over the next three years.
"We have made a lot of progress over the past few months, and cannot wait until the shovel meets the dirt," said Chris DeHaan, vice president, Hadley Farms. "This project has been a long time coming – three generations to be exact – but with the help of the Governor's Action Team, Franklin County Area Development Corporation (FCADC), and of course the wonderful Washington Township, the dream is finally about to become a reality. We couldn't be happier with the chosen location. The community has been so welcoming, and we cannot wait to be part of it."
Hadley Farms received a funding proposal from the Department of Community and Economic Development that includes a $250,000 Pennsylvania First Program grant. The company has also been encouraged to apply for a $2.4 million in low-interest loans from the Pennsylvania Industrial Development Authority.
The project was coordinated by the Governor's Action Team, an experienced group of economic development professionals who report directly to the governor and work with businesses that are considering locating or expanding in Pennsylvania, in collaboration with FCADC.
"The final decision of Hadley Farms in choosing its Franklin County location was highly competitive with Maryland and West Virginia," said Mike Ross, FCADC president. "The final decision was predicated on the seamless cooperation of the project stakeholders, including the Governor's Action Team, the FCADC, the Franklin County Commissioners, Washington Township, and the Waynesboro Area School District."
Hadley Farms was founded in 1980. It produces a full-service line of bakery products for the food service, fundraising, and retail markets. All products are sold at the wholesale level only and are fully baked and delivered frozen. The individually wrapped lines primarily serve schools and airlines, while the gourmet line is oriented towards fundraising programs.
For more information on Hadley Farms, visit www.hadleyfarms.com.
For more information about the Governor's Action Team or DCED visit www.DCED.pa.gov.com