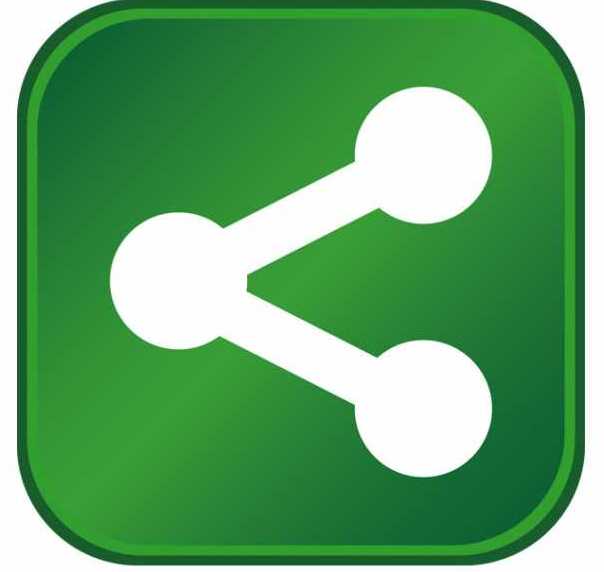 Continuing to advance Governor Corbett's JOBS1st PA initiative, Lieutenant Governor Jim Cawley joined PetSmart officials to officially open the company's new distribution center that will add at least 500 new jobs. 
"I am proud to stand with all of you today to celebrate a partnership that resulted in PetSmart bringing 500 new jobs to Berks County," said Cawley. "This investment by PetSmart reaffirms Pennsylvania's role as the keystone state to U.S. markets and is a testament to the talent and available workforce here in the region."
PetSmart has constructed an 870,000-square-foot distribution center in Berks Park 78, an industrial park located in Bethel Township. The $50 million facility will serve 25 percent of PetSmart's stores in 11 states, handling and delivering consumables, hard goods and fish to 170 PetSmart stores in 2014 and more than 260 stores by 2015. The new distribution center will bring an estimated 500 jobs to Berks County by the end of 2016.
"We are excited for PetSmart to become a part of the local Bethel community," said PetSmart CEO David Lenhardt. "PetSmart operates 55 stores and employs more than 2,000 people throughout the commonwealth of Pennsylvania, and the opening of this new facility is a continuation of our commitment to growing in this area of the country. We look forward to providing opportunities for our existing associates as well as adding new team members from Bethel and the surrounding areas."
The project was coordinated by the Governor's Action Team, an experienced group of economic development professionals who report directly to the Governor and work with businesses that are considering locating or expanding in Pennsylvania in collaboration with the Berks County Industrial Development Authority.
In 2012, Gov. Corbett launched JOBS1stPA as a comprehensive roadmap to economic recovery that harnessed the state's resources and talents to prioritize private-sector job creation and retention. Today, Pennsylvania's unemployment rate stands at a five-year low and jobs have been growing on a consistent basis for nearly four years.
For more information about Governor Corbett's commitment to JOBS1st PA visit www.pa.gov.