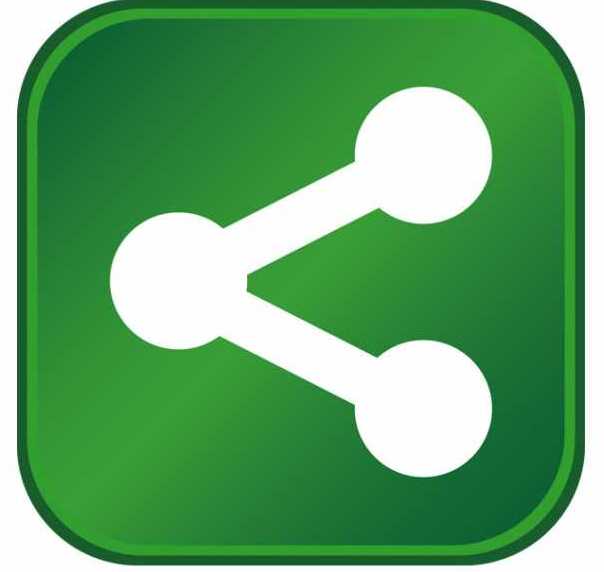 Governor Tom Corbett announced that TruFood Manufacturing will update their current facility in O'Hara Township and expand into a second facility in Allegheny County, adding at least 100 new jobs.
This will be the ninth job creation project in Allegheny County announced this year with the resulting job creation total projected to be more than 1,200.
"My administration is working every day to help hardworking Pennsylvanians find jobs," Corbett said. "Today we celebrate the growth of TruFood, an expansion that will create 100 new jobs in the region."
To support the company's increased workload, TruFood will update its current 97,500-square-foot site in O'Hara Township and expand into a second, neighboring 155,000-square-foot site in the same Regional Industrial Development Corporation Business Park location. The company is projected to invest more than $12.5 million to support the expansion. TruFood is projected to create 100 new jobs and retain another 215 employees.
"This is an exciting opportunity for our company, employees and community. I am sincerely appreciative that we are receiving this support from the Commonwealth of Pennsylvania," said Pete Tsudis, president and CEO of TruFood Manufacturing.
"From the beginning, the state has demonstrated its commitment to assist manufacturing companies in our region. We could not have done this without the unwavering support from the governor, Department of Community and Economic Development and the Governor's Action Team."
The company received a funding offer from the Department of Community and Economic Development including a $200,000 Pennsylvania First Program grant, $120,000 in Job Creation Tax Credits and a $27,000 Guaranteed Free Training grant to be used to train its new workforce. In addition, a $3,250,000 low-interest loan from the Machinery and Equipment Loan Fund to be repaid in seven years will be used to assist in equipment acquisition. 
The project was coordinated by the Governor's Action Team, a group of economic development professionals who work directly with businesses that are considering locating or expanding in Pennsylvania.
TruFood, formerly known as Tsudis Chocolate Company, is a family owned manufacturer that has been producing chocolate confection and nutrition products since 1985 at its headquarters in O'Hara Township.
For more information about Corbett's commitment to job creation, visit www.pa.gov.