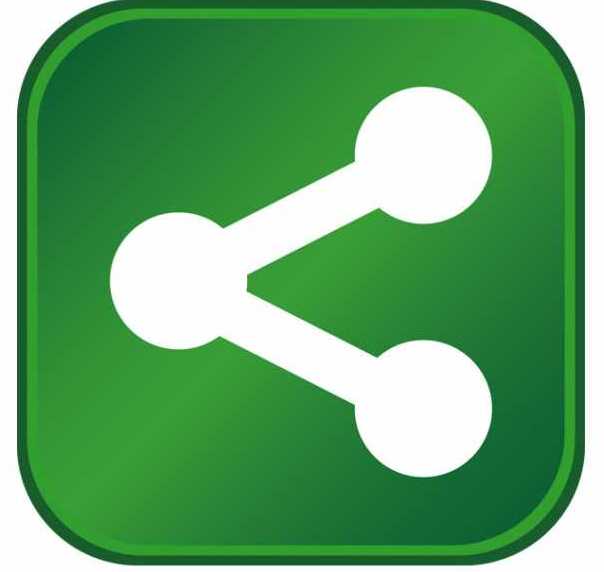 Governor Tom Wolf announced that the Tyson Foods Distribution Center will expand in Schuylkill County and create 114 new, full-time jobs.
"I'm proud to announce that Tyson Foods will expand and create 114 family-sustaining jobs in Schuylkill County," Governor Wolf said. "The company is investing heavily in its future in Pennsylvania with its own $59.7 million capital investment. The I-81 corridor has become an extremely attractive location for food processors, and I applaud Tyson Foods for choosing to grow right here in Pennsylvania."
Tyson Foods plans to add 164,000 square feet to its existing 182,000 square-foot-facility in Highridge Business Park in Cass Township, Schuylkill County. The company has committed to investing at least $59.7 million on the project and create 114 new jobs over the next three years.
"This expansion will allow us to better service our customers, and ship our complete portfolio of protein-packed brands from one distribution center," said Gregg Uecker, senior vice president of network planning and integration at Tyson Foods. "New technology will also improve team member safety, while reducing our carbon footprint. We thank the Department of Community and Economic Development for their help on this project, and continued support of our efforts to grow in the community."
Tyson Warehousing Services, LLC., a wholly-owned subsidiary of Tyson Foods, received a funding proposal from the Department of Community and Economic Development that includes a $46,400 WEDnet grant and $228,000 in Job Creation Tax Credits to be distributed upon creation of the new jobs.
The project was coordinated by the Governor's Action Team, an experienced group of economic development professionals who report directly to the governor and work with the local economic development agencies in assisting businesses that are considering locating or expanding in Pennsylvania. The Schuylkill Economic Development Corporation, or SEDCO, assisted with the Tyson Foods project.
"It is always a great bit of news when an existing employer in Schuylkill County announces an expansion of their facility because it reflects their confidence in our community, our local, county and state elected officials and our local workforce," said Steve Field, chairman of SEDCO. "We are excited about their plans and the employment impacts that will come as a result of the expansion."
"I'm excited that Tyson has decided to expand its operation in Schuylkill County and add 114 jobs in my legislative district," said Representative Neal Goodman. "This announcement shows how government and the private sector can work together for everyone's benefit. It is always a pleasure to work with SEDCO and Governor Wolf's economic development team to help our economy."
"Cass Township's Board of Supervisors appreciates this new investment and job creating opportunities in our township," said James Wentz, chairman, Cass Township Board of Supervisors. "Our 20-year partnership with SEDCO, Schuylkill County, and the Minersville Area School District continues to pay dividends to the citizens of Cass Township and our school district as well."
Tyson Foods, Inc. is one of the world's largest food companies with brands such as Tyson®, Jimmy Dean®, Hillshire Farm®, Sara Lee®, Ball Park®, Wright®, Aidells® and State Fair®. It's a recognized market leader in chicken, beef and pork as well as prepared foods, including bacon, breakfast sausage, turkey, lunchmeat, hot dogs, pizza crusts and toppings, tortillas and desserts. The company supplies retail and foodservice customers throughout the United States and approximately 115 countries. The company currently has approximately 114,000 Team Members employed at more than 400 facilities and offices in the United States and around the world.
For more information about the Governor's Action Team or DCED, visit dced.pa.gov.