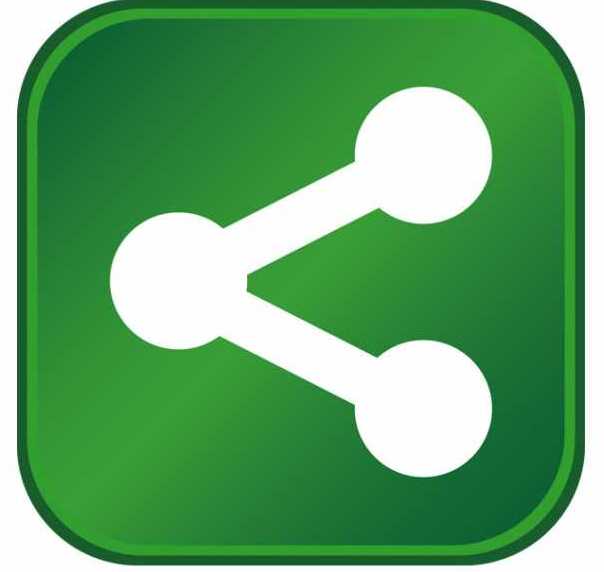 Unique Pretzel Bakery, Inc. has announced that the Pennsylvania Department of Community and Economic Development approved its application for $8.5 million in tax-exempt bond financing for a planned expansion that will support approximately 24 new jobs.
The loan package was arranged through Customers Bank, which worked with the Berks County Industrial Development Authority and Unique Pretzel Bakery officials to create an application package that satisfied the certification requirements of Pennsylvania's Economic Development Financing Law.
"Governor Corbett is committed to transforming state government from a barrier to a partner working together with business to grow jobs in Pennsylvania," said PA Department of Community and Economic Development Secretary C. Alan Walker. "We are very pleased to provide the necessary certification for this important project that will create 24 new jobs and enable Unique Pretzel to continue to have a positive economic impact on the Reading area."
The expansion plans call for construction of a 37,500 sq.-ft. warehouse and a brand new 36,000 sq.-ft. manufacturing plant, featuring huge new baking ovens and state-of-the-art processing. The expansion will take place at a 4.6-acre site on the north side of Unique Pretzel's existing facility near the intersection of East Bellevue Avenue and Plaza Drive in Muhlenberg Township. Dolan Construction Inc., of Reading, is the contractor for the project.
"We are very excited by the opportunity that this project represents," said Bill Spannuth, Chief Financial Officer for Unique Pretzels Bakery, Inc. "Not only in terms of the increased production capacity that the new facility will provide, but also in the range of new job opportunities that it brings – both in permanent jobs at the new plant as well as a host of other employment opportunities relating to the overall construction project and subsequent business support needs."
Unique Pretzel Bakery, Inc. is a 120-year old family-owned business founded in Reading, PA, during the late 1800s that has grown for six generations. Faced with steadily increasing demand for the company's range of products, Unique Pretzels needed to increase production capacity in order to keep pace. Working with experienced economic development specialists at Customers Bank and the Berks County Industrial Development Authority company officials helped craft an application package that met the stringent requirements required by the Pennsylvania Department of Community and Economic Development in order to qualify for the investment funding that is made available through the tax-exempt program.
Customers Bank's tax-exempt program is designed to pass low-cost interest benefits through to private borrowers, thus enabling small- to medium-sized manufacturers to invest in new facilities, production lines, machinery and equipment, and technological advancements that bolster productivity and create jobs.
"We are thrilled to gain such tremendous cooperation from all the parties involved in this project – from the folks at Unique Pretzels, to the Berks County Industrial Development professionals, to the officials at the state Department of Community and Economic Development," noted Sam Macrina, Senior Vice President, Tax Exempt Lending for Manufacturing at Customers Bank. "This was truly a team effort with a common goal – to create opportunities for new growth and jobs in the community. When people in the community begin to see these positive changes, it lends greater confidence and helps create a ripple effect for additional opportunities and possibilities in the future. That's really what the tax-exempt financing program is about."
About Unique Pretzel Bakery, Inc.
Unique Pretzel Bakery, Inc. is a 6th generation family-owned pretzel bakery that was founded in 1896 by Paul E. Spannuth. Makers of the famed Unique Pretzels Splits brand, the company has continued to grow under the leadership of Justin M. and William P. Spannuth. Today the company produces more than 16 flavors of pretzels that it supplies to distributors and retail stores all along the East Coast.
About Customers Bank
Customers Bank is a community-based, full-service bank headquartered in Phoenixville, Pa., with assets of about $2.3 billion. A member of the Federal Reserve System and deposits insured by the Federal Deposit Insurance Corporation ("FDIC"), Customers Bank provides a full range of banking services to small and medium-sized businesses, professionals, individuals and families through branch locations in Pennsylvania, New York and New Jersey. Committed to fostering customer loyalty, Customers Bank uses a High Tech/High Touch strategy that includes use of industry-leading technology to provide customers better access to their money, as well as a continually expanding portfolio of loans to small businesses, multi-family projects, mortgage companies and consumers. Customers Bank is a subsidiary of Customers Bancorp, Inc., a bank holding company based in Wyomissing, Pa.