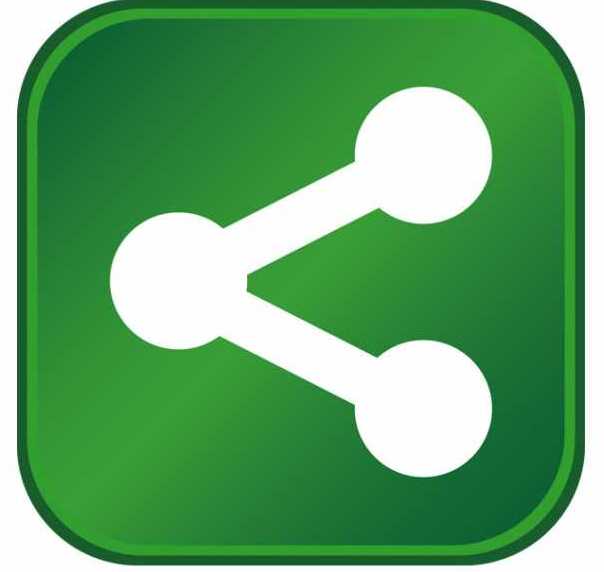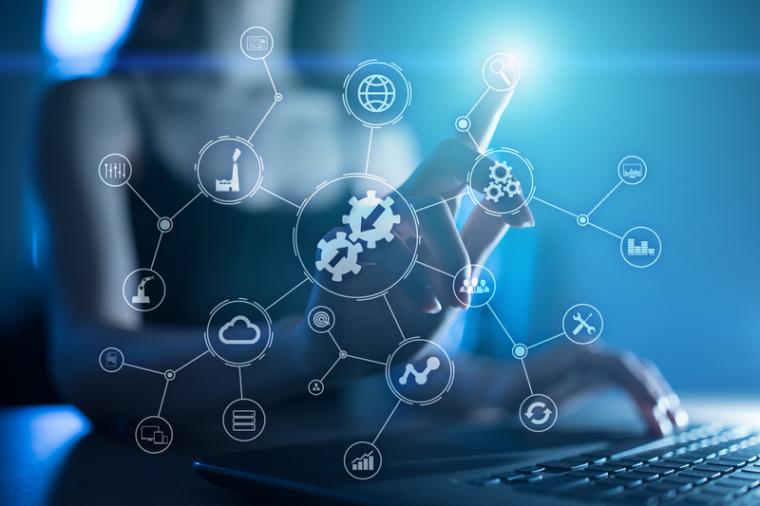 Asian-themed restaurant chain P.F. Chang's has plans to expand its P.F. Chang's To Go concept, amid ongoing demand for take-out. P.F. Chang's To Go launched in 2020 in Irving, Texas and Orlando, Fla. The company plans to have more than 50 To Go locations open by the end of 2022, including sites in Colorado, Florida, Texas, New York, Louisiana, Nevada and Arizona. (More than 20 locations are already underway.) 
The concept features a smaller footprint, expanding P.F. Chang's access to high-density metropolitan communities and proving convenient option for online ordering, takeout, catering and delivery. Eight locations are currently open, with three in Chicago and five in New York City.
"Since launching P.F. Chang's To Go last year, Asian continues to be a go-to take out cuisine and we have seen a tremendous response from our customers," said Damola Adamolekun, CEO of P.F. Chang's. "P.F. Chang's To Go is not a replacement for our full-scale restaurants, but we know consumers across the country are seeking convenient dining options and our evolving business model accommodates this desire."
Worldwide, P.F. Chang's has more than 300 restaurants in 23 countries and the United States.