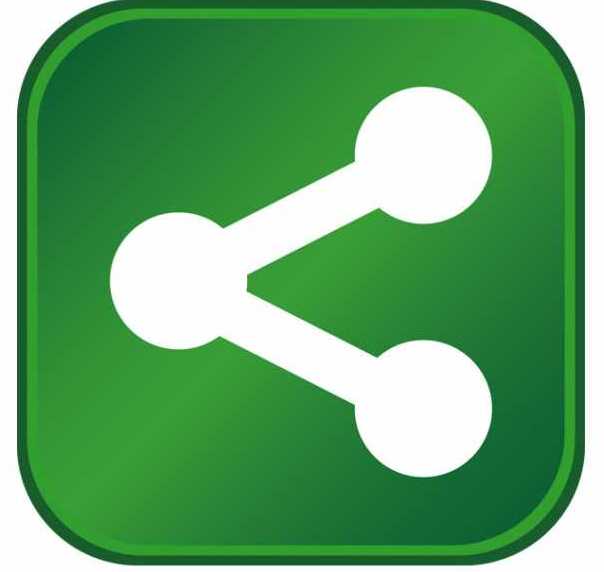 Restaurant chain Chicken Salad Chick plans to open 40 new restaurants in key markets across the Southeast and Midwest regions in 2021. The fast-casual chain opened 37 new locations in 2020. And the publication Chain Store Age says it's aiming to have 50 new restaurant openings per year by 2022. Chicken Salad Chick, which currently has 175 restaurants in 17 states, has a goal of having 500 locations open by the end of 2025. 
In 2020, the chain opened 37 restaurants in key markets, including seven in Texas, five in Georgia, three in Louisiana, two in Arkansas and its first location in Indiana. The brand also signed nine franchise agreements to develop 23 new restaurants during the next several years in states such as North Carolina, Virginia and Louisiana.
Chicken Salad Chick is reporting $175.1 million in systemwide sales, a 17.1% increase over 2019.
"This year will go down in history as one of the most challenging that the restaurant industry has ever faced; to say that we are deeply humbled and grateful for what we've been able to accomplish would be an understatement," said Scott Deviney, CEO of Chicken Salad Chick. "From feeding thousands of essential workers on the frontline to renting refrigerated trucks and delivering our chicken salad in bulk to local communities – none of our success would be possible without our creative and talented franchise owners, employees and corporate team, as well as our devoted and loyal guests."
In response to the pandemic and the closures of restaurant dining rooms across the country in early 2020, Chicken Salad Chick mobilized its operations and pivoted to an off-premise dining model that included takeout, drive-thru, curbside pickup and third-party delivery at select locations. For locations without prototypical drive-thrus, the company and its franchise owners instituted pop-up drive-thrus, as well as devised a community drop-off program where preorders of pre-portioned one-pound and half-pound containers of Chicken Salad Chick's 12 chicken salad flavors, called Quick Chicks, could be collected and then delivered in bulk to designated communities on a scheduled day.