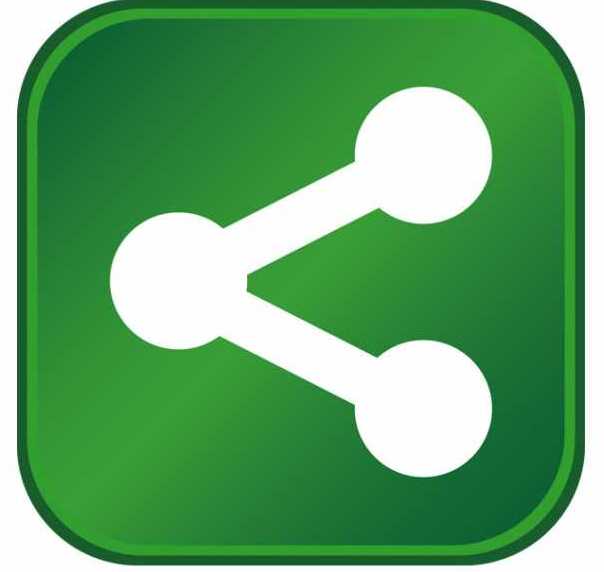 Saladworks has partnered with Ghost Kitchens Brands in an agreement that will double its footprint across the U.S. and Canada. The deal will bring 60 non-traditional Saladworks locations to the U.S. and 30 to Canada by the end of 2021, reports the publication Chain Store Age. Many of the new locations will be inside Walmart stores, offering some seating, and all locations will offer carry-out and delivery.
Saladworks currently has about 130 locations in North America. The deal will bring the company into new states, including South Carolina, Iowa, Idaho, Kansas, Louisiana, Missouri, Oklahoma, Oregon and Washington as well as Canadian provinces, including Ontario, Quebec and Alberta, reports CSA.  
In 2020, Saladworks opened 40 locations, which included non-traditional retail sites such as universities, ghost kitchens and others. The chain's parent company recently acquired Frutta Bowls, Garbanzo Mediterranean Fresh and The Simple Greek, to form WOWorks.
"Ghost kitchens have already proven to be an economical and highly successful expansion tactic for us, and this new deal with Ghost Kitchen Brands will allow us to continue solidifying Saladworks as the leading fast-casual salad brand," said Eric Lavinder, chief development officer for WOWorks.
Ghost Kitchen Brands has partnered with other restaurant brands, iconic consumer packaged goods and innovative technology companies to create what it called "the most advanced and scalable Ghost Kitchen concept." The company has locations across Canada and the U.S .that focus on third-party delivery, as well as stand-alone, interior mall and big-box locations where walk-ins and pickup are fundamental.