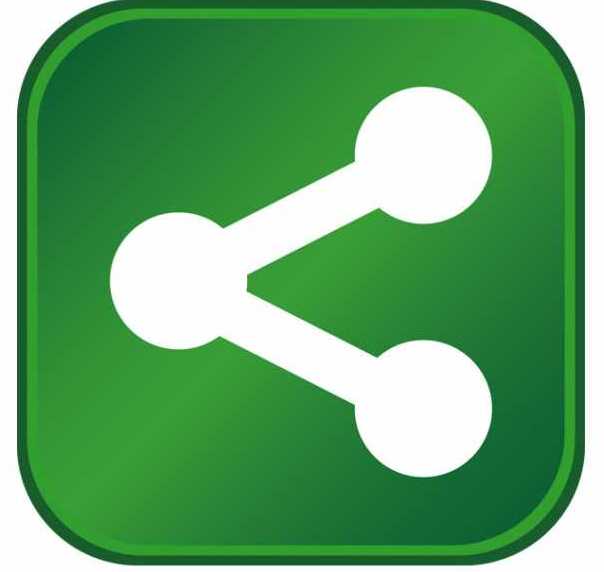 Carolina Canners Inc., an independent Pepsi bottler and production cooperative, today announced plans to expand its facility in Chesterfield County. The $20.8 million investment is expected to generate at least 10 new jobs.
"We are excited to move forward with this investment that will enable us to maintain our competitive position as an Independent Pepsi Bottler. For 44 years the city of Cheraw, S.C. and Chesterfield County have provided a great business climate and we are looking forward to this positive relationship for many years to come," said Jeff Stevens, CEO of Carolina Canners Inc.
Carolina Canners will add machinery and equipment to the company's canning and bottling facility located at 300 U.S. Hwy 1. Work on the expansion is expected to begin in June.
"Today's announcement is another win for one of our rural counties. Carolina Canners has a long history in South Carolina and it's exciting to see Carolina Canners invest more than $20 million and create new jobs in Cheraw," said Gov. Nikki Haley.
The company has operated in Cheraw since 1968, expanding operations several times over the last 40 years. It now has two can production lines, two bottle production lines and a fountain syrup production line for a wide range of soft drinks.
"Making sure our existing businesses have the opportunity to prosper and grow is just as important as attracting new companies to our state. We appreciate Carolina Canners' decision to grow here. Every one of these new jobs will have impact in Chesterfield County," said Secretary of Commerce Bobby Hitt.
"This is a great day for the town of Cheraw and Chesterfield County. The expansion announcement by Carolina Canners validates that Carolina Canners has faith in our strong local business climate," said Chesterfield County Council Chairman Matt Rivers.
Cheraw Mayor Andy Ingram added, "This is very exciting news for the Town of Cheraw. We are pleased to be in a position to offer added incentives to Carolina Canners to bring this expansion to Cheraw. This proves that we want to do what's necessary in order to keep our existing industry here."
Commissioner of Agriculture Hugh Weathers said, "Agribusiness, the bright spot in our state's economy, continues to generate positive returns on investment, creating jobs and spurring development. Companies like Carolina Canners want to expand where they can enhance their competitiveness and profitability. South Carolina is that place."
The new positions will be highly skilled jobs requiring a technical background. The company will begin the hiring process during the third quarter of this year. Qualified and interested candidates should contact the Department of Employment and Workforce, located at 460 Highway 9, Bennettsville, S.C. or call (843) 479-4081.
The Coordinating Council for Economic Development approved a rural infrastructure grant for $100,000. readySC will provide pre-employment training.
For more information about the company, please visit www.carolinacanners.com/.