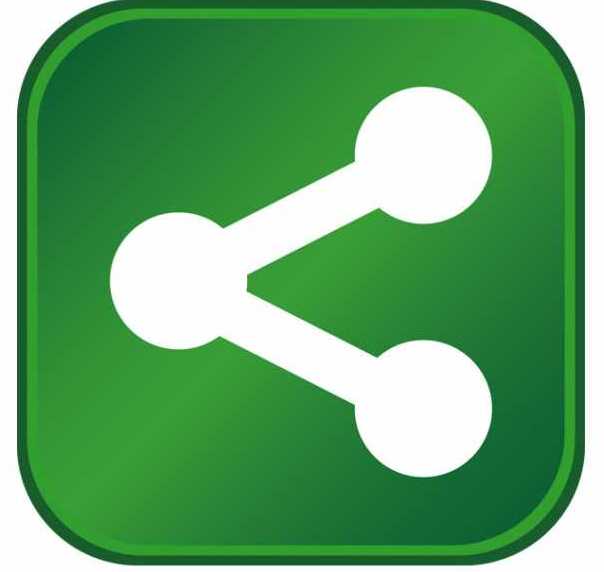 Ruiz Food Products, Inc., a producer of frozen food and snack products, is expanding its existing Florence County operations. The $79 million investment is expected to create 705 new jobs over the next several years.
El Monterey™ is the flagship frozen Mexican food brand for Ruiz Foods and the top-selling brand of frozen Mexican food in the United States. Its products include burritos, tamales, breakfast burritos, empanadas, quesadillas, taquitos and more. Tornados™, also distributed nationally, is the company's snack brand and a leader on convenience store roller grills. Ruiz Foods produces these items at facilities in California, South Carolina and Texas, employing nearly 3,600 team members nationwide.
Located at 2557 Florence Harllee Boulevard in Florence, S.C., the company will be adding another production line to its South Carolina manufacturing facility immediately; and, there are plans to add additional lines in the next seven years. Hiring for the new positions is already underway, and interested applicants should send resumes to FlorenceJobs@RuizFoods.com or visit the SC Tech Jobs website for more information.
The Coordinating Council for Economic Development has approved job development credits related to this project. A $1 million Closing Fund grant was awarded to Florence County to assist with the costs of building construction.
Quotes
"We are honored how the Florence community and the State of South Carolina have embraced our joining their business community. The growing demand for our products requires we increase capacity as we continue to service our existing and continually-growing East Coast customer base. This seven-year expansion plan will allow us to do just that." -Ruiz Food Products, Inc. President and CEO Rachel P. Cullen
"Ruiz Food Products has been a tremendous partner of South Carolina's, and the company's decision to expand and create more than 700 new jobs is another example of the state's competitive business environment which continues to bring new industry and jobs for our people. I congratulate Ruiz Foods on their latest expansion and wish them continued success." - Gov. Henry McMaster
"It's wonderful to see such a well-respected company, like Ruiz Foods, not just locate in South Carolina, but grow and thrive here as well. This expansion is a tremendous win for Florence County, and it shows the world that South Carolina continues to be 'Just right' for businesses of all types." -Secretary of Commerce Bobby Hitt
"I am pleased Ruiz Foods is again investing and creating jobs in South Carolina. As the agribusiness industry grows, it continues to be a great shining light for South Carolinians. And with this Ruiz expansion comes another opportunity to have our farmers supplying customers around the world with South Carolina-grown products." -South Carolina Agriculture Commissioner Hugh Weathers 
"As excited as we are for Ruiz Foods, Florence County, the state and all of the entities involved in this project, we are even more excited about Ruiz Foods' future workforce and the impact the 705 job opportunities will have on them and their families. This $79 million investment shows real commitment to our community, and we look forward to their continued success." -South Carolina Senate President Pro Tempore Hugh K. Leatherman
"We're delighted that Ruiz Food Products has chosen to expand and grow their Florence County operations. We take pride in the fact that our workforce played a role in that decision and allows them to continue to produce the high-quality products for which they are known." -Florence County Council Chairman Kent Caudle
"Ruiz Food Products' decision to expand in Florence County gives further affirmation that our community is not just a great place to locate a business, but also a great place to grow a business. Congratulations Ruiz Food Products!" - Florence County Economic Development Partnership Chairman Buddy Brand
Five Fast Facts
Ruiz Food Products, Inc. is expanding its Florence County operations.
$79 million investment to create 705 new jobs.
Ruiz Food Products is a producer of the El Monterey™ and Tornados™ frozen food brands.  
Located at 2557 Florence Harllee Boulevard in Florence, S.C., the company will be adding a new production line to its manufacturing facility, with plans for two additional lines in the next seven years.
Interested applicants should send resumes to FlorenceJobs@RuizFoods.com or visit the SC Tech Jobs website for more information.
About S.C. Department of Commerce
As South Carolina's leading economic development agency, the Department of Commerce works to recruit new businesses and help existing business grow. Commerce has recruited world-class companies to South Carolina such as BMW, Boeing, Continental, Giti Tire, LPL Financial Holdings, Mercedes-Benz Vans, Samsung, Toray and Volvo Cars and also supports startups, small and existing business, innovation and rural development initiatives. Commerce partners with the S.C. Technical College System via readySC to support workforce training and recruiting, and with the S.C. Department of Employment and Workforce, which provides worker training and employment opportunities within the state. In three of five years, IBM-Plant Location International reports ranked South Carolina first in the nation for attracting jobs through foreign investment, per capita. For more information, visit www.SCcommerce.com.