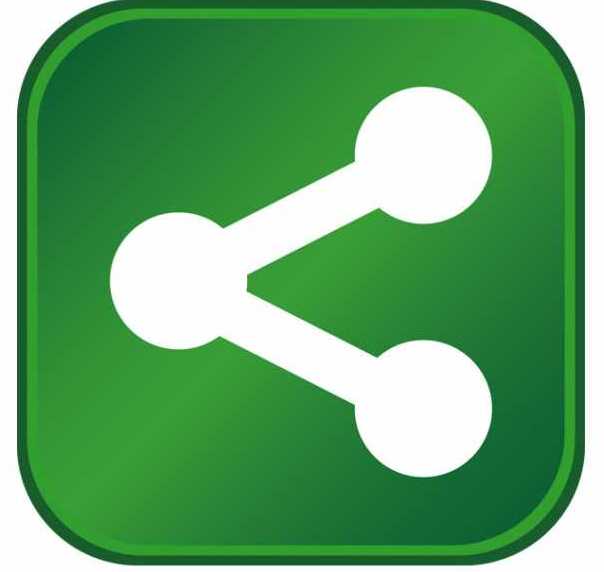 SOPAKCO, a world-leader in the design, processing and packaging of processed foods, is expanding its Marion County operations. The company is investing $4.5 million to install a new fitment pouch line at its headquarters in Mullins, S.C. The investment is expected to create 56 new jobs.
Founded in 1943 in Greenville, Tenn., SOPAKCO, known then as Burns & Associates, was established as a supplier of shelf-stable rations to the United States military. Since that time, the company has expanded its offerings and customer base all while continuing to proudly serve the military. Today, as a world leader in the processed foods industry, SOPAKCO employs more than 600 workers and serves several Fortune 500 companies. SOPAKCO is a member of the Tennessee-based Unaka Corporation's family of businesses. 
SOPAKCO last announced an expansion of its South Carolina operations in June 2014, a $4.35 million capital investment creating 120 new jobs. This current expansion is taking place at the company's Marion County headquarters located at 118 South Cypress Street in Mullins, S.C. This expansion will facilitate the installation of a fitment pouch line producing a variety of different food and snack items.
SOPAKCO is coordinating with readySC™ to recruit and train for all new positions. Hiring for the positions is currently underway. Those interested in joining the SOPAKCO team should visit www.sctechjobs.com or visit your local SC Works center. For more information on SOPAKCO, please visit www.SOPAKCO.com.
The Coordinating Council for Economic Development has approved a $200,000 Rural Infrastructure Fund grant to Marion County to assist with the costs of real property improvements related to the project.    
QUOTES
"SOPAKCO is pleased and excited to be able to expand our operational capabilities here at our Mullins facility, and at the same time, create a number of much needed jobs here in our county. We would like to take this opportunity to say thank you to everyone who has offered their assistance in order to make this a success." -SOPAKCO President Lonnie Thompson
"The fact that SOPAKCO has decided to expand in Marion County for the second time in just seven months proves that South Carolina is a perfect place to do business. This $4.5 million investment truly is a reason to celebrate, and we look forward to watching SOPAKCO grow and thrive here for many years to come." -Gov. Nikki Haley
"Congratulations to SOPAKCO for all of their success in Marion County. Not many businesses are able to announce two major corporate expansions in less than a year. We're proud that they continue to choose to do business in South Carolina." -Secretary of Commerce Bobby Hitt
"SOPAKCO's continued investment in rural South Carolina is another great example of the potential of our state's value-added agricultural sector and its contribution to agribusiness, as our state's #1 industry. I am thrilled with their growth and the 56 jobs this expansion will create for rural South Carolina." -Commissioner of Agriculture Hugh Weathers
"Marion County Council is excited about SOPAKCO's second expansion is less than a year. We appreciate their sustained commitment by remaining one of the major employers in Marion County. We look forward to a long-term working relationship and continued growth which will provide additional jobs for our citizens. County Council thanks the Department of Commerce, County Delegation, along with the Economic Development Director for all their hard work in providing the necessary support and resources required to complete this project." -Marion County Council Chairman Buddy Collins
FIVE FAST FACTS  
SOPAKCO is expanding its company headquarters in Marion County by installing a new product line.
$4.5 million investment creating 56 new jobs.
SOPAKCO was founded in 1943 in Greenville, Tenn.
The company's headquarters is located at 118 South Cypress Street in Mullins, S.C.
Those interested in joining the SOPAKCO team should visit www.sctechjobs.com or visit your local SC Works center.
About SOPAKCO, Inc.
Headquartered in South Carolina, SOPAKCO is a world leader in the design, processing, and packaging of processed foods using traditional and emerging packaging technologies. The Company is the largest supplier of meals ready to eat (MREs) to the U.S. military and is a preferred partner to many major international food companies. Please visit www.SOPAKCO.com for more information.
About S.C. Department of Commerce
As South Carolina's leading economic development agency, the Department of Commerce works to recruit new businesses and help existing business grow. Commerce has recruited world-class companies to South Carolina such as Boeing, Bridgestone, Continental, Monster.com, ZF Group, BMW and Google Inc. and also supports startups, small and existing business, innovation and rural development initiatives. Commerce partners with the S.C Technical College System via readySC to support workforce training and recruiting, and with the S.C. Department of Employment and Workforce, which provides worker training and employment opportunities within the state. Consistently, South Carolina has ranked as one of the top states in the nation for attracting jobs through foreign investment, according to IBM-Plant Location International reports. For more information, visit www.SCcommerce.com.