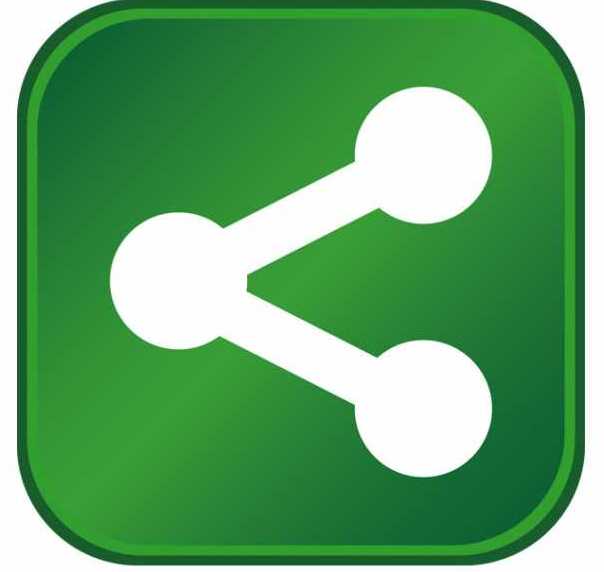 Southeast Frozen Foods, a company which provides retail distribution to grocery stores and cold storage for processors, manufacturers and distributors, is expanding its operations in Calhoun County. This new expansion will result in a capital investment of $6 million and create 30 new jobs. This is Southeast Frozen Foods' third expansion over the last eight years, representing more than $20 million in cumulative capital investments and more than 100 jobs created.
Located on 17 acres in Gaston, S.C., Southeast Frozen Foods distributes frozen and refrigerated foods to hundreds of retail grocery stores and provides cold storage services to processors and manufacturers of quality South Carolina food products.
With this project, the company will be expanding the total square footage at its Gaston facility to more than 200,000 square feet. Hiring for the new positions is expected to begin in the summer of 2016. Those interested in joining the Southeast Frozen Foods team should visit the company's careers page online.
QUOTES
"We're proud to announce yet another expansion and are proud to be a part of this community. We'd like to thank the Department of Commerce and Calhoun County for their continued commitment throughout this process." –Southeast Frozen Foods President and CEO Rich Bauer
"Southeast Frozen Foods' commitment to both the local community in Gaston and our state as a whole is something we are extremely proud of. This investment of $6 million, and the 30 new jobs it means for Calhoun County, is a huge win for Team South Carolina, and we congratulate Southeast Frozen Foods on their continued success there." –Gov. Nikki Haley
"South Carolina continues to lead the way in business growth, and today's announcement by Southeast Frozen Foods is a testament to that. As an existing member of our Midlands community, we are proud to see them grow and thrive." –Secretary of Commerce Bobby Hitt
"Calhoun County has always shown that low taxes, reasonable regulation and a business-friendly environment not only prime areas for new investments, but expansions as well. This expansion by Southeast Frozen Foods is a clear illustration that our industries view Calhoun County not just as a location for brick and mortar to be built, but also as a permanent home. We applaud Southeast Frozen Foods for its continued and growing investment into Calhoun County." –Calhoun County Council Chairman David K. Summers, Jr.
"Our region, counties and local communities continue to prosper because of our workforce and leadership like that found at Southeast Frozen Foods. Congratulations on another expansion announcement, and thank you for your commitment to Calhoun County." –Central SC Alliance Chairman Mike Brenan
FIVE FAST FACTS
·         Southeast Frozen Foods is expanding its Calhoun County operations.
·         $6 million investment to create 30 new jobs. This is the third expansion for this facility in eight years, with more than $20 million in investment and 100 jobs created.
·         Southeast Frozen Foods is located at 220 Frontage Road in Gaston, S.C.
·         The company provides cold storage services for retail grocers and distributors.
·         For more information, visit the company's website at www.seff.com.
About Central South Carolina Alliance
The Central SC Alliance (CSCA) is a full-service professional economic development organization, founded in 1994 as a 501(c)(3) not-for-profit, public/private partnership, engaged in the recruitment of capital investment and jobs to the Central Region of South Carolina. Since inception, CSCA and its partners and allies, have attracted $11.1 billion in capital investment and over 64,000 new jobs to the Central Region of South Carolina.
CSCA represents nine counties and the City of Columbia. (The nine county region includes, Calhoun, Clarendon, Fairfield, Kershaw, Lexington, McCormick, Newberry, Orangeburg and Richland.) To learn more about the Central SC Alliance please visit our website at www.centralsc.org and be sure to follow us on Twitter @Central_SC and like us on Facebook.