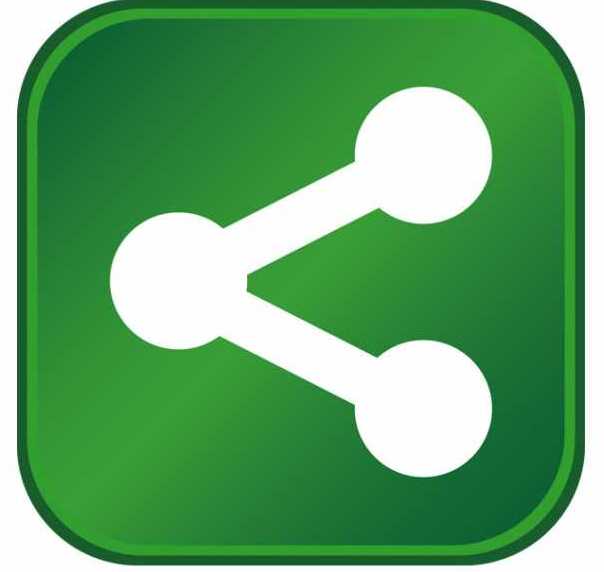 A newly formed South Dakota business will break ground in Dell Rapids. Midwest Fresh Logistics, a company specializing in expediting the delivery process of fresh produce, will soon begin construction in the recently established Fiegen Development Park.
"Today we are celebrating a new company's decision to do business in South Dakota," said Gov. Daugaard. "Ben is thinking big with his expansion into Dell Rapids. His vision of expediting fresh produce into consumers' hands is a great fit for Dell Rapids and its new industrial park, and we're glad to welcome him to South Dakota."
Midwest Fresh Logistics will begin construction of a 20,000-square-foot building later this month. The new facility will have space for several offices, but the majority of it will be refrigerated for handling fresh produce.
"The goal of this facility will be to sort produce brought in from states like Washington, California, Arizona and Texas and reorganize it onto trucks that will deliver it to produce wholesalers and regional distribution centers," said Ben Bricko, company president. "This produce will primarily be delivered within a day's commute from Dell Rapids—places like Iowa, Nebraska, Minnesota and Illinois. Ultimately that's why we chose the Dell Rapids location."
"It is the partnership of our city council, economic development corporation, Midwest Fresh Logistics and state leaders that helped make this project a reality," said Dell Rapids Mayor Scott Fiegen. "We are proud to welcome Midwest Fresh as a member of our community and are excited to watch them grow their business in Dell Rapids."
Bricko says Midwest should be operational by the spring of 2016, weather permitting. The new facility will initially hire eight to 10 people, with room to grow in the future.
The city of Dell Rapids will construct a new road off of SD Hwy 115 that will provide direct access into the new development park. The Governor's Office of Economic Development and South Dakota Department of Transportation will provide grant assistance, pending approval.