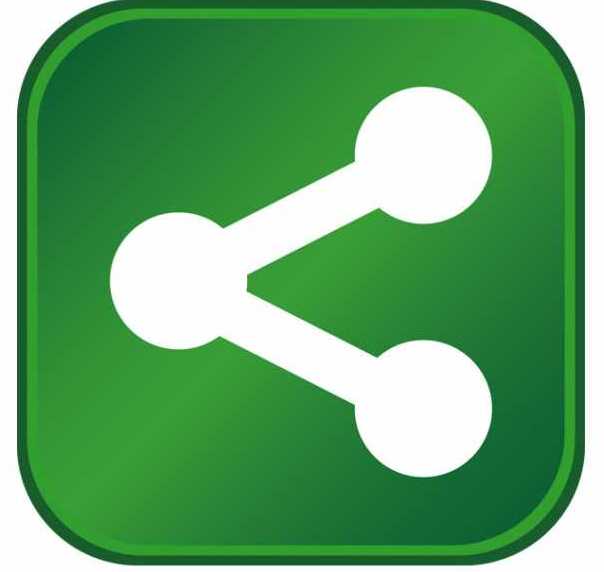 Select Genetics, a supplier of commercial genetics for the turkey industry, announced plans to locate a new hatchery in Vigo County, creating up to 100 new jobs by 2018. The new operations will add to Indiana's strong agribusiness sector, which raised more than 19.3 million turkeys in 2015, ranking No. 4 in the U.S.  
"In today's rapidly changing global marketplace, agriculture will continue to be a foundational sector of Indiana's diverse economy," Governor Eric J. Holcomb said. "It's exciting to see companies like Select Genetics that are using technology to grow their agriculture operations right here in Indiana. Today's news is a win-win for both the Select Genetics team and for our state, and I look forward to witnessing their continued success."
The company, which was recently established through the merger of Valley of the Moon Commercial Poults (VOMCP) and Willmar Poultry/Ag Forte, will invest $22 million to establish and equip a new 83,000-square-foot facility in Terre Haute to produce turkey poults for commercial use. Select Genetics, which is headquartered in Willmar, Minnesota, plans to break ground on the new facility in April and begin production in the spring of 2018. The company will now have nine turkey facilities in the U.S.
"Select Genetics is proud to bring a state-of-the-art turkey hatchery to Vigo County. We value the relationship with and among the community, the Indiana State Department of Agriculture and the Indiana Economic Development Corporation and their ability to appreciate the value of this project for both job creation and the larger poultry industry in Indiana," said J. Douglas, chief executive officer of Select Genetics. "Our company is committed to investing in research and development and to promoting the highest standards of animal welfare. These commitments plus a great business environment in Indiana will allow Select Genetics to remain the premier supplier of turkey poults worldwide."
Select Genetics employs more than 1,400 people across the U.S. With the addition of its first Indiana operation, the company plans to begin hiring in January of next year. Interested applicants will be able to apply online in the near future.
"Having a hatchery in Indiana will complement our state's production facilities while creating jobs and adding value to our products," said Ted McKinney, director of the Indiana State Department of Agriculture (ISDA). "We are fortunate to have Select Genetics, a world leader in poultry breeding, bringing their state-of-the-art genetics and capabilities to the Hoosier state."
The Indiana Economic Development Corporation (IEDC) offered Select Genetics up to $400,000 in conditional tax credits and up to $150,000 in training grants based on the company's job creation plans. These incentives are performance-based, meaning until Hoosiers are hired the company is not eligible to claim incentives. Vigo County will consider additional incentives at the request of the Terre Haute Economic Development Corporation.   
"We are thrilled that Select Genetics has selected the Vigo County Industrial Park as the site for its proposed new facility," said Judith Anderson, president of the Vigo County Commissioners. "We are looking forward to assisting company officials in the coming months during the design and construction phases of this exciting project."
As an agribusiness, Select Genetics joins Indiana's growing agriculture industry, which supports more than 107,000 Hoosier jobs and contributes an estimated $31 billion to the state's economy each year. Indiana ranks in the top five in the country for both egg and turkey production.
About Select Genetics
Based in Willmar, Minnesota, Select Genetics supplies high quality Nicholas commercial poults and eggs to the global turkey industry. Its operations include farms and hatcheries spread across nine states.
About IEDC
The Indiana Economic Development Corporation (IEDC) leads the state of Indiana's economic development efforts, helping businesses launch, grow and locate in the state. Governed by a 12-member board chaired by Governor Eric J. Holcomb, the IEDC manages many initiatives, including performance-based tax credits, workforce training grants, innovation and entrepreneurship resources, public infrastructure assistance, and talent attraction and retention efforts. For more information about the IEDC, visit www.iedc.in.gov.