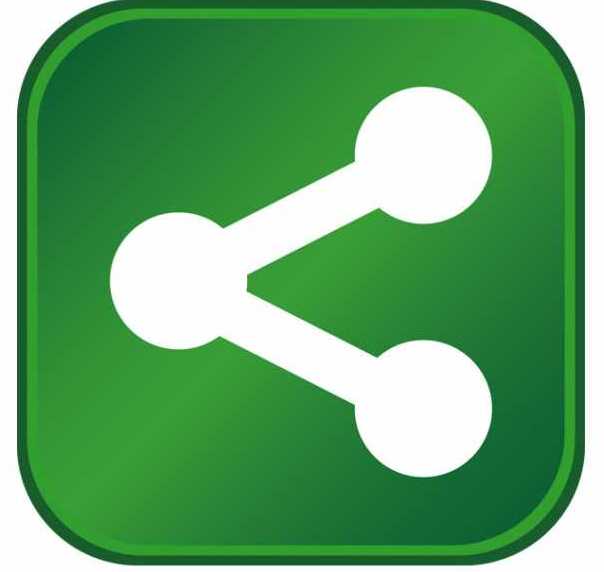 Skally's Old World Bakery, a family-owned bagel and pita bread bakery, announced plans to establish production operations in West Harrison, Indiana , creating up to 150 new high-wage jobs by 2021.
"I'm excited to welcome Skally's Old World Bakery to the Hoosier State," said Governor Mike Pence. "Like this family-owned business, Indiana was built on shared values of tradition, quality and hard work, and it's our strong Hoosier workforce that helps Indiana stand out as the ideal place to do business. Today more Hoosiers are going to work than at any time in our state's history because employers across the country continue to recognize the benefits of doing business in Indiana." 
Skally's Old World Bakery will invest $40 million to construct and equip a 350,000-square-foot, state-of-the-art production facility in West Harrison, which will house a bread production line serving customers in 40 states across the United States. The building, which will be located along I-74 at Brookville/US 52 exit, will complement the company's existing two-story 42,000-square-foot facility in Cincinnati.
The company, which currently employs 96 associates, plans to begin construction in March of next year. The bakery anticipates hiring for production line, quality assurance and IT positions in 2017. 
"The Skally family is excited at the opportunity to take our family business to Dearborn County, expanding operations and creating new jobs in West Harrison, Indiana," said Ephraim Skally, founder and chief executive officer of Skally's Old World Bakery. 
The Skally family founded Old World Bakery in 1977 in a 17-foot-wide, 1,275-square-foot bakery in Cincinnati. The bakery originally focused on pita bread and added a bagel line in 1981. The bakery has since grown exponentially, now baking and packaging 24,000 bagels and 10,000 loaves of pita every hour to ship to customers across the country. Skally's Old World Bakery remains a family-owned business grounded in quality, value and efficiency. 
The Indiana Economic Development Corporation offered Skally's Old World Bakery up to $900,000 in conditional tax credits based on the company's job creation plans. These incentives are performance-based, meaning until Hoosiers are hired, the company is not eligible to claim incentives. The county will offer additional incentives at the request of Dearborn County Redevelopment Commission.
"Based on its location, ease of build, and infrastructure assets, the site for the Skally's project is one of the most premier manufacturing sites in the unincorporated portion of our county, said Shane McHenry, president of the Dearborn County Board of Commissioners. "We value long term commitments and were looking for a community-minded employer. It was an added bonus that they, similar to our recent Whitewater Mill project, are a business of several generations with a long tradition of quality. Just great people who want to be great neighbors and mirror our values as a community."
Indiana ranks 10th in the nation in agricultural sales, totaling $11.2 billion annually. With companies like Cargill, CountryMark, Elanco, Fair Oaks Farms and Red Gold, the agriculture industry supports more than 245,000 Hoosier jobs.
About Skally's Old World Bakery
Old World Bakery was founded in 1977 when the Skally family made the decision to bring pita bread to Cincinnati. The original bakery was only 17 feet wide, and bakery workers often stood elbow-to-elbow, but it was enough to get the job done. The bagel line was added four years later as the bakery expanded in 1981. Though the capability of Old World Bakery has increased greatly since 1977, this is a family bakery that was grounded in quality, value and efficiency, and that tradition continues today. To learn more, visit www.oldworldbakery.com.   
About IEDC
The Indiana Economic Development Corporation (IEDC) leads the state of Indiana's economic development efforts, focusing on helping companies grow in and locate to the state. Governed by a 12-member board chaired by Governor Mike Pence, the IEDC manages many initiatives, including performance-based tax credits, workforce training grants, public infrastructure assistance, and talent attraction and retention efforts. For more information about the IEDC, visit www.iedc.in.gov.