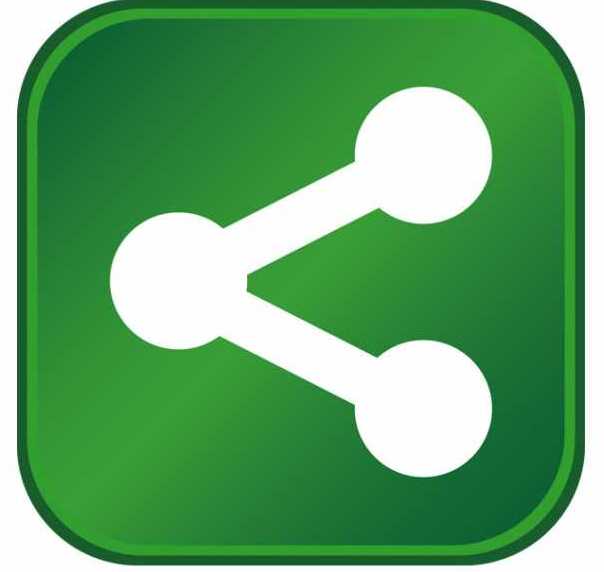 Ontario is partnering with Sofina Foods Inc. to expand their turkey processing capacity, creating approximately 100 new jobs and retaining approximately 60 positions in the communities of Mitchell and Dublin.
Jeff Leal, Minister of Agriculture, Food and Rural Affairs, made the announcement today in Mitchell, where Sofina Foods is opening an innovative turkey processing facility. 
Sofina Foods Inc. is one of the largest meat processors in Ontario, employing over 2,400 people in 11 facilities across the province. Sofina Foods sells private label and branded products under labels such as Lilydale, Janes, San Daniele and Mastro.
With support from Ontario's Jobs and Prosperity Fund, the company will be able to purchase leading-edge equipment that will increase productivity, enhance animal welfare, improve product quality and boost local production, helping to keep Ontario's turkey industry competitive.
Supporting a strong and innovative food processing sector is part of our plan to create jobs, grow our economy and help people in their everyday lives.
Quick Facts
Ontario is investing up to $5.3 million in Sofina's $55-million project through its Jobs and Prosperity Fund – Food and Beverage Growth Fund.
Sofina's expanding business is helping Ontario meet the Premier's Agri-Food Growth Challenge by supporting the province's efforts to double the growth rate of the agri-food sector and create 120,000 jobs by 2020.
The Jobs and Prosperity Fund is providing $2.7 billion over 10 years to enhance productivity, boost innovation and grow Ontario's exports. As part of the Jobs and Prosperity Fund, the Food and Beverage Growth Fund supports food, beverage and bio-product manufacturing projects that help create and retain jobs, increase domestic and export market access, and enhance innovation and productivity.
Ontario's agri-food sector supports more than 800,000 jobs and contributes more than $37 billion towards the province's Gross Domestic Product.
Additional Resources
Quotes
"Our government is proud to support the continued growth of Ontario's food processing sector, an important driver of our economy. This support will help Sofina Foods increase their productivity, enhance their competitiveness and create 100 good jobs in Perth County."
Jeff Leal, Minister of Agriculture, Food and Rural Affairs
"Businesses in all sectors of the economy must be continually re-investing in technology and product development to remain viable in a fiercely competitive global economy. I'm delighted that Sofina Foods becomes the latest company that Ontario has partnered with through our Jobs and Prosperity Fund to invest, grow and create opportunities for local families."
Brad Duguid, Minister of Economic Development and Growth
"On behalf of Sofina Foods Inc., I want to thank the Ontario Provincial Government for its support in helping us build one of Canada's most advanced turkey processing facilities. Our new plant features state of the art equipment and technology representing the latest advancements in the areas of animal care and meat processing. We have been ramping up operations, and I want to acknowledge all our employees and suppliers who have worked countless hours to take us where we are today."
Rick Turvey, Executive Vice President, Operations and Supply Chain, Sofina Foods, Inc.