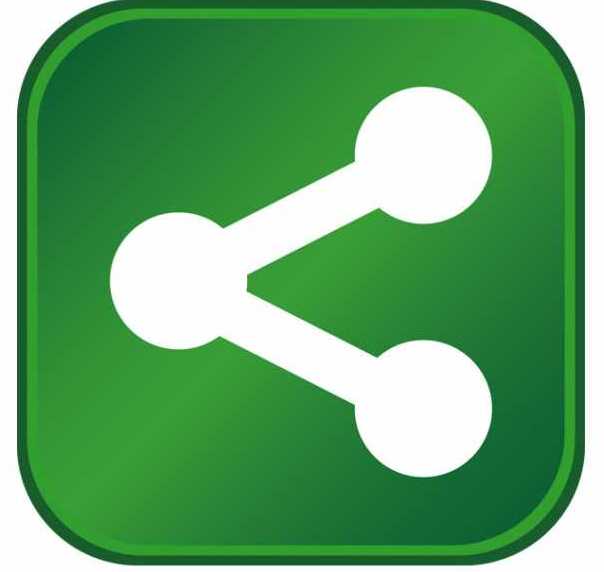 Ohio Valley Resources, LLC (OVR) announced that it will locate a new fertilizer plant in Rockport, creating up to 80 new jobs by 2016.
The company will invest $952 million to construct a nitrogen fertilizer facility on approximately 150 acres in Spencer County, north of Rockport. The Indiana site was selected because of its convenient rail, highway and river access and its proximity to two interstate natural gas pipelines.
"As a vast portion of the nation's fertilizer is imported today, OVR's new facility will shorten the fertilizer supply chain making it safer and more reliable, ultimately passing value to Hoosier farmers," said Governor Mitch Daniels. "Indiana's agriculture industry will reap the rewards of this substantial investment for years to come and we are thrilled to welcome OVR to the state."
OVR's new plant, which is expected to be operational in 2016, will be the first entirely new facility of its type to be constructed in America by a U.S.-based firm in more than a quarter-century. It will use the latest version of KBR's Purifier Process and will therefore consume less energy than ammonia plants currently operating in the United States. Also, it will feature emission-control technologies that comply with current federal and state environmental regulations.
"We strongly considered both the Kentucky and Indiana sites, but access to two natural gas pipelines made the Indiana location stand out," said Doug Wilson, president and chief executive officer. "Indiana is also a very welcoming state to business, and community representatives have been extremely helpful every step of the way in our decision process."
The high-tech Rockport facility will produce approximately 2,420 tons per day of ammonia and 3,000 tons per day of urea ammonium nitrate solution for fertilizer. Some of the ammonia production will serve the local utility markets for NOx control (known as selective catalytic reduction units), which reduces emissions in coal-fired power plants and industrial facilities. In addition, the plant will produce 300 tons per day of diesel exhaust fluid, a urea solution used to reduce emissions in diesel engines.
The Indiana Economic Development Corporation offered Ohio Valley Resources up to $1,200,000 in conditional tax credits based on the company's job creation plans. These tax credits are performance-based, meaning until Hoosiers are hired, the company is not eligible to claim incentives. The Indiana Department of Transportation will also assist the community with site infrastructure improvements. Spencer County will consider additional property tax abatement at the request of the Lincolnland Economic Development Corporation.
"I am excited to welcome OVR to Spencer County as it is a win/win for the entire community," said Bill Spaetti, president of the Spencer County Council. "Being an agricultural community, our farmers will reap a lot of benefits from this project. Ninety percent of our farmers will utilize the products manufactured at this plant. Our citizens will also benefit from the increase in the tax base and these good-paying job opportunities."
About Ohio Valley Resources
Ohio Valley Resources (OVR) is a privately held company based in Fairfield, Ill. It was formed by Doug Wilson to develop a nitrogen fertilizer manufacturing plant in the Lower Ohio Valley region to serve the Eastern Corn Belt.
About IEDC
Created by Governor Mitch Daniels in 2005 to replace the former Department of Commerce, the Indiana Economic Development Corporation is governed by a 12-member board chaired by Governor Daniels. Dan Hasler serves as the chief executive officer of the IEDC.
The IEDC oversees programs enacted by the General Assembly including tax credits, workforce training grants and public infrastructure assistance. All tax credits are performance-based. Therefore, companies must first invest in Indiana through job creation or capital investment before incentives are paid. A company who does not meet its full projections only receives a percentage of the incentives proportional to its actual investment. For more information about IEDC, visit www.iedc.in.gov.