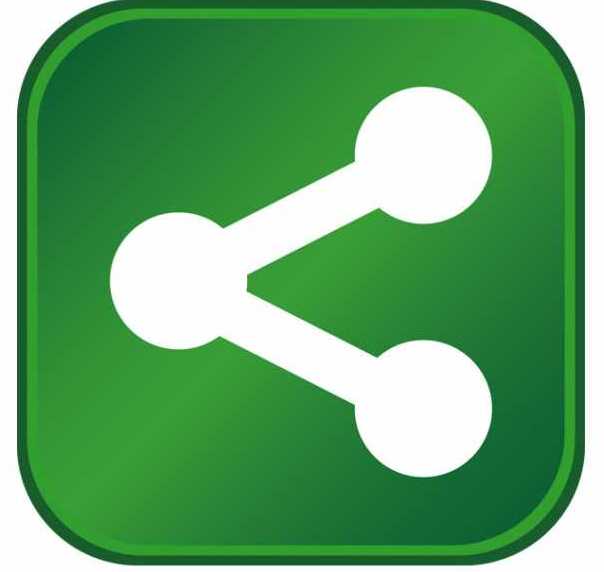 Tipton Mills, a specialty beverage company, announced it will locate a production and research and development center here, adding more than 40 new jobs.
The company, which makes chocolate syrup and gourmet hot chocolate drink mixes, plans to invest $1.2 million to purchase equipment and renovate a 40,000 square-foot South Mapleton Street building formerly occupied by Big Train, Inc., which ceased operations this spring.
"Indiana has a history of significant investment from celebrated food and beverage makers including Red Gold, Nestle and Clabber Girl, among many others.  It is a pleasure to welcome Tipton Mills as Indiana's newest corporate partner," said Mitch Roob, Indiana Secretary of Commerce and chief executive officer of the Indiana Economic Development Corporation.
Tipton Mills is a subsidiary of Buffalo Blends, which is based in Buffalo, N.Y. Founded in 1999, Buffalo Blends specializes in dry ingredient blending, packaging and food storage for major industrial customers.  The Columbus facility is the company's first venture outside of its New York headquarters.
"With generous support from the state of Indiana, Columbus Economic Development and the local Chamber of Commerce, our decision to open for business in Indiana was made with relative ease," said Tim Sheehy, president of Buffalo Blends and Tipton Mills.  "The state-of-the art technology we acquired at the facility will allow our business to grow by leaps and bounds."
Tipton Mills has already hired 16 of Big Train's former employees and plans to add more than 20 additional associates as production ramps up over the next two years.
The Indiana Economic Development Corporation offered Tipton Mills up to $130,000 in performance-based tax credits and up to $17,000 in training grants based on the company's job creation plans. The Columbus Economic Development Board will support property tax abatement before the city of Columbus.
"We are excited that Tipton Mills has chosen Columbus for this new operation.  From our initial meeting, we felt that this was a great fit for Columbus.  We thank Tipton Mills and Buffalo Blends for their confidence in Columbus," said Corey Carr, executive director of the Columbus Economic Development Board.
Tipton Mills has developed a partnership with locally-based Columbus Container Inc., a corrugated material and packaging company which, in its nearly 35 years of business, has served three different companies operating from Tipton Mills' newly acquired facility.
"This is great news for news for employees, the city of Columbus and the state of Indiana.  Tipton Mills has the perfect combination:  a good product, trained workers, a specially equipped building and top-of-the-line equipment ready to serve customers nationwide," said Bob Haddad, chief executive officer of Columbus Container.
Tipton Mills' announcement adds to a growing list of food and beverage production companies in Indiana.  In May, Monogram Comfort Foods' announced that it would expand its corndog production in Muncie, adding 50 jobs and $7 million in investment.  Over the past four years, the IEDC has worked with more than 25 food production businesses to bring more than 3,000 jobs to the Hoosier State.
About Tipton Mills
Buffalo Blends is a blending and packaging company started in Buffalo, New York in 1999. The Company manufactures dry food grade products for local, national and international companies.  From its Buffalo New York headquarters the company produces millions of pounds of cappuccino mix and various dry blends each year.
About IEDC
Created by Governor Mitch Daniels in 2005 to replace the former Department of Commerce, the Indiana Economic Development Corporation is governed by a 12-member board chaired by Governor Daniels. Indiana Secretary of Commerce Mitch Roob serves as the chief executive officer of the IEDC.  For more information about IEDC, visit www.iedc.in.gov