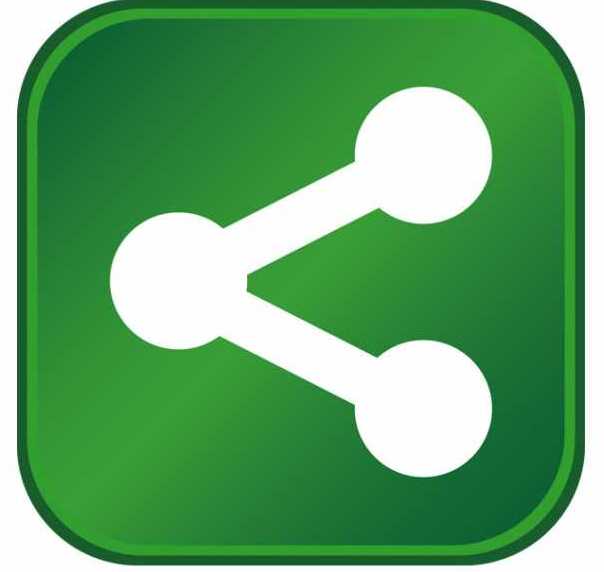 Work will begin soon on improvements designed to reorganize operations and add jobs at the Tyson Foods, Inc. poultry plant in Shelbyville, Tennessee. Tyson plans to spend almost $5 million to upgrade the layout of some of the plant's chicken processing, packaging and labeling lines. The project also includes the installation of new processing equipment, which will create 40 additional production jobs.
Equipment installation is scheduled to begin immediately, and the project is expected to be completed by mid-May. The plant has started hiring for the new positions and continues to take applications through the Tennessee Career Center.
The Shelbyville poultry complex, which includes the processing plant, as well as a hatchery and feed mill, employs more than 1,400 people and generates an annual payroll of more than $39 million. In addition, payments to contract growers in Bedford and surrounding counties exceed $24 million annually. The plant produces fresh, tray-packed chicken that is sold to consumers through grocery stores and other retail outlets.