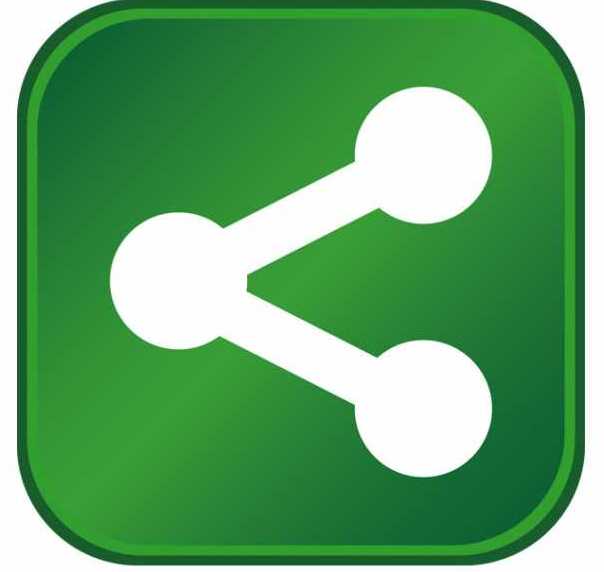 American Blue Ribbon Holdings announced it has relocated its headquarters to Nashville, Tenn. The announcement comes on the heels of its acquisition of O'Charley's, Inc. earlier this year and its pending acquisition of J. Alexander's. With J. Alexander's added, the diversified food service company will have a presence in 43 states with more than 690 restaurants and 35,000 employees throughout eight distinct brands.

"I am excited American Blue Ribbon Holdings will be joining the list of top companies headquartered in Tennessee and keeping well-respected brands based in Nashville," Allen Borden, assistant commissioner, statewide operations, said. "Tennessee's business friendly climate and quality workforce are proving to be a magnet yet again for new corporate headquarters locations, and I thank the company for its investment and confidence in our state."

American Blue Ribbon Holdings is in the process of adding 40 new positions at its Nashville headquarters at 3038 Sidco Drive. It currently has 151 employees at the location with room on site for further employee expansion as the company continues to grow.

American Blue Ribbon Holdings is one of the premiere diversified food service companies in the country. It currently operates and franchises brands including O'Charley's, Ninety Nine Restaurants, Max & Erma's, Village Inn, Bakers Square, and Stoney River Legendary Steaks. It also owns and operates Legendary Baking, comprised of three bakery facilities which supply its own restaurants as well as other food service and retail customers with a variety of award winning baked goods.