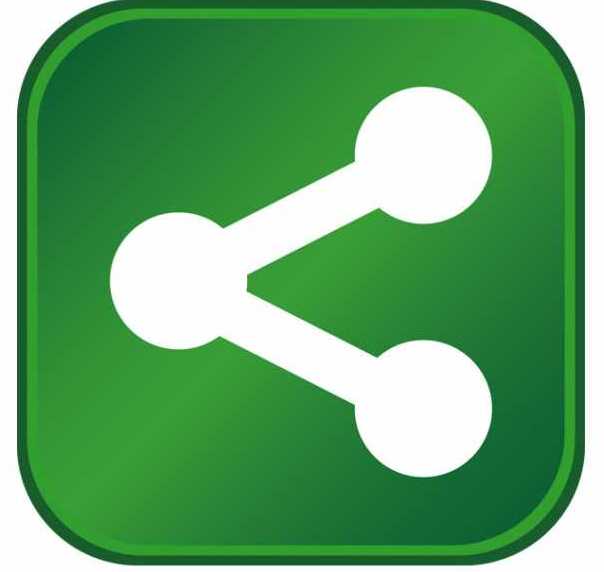 Tennessee Department of Economic and Community Development Commissioner Randy Boyd announced Cargill, Calysta, Inc. and third-party investors plan to build a new manufacturing facility in Memphis. The venture will create 75 jobs in Shelby County.
"Since 2010, Tennessee's manufacturing sector has gained 45,402 jobs, which is the fifth-biggest gain among all U.S. states, and I thank Calysta, Cargill and the other investors of this newly created venture for adding jobs to this substantial sector," Boyd said. "On behalf of Team Tennessee, I appreciate this venture for recognizing the advantages of doing business in Tennessee and for initially creating 75 new jobs at its new Memphis operations."
The new venture plans to build and operate the world's largest gas fermentation facility on Cargill's 69-acre property on President's Island. The new facility will produce Calysta's FeedKind® protein, a family of sustainable, traceable nutritional ingredients for fish, livestock and pets. The facility is expected to be completed by the end 2018.
"Cargill has been a part of the Memphis community for 40 years. With the strong support of the state of Tennessee, Shelby County and city of Memphis, we are pleased that the venture chose to locate the facility in Memphis," Cargill's Global Vice President of Bioindustrial Brian Silvey said.
"Calysta is very pleased to be joining in this new venture with Cargill in Memphis to open the first U.S. manufacturing plant for FeedKind® protein," said Calysta President and CEO Alan Shaw, Ph.D. "We look forward to partnering with the city of Memphis and the state of Tennessee to bring the next generation of sustainable aquaculture products to market."
Local leaders and partners expressed gratitude to the new venture for choosing to locate the new manufacturing operation in Memphis.
"This is welcomed news for Shelby County Economic development continues to be one of our top priorities.  We are pleased more jobs are coming to our community," Shelby County Mayor Mark H. Luttrell, Jr. said. 
"We're thrilled to have played an active role in helping this venture, created by Calysta, Cargill and the other investors, decide that Memphis is the best place for it to grow. We know that it will," Memphis Mayor Jim Strickland said. "It goes to show you that we're continuing to build momentum in our city as we see more good jobs in Memphis." 
"The Greater Memphis Chamber is very excited that this new venture made the decision to build this state-of-the-art facility in Memphis," Senior Vice President of Economic Development for the Greater Memphis Chamber Mark Herbison said. "The Chamber has been working with our One Stop Shop partners, Tennessee ECD, MLGW, TVA, WIN and EDGE, for many months to ensure these new jobs and investment would come to our great city. Not only are we reviving one of our most important industrial sites on President's Island, we are also bringing a very large utility customer to the city which helps ensure that all of our resident in Memphis/Shelby County enjoy some of the lowest cost electricity, gas and water in the nation."
The new venture will begin hiring at its Memphis facility in mid-2017.
Memphis and Shelby County are represented Sen. Mark Norris (R – Collierville)
Sen. Brian Kelsey (R – Germantown), Sen. Reginald Tate (D – Memphis), Sen. Lee Harris (D – Memphis), Sen. Sara Kyle (D – Memphis), Rep. Jim Coley (R – Bartlett), Rep. Ron Lollar (R – Bartlett), Rep. Mark Lovell (R – Eads), Rep. Mark White (R – Memphis), Rep. Raumesh Akbari (D – Memphis), Rep. Karen Camper (D – Memphis), Rep. Barbara Cooper (D – Memphis), Rep. John DeBerry (D – Memphis), Rep. G.A. Hardaway (D – Memphis), Rep. Larry Miller (D – Memphis), Rep. Antonio Parkinson (D – Memphis), Rep. Joe Towns (D – Memphis), Rep. Johnnie Turner (D – Memphis) and Rep. Dwayne Thompson (D – Cordova) in the Tennessee General Assembly.
About Calysta
Calysta, Menlo Park, CA, is an innovator in sustainable products to improve worldwide food security. Calysta Nutrition develops and commercializes FeedKind® protein, a sustainable, traceable alternative feed ingredient for fish, livestock and pet nutritional products. 
About Cargill
Cargill provides food, agriculture, financial and industrial products and services to the world. Together with farmers, customers, governments and communities, we help people thrive by applying our insights and 150 years of experience. We have 150,000 employees in 70 countries who are committed to feeding the world in a responsible way, reducing environmental impact and improving the communities where we live and work. 
About the Tennessee Department of Economic and Community Development
The Tennessee Department of Economic and Community Development's mission is to develop strategies that help make Tennessee the No. 1 location in the Southeast for high quality jobs. To grow and strengthen Team Tennessee, the department seeks to attract new corporate investment in Tennessee and works with Tennessee companies to facilitate expansion and economic growth. Find us on the web: tnecd.com. Follow us on Twitter: @TNECD. Like us on Facebook: facebook.com/TNECD.