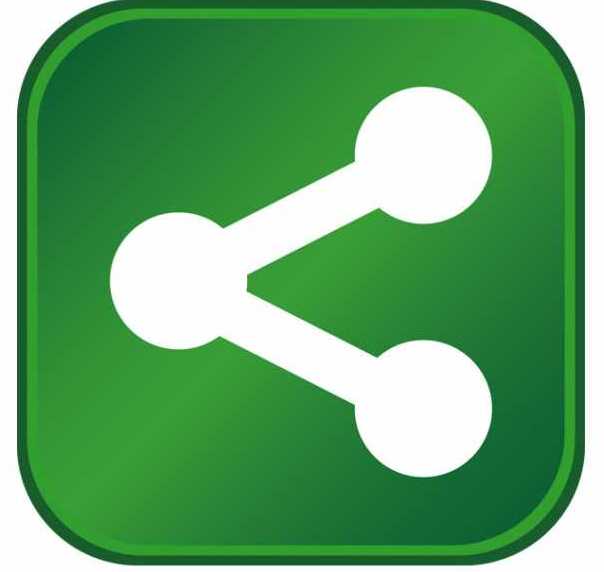 Tennessee Economic and Community Development Commissioner Bill Hagerty along with Leclerc Foods officials announced the company will expand its Kingsport, Tenn. facility. The Canadian food manufacturer is expanding one of its existing lines and adding one new production line for granola bars and baked bars, resulting in a $15.7 million investment and the creation of 40 new jobs.
"Tennessee and Canada have long enjoyed a mutually beneficial economic partnership through exporting and foreign direct investment," Hagerty said.  "International companies understand the advantages of doing business in Tennessee with our favorable exchange rate, skilled workforce, ideal location and outstanding transportation infrastructure.  I thank Leclerc Foods for expanding in Kingsport and for the continued investment in our state and its citizens." 
"Since 2008, we have had a very positive experience with our development in the Northeast Tennessee area," Francois Gingras, Director of Engineering, said.  "The quality of the local suppliers, the skilled workforce and the good collaboration of all the local authorities has really created a good business environment for us. Especially Mayor Phillips, who has been very proactive since day one to help us with our expansion in Kingsport."
In addition to the Kingsport plant, Leclerc Foods has four state-of-the-art facilities located in the Canadian provinces of Quebec and Ontario and in the state of Pennsylvania.  The company has been operating the Kingsport facility since 2008, and currently manufactures granola bars, crackers and cookies.
"I am overjoyed to see Leclerc Foods growing its operations in Kingsport. Every expansion of an existing company in Tennessee is a testament to the work we all do to make this state the best place to own and operate a business," said Lt. Governor Ron Ramsey. "Leclerc Foods has been an outstanding corporate citizen in the Kingsport area. I look forward to an extended partnership between Tennessee and Leclerc Foods as the company continues to expand and grow here in Northeast Tennessee."
"Leclerc Foods has been a tremendous success story for our city," Kingsport Mayor Dennis Phillips said.  "We appreciate the opportunity to work with this outstanding company, its officers and employees. We have found Leclerc Foods to be very community friendly, and we look forward to assisting them with future needs."
"We are pleased that Leclerc Foods has decided to expand their operations in Sullivan County and want to wish them much success with their future endeavors," Sullivan County Mayor Steve M. Godsey said.  
"As Sullivan County and Kingsport's Economic Development representative, we at NETWORKS congratulate Leclerc Foods on their recent expansion," Richard Venable, CEO, NETWORKS – Sullivan Partnership, said.  "Their continued growth provides needed quality jobs and opportunity for Sullivan citizens."
If you're interested in putting your abilities to great use with an industry leader, please forward your resume and salary requirements to: hr-tn@leclercfoods.com or Leclerc Foods TN, LLC, Attn: Human Resources, 10444 Wallace Alley St, Kingsport, TN 37663. 
Founded in 1905 in Quebec City, Leclerc Foods is Canada's leader in the production of cookies, snack bars and crackers.  Leclerc brands include Praeventia, Celebration, Quattro and Chocomax, with products available in more than 20 countries around the world.  For more information please visit www.leclercfoods.com. 
About the Tennessee Department of Economic and Community Development
The Tennessee Department of Economic and Community Development's mission is to develop strategies which help make Tennessee the No. 1 location in the Southeast for high quality jobs. The department seeks to attract new corporate investment in Tennessee and works with Tennessee companies to facilitate expansion and economic growth. Find us on the web: tn.gov/ecd.  Follow us on Twitter: @tnecd.  Like us on Facebook: facebook.com/tnecd.