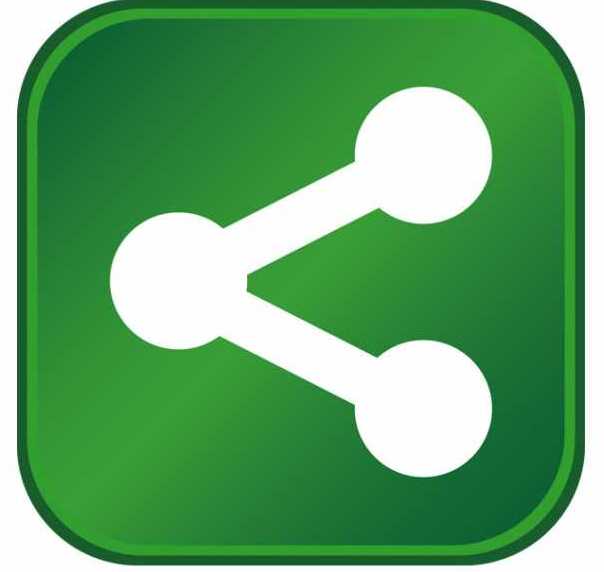 JW Nutritional, a fast-growing contract manufacturer of dietary supplements, functional foods, and pet nutrition, announced the grand opening of its new manufacturing facility in Plano. The facility will be dedicated almost exclusively to the production of the company's protein powders. Production will begin later this month.
"This is an exciting milestone for us, as we now boast over 130,000 square feet of space with the addition of our new facility," said Jesse Windrix, President and founder of JW Nutritional. "We're now able to bring our customers the same service with their protein products that they were already receiving from us out of our capsule and tablet facility."
Since 2004, JW Nutritional has offered turnkey product development with formula R&D, ingredient-sourcing, packaging, label design, and fulfillment. The company is led by Windrix, along with Nathan Hewitt, Vice President, Joshua Smith, Chief Engineer, and Dragos Alevizache, Director of Quality.   
The news of the company's expansion comes on the heels of its receipt of a third-party Good Manufacturing Practice (GMP) certification from NSF, one of the strictest and most prestigious third-party certifying bodies in the nutritional industry. The certification is a necessity for industry leaders, especially following an announcement that GNC, the nutritional retail giant, will no longer accept products produced outside of third-party inspected facilities after December 31, 2016.
"Obtaining our NSF certificate shows our continued push for quality and affirms, beyond any doubt, that our products are fully compliant with all regulatory requirements," said Alevizache. "We operate our facility as if we are in a glass building, open for anyone to look in and see just how their products are being made."
The leadership team will be discussing JW Nutritional's success, as well as challenges facing the supplement industry in July on "Worldwide Business with Kathy Ireland®." The segment, which will air on Fox Business Network as sponsored programming and Bloomberg International, will mark the leadership team's national television debut.
For more information about JW Nutritional, call (214) 221-0404 or visit online at www.jwnutritional.com.