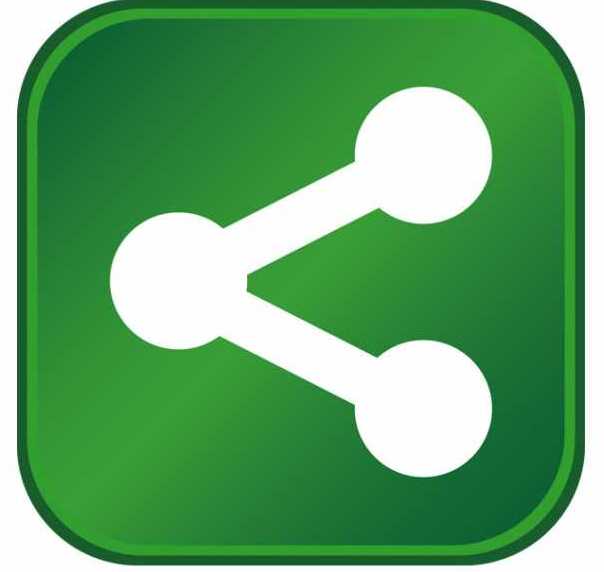 In April, Purus Labs and Formulife, Inc. will move to Allen from Dallas. The companies will occupy 45,000 square feet of leased space in Allen Station II, located off Central Expressway near The Village at Allen. Purus Labs and Formulife, Inc. design and manufacture high-quality products that maximize efforts in exercising, weight lifting, workouts, and weight loss. Brandon Smith, the companies' founder, and CEO, has always been passionate about health and nutrition.
"I've been in this industry my whole life, it has been a natural progression and education process," says Smith, who first started Purus Labs, a nutritional supplement company, in 2008. Just a year later, Smith continued his evolution by creating the spin-off nutritional manufacturing company Formulife.
The companies continued growing in their current 17,000-square-foot location, but it soon became clear it was time to find more space to grow. They currently staff more than 65 employees and expect to add another 10 to 20 more by the end of the year. With the relocation, the business plans to add new product lines, additional equipment and expand production capacity.
The companies began considering Allen among several cities, before deciding that Allen was the perfect location. The city's retail, shopping and dining options were a big draw, along with the chance to be "smack in the middle of it all."
"Mixed use centers like Allen's Watters Creek and Village at Allen help growing companies like Formulife attract and retain their talent," says Daniel Bowman, Executive Director of the Allen Economic Development Corporation. "This company will be a strong community partner for many years to come."
"I live in Lucas with my family and am looking forward to working closer to home in such a great community," Brandon says. "We have two children that I coach and sponsor in youth football and softball, and Allen/Lovejoy is a great place for that."
In addition, Brandon is passionate about helping dog rescue organizations. In December, Purus Labs hosted its first Dodgeball for Doggies, a dog adoption charity event that will become an annual event in Allen. "I'm a big dog lover, so anytime we can do something to help dogs, I'm happy," Brandon says. "We had a great turnout at that event, and I saw firsthand that this is a city where we can thrive."
Purus Labs and Formulife will join Andrew's Distributing, Billings Productions, and Caliber Collision in Allen Station, a 500,000-SF business park near Central Expressway (US-75) and Exchange Parkway. Brett Lewis and George Tanghongs of Lee & Associates represented Purus Labs and Formulife in its real estate search.
About Allen Economic Development Corporation
In 1992, the citizens of Allen passed a citywide half-cent sales tax in support of an economic development corporation. Since its inception, the Allen Economic Development Corporation has been charged with facilitating company relocations and assisting the expansion of existing businesses, which creates jobs and additional tax revenue to the community. Since 1992, the AEDC has recruited over seventy new businesses and industries to Allen that have contributed to increasing Allen's total ad valorem tax base from $729 million in 1992 to over $8.3 billion in 2013.
The AEDC Board of Directors, appointed by the Allen City Council, governs the corporation's operations. These individuals represent a diverse spectrum of interests and expertise, which is invaluable to making prudent decisions with regard to the quality of Allen's economic development.
Visit http://www.allentx.com/.