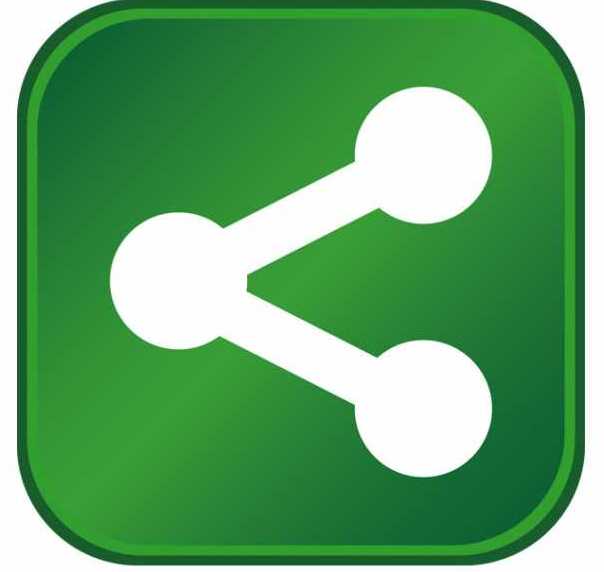 Ralcorp Frozen Bakery Products, a division of Ralcorp Holdings, Inc. is expanding their Lofthouse bakery operation in Ogden, UT.  Already a major employer in Ogden, Lofthouse will add both food production lines and more jobs to the local area.
Ralcorp Frozen Bakery Products is the nation's largest producer of private label griddle products, and is the leading supplier of thaw and sell in-store bakery cookies and breads.
With the assistance of the Governor's Office of Economic Development (GOED), Ralcorp Frozen Bakery Products, through its Utah Lofthouse operation, is now looking forward to further expansion in the State of Utah by bringing state-of-the-art griddle equipment to Utah that will expand its production capabilities to include waffles and pancakes at their Business Depot Ogden facility.
"Ralcorp Frozen Bakery Products is pleased to be bringing more jobs to the Ogden area through this expansion," said Charles G. Huber, Jr., president of Ralcorp Frozen Bakery Products. "Having the state's and the city's support on this project reflects our shared interests in strengthening the local community."
The company plans to add 115 new full-time positions in its Ogden, Utah facility over the next five years.  The salaries will exceed 125% of the Webber County average wage.  Over the life of the deal, the company is expected to pay over $15 million in new wages. Ralcorp expects to invest approximately $22.5 million in the expanded operation and the State will receive over $692,000 in new state revenue.
The State will rebate, in the form of a post-performance tax credit, 20% of the qualified new state tax revenue over five years after it is paid by the company.  The estimated value of the incentive, which will be paid over the life of the project, is $138,434.
"It's good to see homegrown companies like Lofthouse continue to grow in Utah.  Further, we look forward to working with Lofthouse and Ralcorp Frozen Bakery Products for many years to come," said Spencer Eccles, GOED executive director.
Lofthouse has been in its current Ogden facility for more than 15 years and has grown into a company of more than 500 full-time permanent employees.
"We are excited to have been able to get the expansion and additional jobs coming to Ogden with Lofthouse.  The jobs they will bring are coming at a time when we need them most.  Lofthouse has been a great community partner, supporting with generosity many community events.  They are the kind of company we want to see grow in Utah," said Matthew Godfrey, mayor of Ogden City.
"We are thrilled about Lofthouse's continued commitment to Ogden City for this important expansion of their operations," said Jeff Edwards, president & CEO of Economic Development Corporation of Utah. "The company's long presence in Utah and now their decision to expand is truly a reflection of the coordinated effort of Utah's private business sector with local and state government."