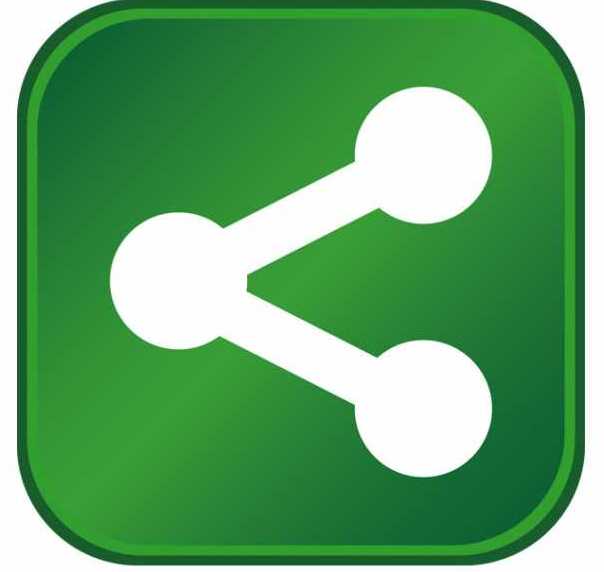 The Port of Columbia announces the purchase of 28 acres of property nestled between the Blue Mountain Railroad tracks and Highway 12, just outside the eastern Washington city of Dayton. The property will be the home of Blue Mountain Station™, the world's first eco-friendly artisan natural and organic culinary center. "When fully developed, Blue Mountain Station™ will provide approximately 300 jobs and an economic future for the citizens of Columbia County," stated Jennie Dickinson, Manager, Port of Columbia.
Blue Mountain Station™ is a unique business model that will revolutionize the artisan food processing industry. It will create a provenance brand featuring natural and organic produce grown in the Columbia Basin, one of the richest growing regions in the world, and processed by tenants in Blue Mountain Station™. Tenants will be able to keep their own brand identity while participating in the Blue Mountain Station™ marketing program which will include culinary tourism, sales at the on-site deli and market, sales from the Blue Mountain Station™ website and catalog, participation in Blue Mountain Station™ pavilions at major domestic and international food shows, an aggressive promotional campaign, products featured in the Blue Mountain Station™ Cookbook included in The Recipe Manager software sold through major retailers worldwide and participation in out-bound and in-bound international trade missions.
The Port has been working on Blue Mountain Station™ since it was recommended in a marketing plan presented in April, 2008. A feasibility study completed in June, 2009 confirmed the project was feasible and would provide needed economic vitality and job growth to the county. On July 30, 2009 the Washington State Community Economic Revitalization Board (CERB) approved a $1 million financial loan/grant package for property purchase and initial infrastructure development.
For more information contact Jennie Dickinson, Manager, Port of Columbia, at phone 509-382-2577, email at jennie@columbiainet.com. You will find project renderings and a logo suitable for publication, as well as additional information about Blue Mountain Station™, at www.bluemountainstation.com/contact.html.