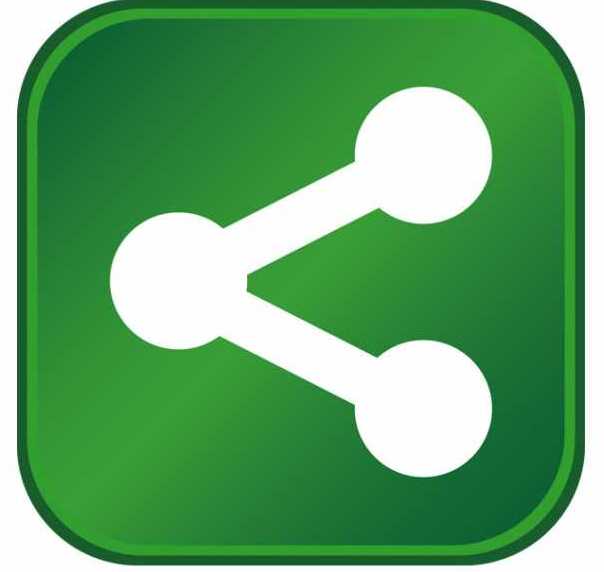 Darigold announces it will move its corporate headquarters to the Georgetown neighborhood of Seattle next year. Just a few miles away from the current location on Rainier Avenue, staff will relocate during the spring of 2017 to Georgetown Squared at 5601 6th Avenue South.
"With the lease expiring on our current building, we took the opportunity to look at upgrade options," said Stan Ryan, Darigold president and CEO. "I'm excited to increase the quality of our work environment at the new location. The new building will provide a highly collaborative space, which will stimulate teamwork."
Darigold has been in the dairy business in the Northwest for generations, as it has been farmer-owned since 1918. This move enables the cooperative to continue its Seattle-based tradition of bringing fresh dairy products from the farm to consumers in the region and customers around the world.
"Our co-op's farm families are proud to bring service and quality to everything they do," Ryan said. "The dedication of our farmers and employees continues as we will celebrate our 100th anniversary in the new location in 2018."
Darigold's lease on the current 1130 Rainier Avenue South location expires in 2017. Employee feedback was sought early during the evaluation of move considerations. The new lease at Georgetown Squared starts in May 2017. Renovations continue at Georgetown Squared, with Darigold's construction starting late this year. For more information about Georgetown Squared, visit www.georgetownsquared.com.
About Darigold
Headquartered in Seattle, Darigold, Inc. is the marketing and processing subsidiary of Northwest Dairy Association (NDA), which is owned by nearly 500 dairy farm families. NDA members ship approximately 8.3 billion pounds of milk annually from farms in Washington, Oregon, Idaho and Montana. Darigold, Inc. produces a full line of dairy-based products for retail, foodservice, commodity and specialty markets, and is one of the largest U.S. dairy processors. Darigold, Inc. operates 11 processing plants throughout the Northwest, processing high-quality milk produced by its dairy farm families. For more information, see www.darigold.com.