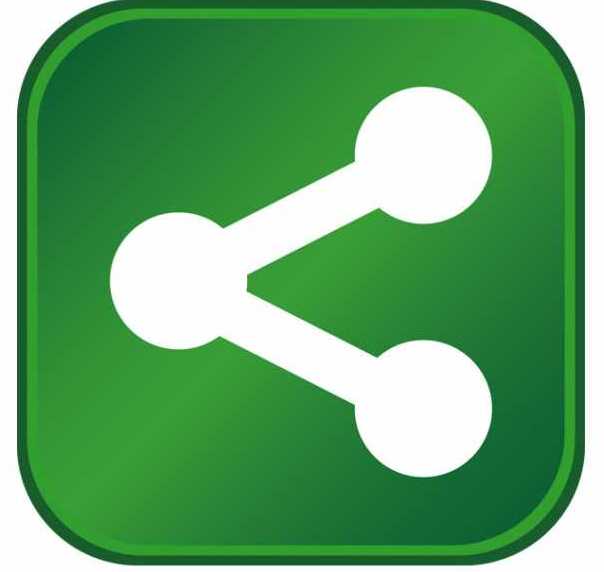 Leading specialty food marketer and manufacturer, Inventure Foods, Inc, announced plans to add a second manufacturing site to its existing company-owned IQF berry processing and packaging facility in Lynden, Wash. Operations at the new site, located in Bellingham, Wash., are expected to begin in April, 2016.
Inventure has entered a long-term lease agreement for use of a 35,000 square-foot cold storage and production facility located at 500 Orchard Drive. The new Bellingham site will act as a dedicated packaging center. The move effectively separates individually quick frozen (IQF) harvest operations from product packaging efforts to offer logistic efficiencies while providing for future gains in IQF processing volume.
"Consumer demand for healthy, natural foods continues to grow, and our Lynden, Wash. berry processing facility operates near capacity as a result," said Terry McDaniel, Chief Executive Officer of Inventure Foods. "Demand is a great problem to have, so we must constantly identify manufacturing efficiencies that allow for future growth. We added additional IQF equipment last year to allow us to process 55 million pounds of berries annually at our existing facility, and this new building will open up an additional 10,000 square-feet of potential IQF space in the future. It will also eliminate a 15 mile trip between our current cold storage location and packaging center, so we realize multiple gains from this single move."
The expansion provides Inventure with more than three times the amount of packaging space than its Lynden, Wash. facility currently provides.
In addition to its Lynden facility, Inventure Foods operates two IQF fruit processing and packaging plants in Salem, Oregon. Inventure also operates two plants in Georgia that process and package IQF vegetables, breads and other items.  
About Inventure Foods, Inc. 
With manufacturing facilities in Arizona, Indiana, Washington, Oregon and Georgia, Inventure Foods, Inc. (Nasdaq: SNAK) is a marketer and manufacturer of specialty food brands in better-for-you and indulgent categories under a variety of Company owned and licensed brand names, including Boulder Canyon Foods™, Jamba®, Seattle's Best Coffee®, Rader Farms®, TGI Fridays™, Nathan's Famous®, Vidalia Brands®, Poore Brothers®, Tato Skins®, Willamette Valley Fruit Company™, Fresh Frozen™ and Bob's Texas Style® and Sin In A Tin®. For more information about Inventure Foods, please visit www.inventurefoods.com.