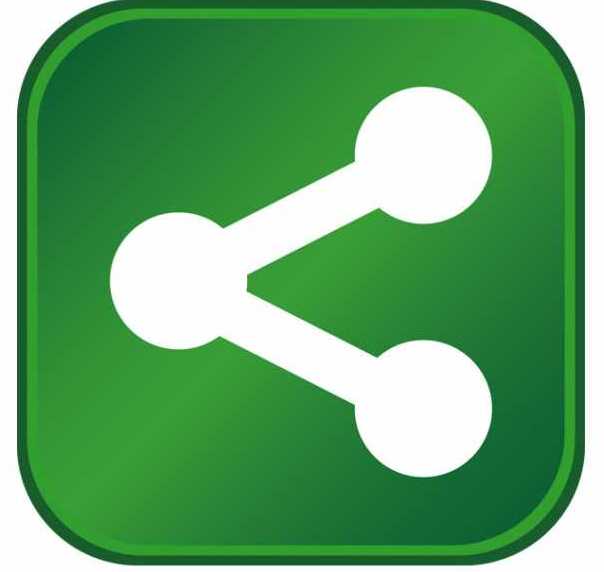 The Port of Quincy has sold 12 acres of its newly developed Industrial Park #6 to direct selling giant Amway. The company plans to build a 48,000-square-foot extraction and concentration facility to process ingredients for nutritional products sold under its NUTRILITE® brand. Additionally, Amway also has an option with the Port of Quincy to purchase an additional 15 acres of property at the same industrial park.
Amway plans to begin development of a $31.8 million facility at the Port of Quincy later this year, which will create approximately 30 manufacturing and quality assurance jobs, as well as 100 or more temporary construction jobs. Operations are expected to begin in 2014.
According to Curt Morris, Chair/President of the Port of Quincy, the announcement by Amway to locate a processing facility at the Port of Quincy is a result of a culmination of efforts over several months by a coalition of partners including the Washington State Department of Commerce, Grant County Public Utility District, Grant County Economic Development Council, Big Bend Community College, the City of Quincy and other local entities (i.e., fire district, hospital district, school district, etc.) working together with the Port of Quincy and Amway to bring this site selection process to a successful conclusion.
In addition, this announcement by Amway follows several other major companies that have located facilities within the Port of Quincy over the past few years.
 As a result of the Quincy Port Commission's strategy of investing in industrial, high-tech and transportation infrastructure within the Port District, the Port of Quincy has become a leading rural location in the United States for economic and business development.
Moreover, last fall, the Port of Quincy launched a promotion campaign to highlight Quincy's central proximity to major agricultural production areas in Washington state to attract value-added agribusiness companies to the Quincy area.
The Port of Quincy's infrastructure and promotion efforts are paying off, as many companies are choosing to locate at the Port of Quincy because of the following features:
• Abundant low-cost hydropower electricity;
• High-capacity bandwidth dark fiber;
• A key cross-country rail mainline (from Seattle to Chicago);
• A modern rail intermodal terminal;
• A major interstate freeway (I-90);
• A state-of-the-art water treatment system;
• An ample supply of natural gas;
• A skilled workforce;
• Approved foreign trade zone status (http://www.youtube.com/watch?v=yo5dEKHsqy0);
• Relatively inexpensive industrial and commercial properties;
• Nearby commercial air service.
Furthermore, in early 2010, the Port of Quincy greatly upgraded its freight transportation connections and began a partnership with Cold Train (via BNSF Railway) to provide expedited door-to-door refrigerated intermodal service between the Pacific Northwest and Chicago/Indianapolis/Ohio Valley area markets.
Since the Cold Train intermodal container rail and distribution service was launched at the Port of Quincy, it has grown rapidly in popularity with shippers. More importantly, the success of Cold Train at the Port of Quincy in shipping both inbound and outbound cargo has turned the Port of Quincy Intermodal Terminal into a key distribution hub for central and eastern Washington
As a result of the various important infrastructure investments and features at the Port of Quincy, major agriculture and food processing companies such as ConAgra Foods, National Frozen Foods, NORPAC, Columbia Colstor, Oneonta, Stemilt, CMI, Jones Produce, etc. find themselves next to technology giants like Yahoo!, Dell, Intuit, Microsoft, Sabey and Vantage.
 With this latest addition of Amway, the Port of Quincy continues to help bring new jobs and economic development and expand the tax base in central Washington and Grant County.
 For more information, contact Curt Morris, Chair/President of the Port of Quincy, at businessdevelopment@portofquincy.org or 509-214-7696. Web Site: www.portofquincy.org.