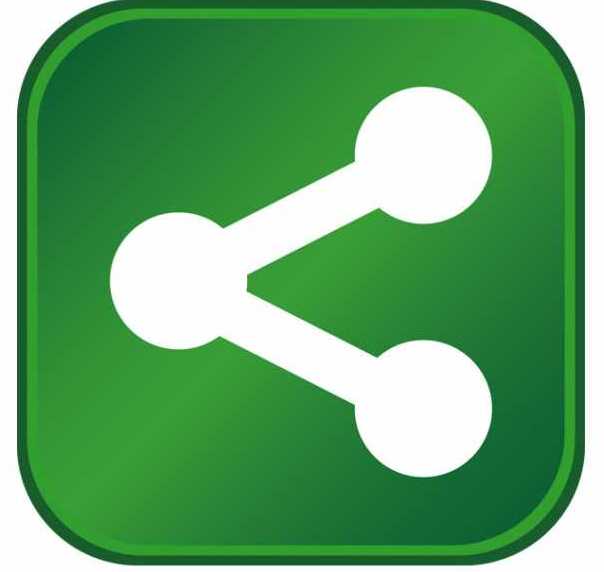 Wegmans plans to open its newest grocery store on Nov. 4 in Tysons, Va., its 13th location in the state. The grocer plans nine additional stores for the Mid-Atlantic region, including Greenville, Del.; Rockville, Md.; four stores in North Carolina (Cary, Chapel Hill, Holly Springs and Wake Forest); Alexandria and Reston, Va.; and Washington, D.C.
"There are many factors that come into play when our real estate team researches new sites," Wegmans' Laura Camera told the publication Winsight Grocery Business. "While we already have stores in the Maryland and Virginia area, we are excited to continue growing those markets. Building a new distribution center in Hanover County, Va., helps support our growth for the next decade and beyond."
The new Hanover County distribution center, in the city of Ashland, will be approximately 1 million-square-feet. The $175 million project is expected to create 700 new jobs in the area about 20 miles north of Richmond.
"This site has the right combination of everything we were looking for in terms of proximity to our stores and workforce and is located in a commonwealth that we have partnered with for many years," President and CEO Colleen Wegman said at the time the distribution center was proposed in December 2019. "Once it's up and running, this facility will allow us to deliver products to our southern-most stores with increased speed and freshness and will help support our growth well into the future."