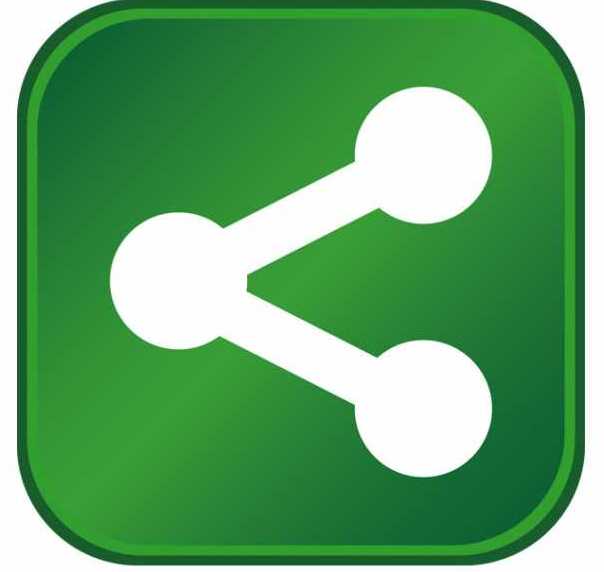 Whole Foods says it has nearly 40 new stores in the pipeline. The openings include two new concepts: an online-only location in Brooklyn, N.Y., and Ideal Market in Denver.
Whole Foods noted it now has 105,000 employees, with more than 10,000 new jobs added last year. It is actively hiring and has more than 10,000 positions open nationwide. 
The Amazon-owned company said that through its 2020 new store openings, it reached about 1.4 million additional people within a 10-mile radius of its U.S. stores. 
The grocer also says it's  broadening its product portfolio. It launched 950 new local brands, 10,000 local items and 650 new exclusive brands in 2020. More are planned for 2021.
In organizational changes, Whole Foods is merging its global and regional merchandising teams into a single team that will support purchasing across the entire company. Dedicated operations teams in the regions will focus on merchandising execution and in-store operations, including e-commerce and store support.
In addition, the retailer will transition its technology organization to focus more on skills required for software engineering and technical product and program manager roles. 
"This shift will allow us to build new internal capabilities, further differentiate our customer offerings, and rapidly develop tools for our business and customers at the speed of retail," Whole Foods stated.