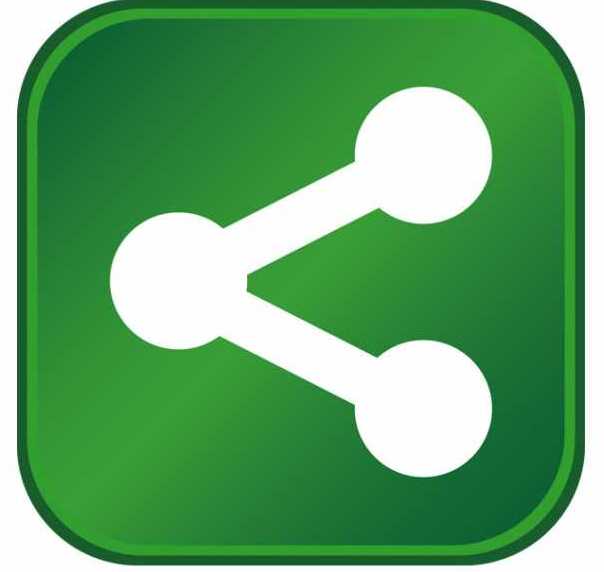 Baker Cheese Factory Inc., a family-owned cheese-maker in Fond du Lac County, is expanding and modernizing its operations in St. Cloud—a project expected to create about 40 new jobs.
Baker, a fourth-generation company that is nearly a century old, is investing $7 million in new equipment that will make the company more efficient and enable it to produce additional products. The project is now under way and expected to be completed by October 2016.
"Wisconsin is the number one cheese-producing state in the country and in order to ensure the industry remains strong, it's important that state cheese-makers continue to aggressively upgrade their operations," said Governor Scott Walker. "I commend Baker Cheese Factory for making this significant investment in its operations as a way to modernize and reach new markets—which is good for Fond du Lac County and the entire region."
"Baker Cheese is committed to the growth of the Wisconsin dairy industry by investing in our Wisconsin cheese plant operations. High-quality Wisconsin milk and dedicated employees allow our company to supply award-winning string cheese to the growing domestic and international markets," said company President Brian Baker. "As an organization, we have remained focused on providing high-quality jobs to our local economy and are excited about this next project for the continued growth of our company."
The company, which was founded in 1916, manufacturers 100 percent natural string cheese under the Baker Cheese label and for several private labels. The company has the capability to produce string cheese in a variety of flavors and styles for customers of all sizes—from small, local distributors to national companies.
In addition to making building and equipment improvements in St. Cloud, Baker is investing in a new wastewater treatment facility that will help the company expand its whey operations. The demand for whey, now used as a food ingredient, has grown both domestically and internationally. In first three months of 2014, Wisconsin companies exported $44 million in whey to other countries, a 53 percent increase over last year.
To support the project, the Wisconsin Economic Development Corporation (WEDC) has authorized up to $800,000 in Economic Development Tax Credits for the company over the next three years. The actual amount of tax credits awarded will depend upon the number of jobs created and retained during that period.
"Baker Cheese Factory is one of many family-owned cheese companies that have a rich history in Wisconsin, and we are pleased to support the company in its modernization efforts," said Reed Hall, secretary and CEO of WEDC, the state's lead economic development organization. "This award, like others WEDC has provided to cheese-makers throughout the state, will help ensure that Wisconsin continues to produce the most—and the best—cheese in the country."
"The expansion of Baker Cheese is an example of the business strength of Fond du Lac County and the assets supporting business growth and success," said Steve Jenkins, president of the Fond du Lac County Economic Development Corporation. "Baker Cheese is a legacy, family-owned company in the county and an important component of the agri-business segment. We are extremely proud of the company and its growth."
Jerry Murphy, executive director of New North, the regional economic development organization serving northeastern Wisconsin, added: "It's great to see a long-standing company in the region thrive to the point where it can expand with the help of WEDC and the Fond du Lac County EDC.  What makes it even better is the commitment of Baker Cheese Factory to two New North initiatives, sustainability and international exporting, in making its capital improvements."
About the Wisconsin Economic Development Corporation
The Wisconsin Economic Development Corporation (WEDC) leads economic development efforts for the state by advancing Wisconsin's business climate. WEDC nurtures business growth and job creation by providing resources, technical support and financial assistance to companies, partners and communities in Wisconsin. WEDC has four focus areas: business and industry development, economic and community development, entrepreneurship and innovation and international business development. Together with more than 600 regional and local business development partners, it represents a highly responsive and coordinated network. Visit www.inwisconsin.com or follow WEDC on Twitter  @_InWisconsin to learn more.