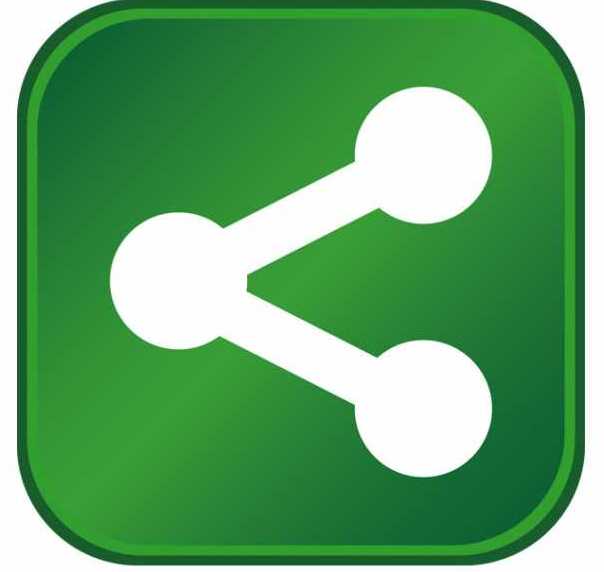 Governor Scott Walker took part in a groundbreaking ceremony at the Sartori Company to highlight the $14 million expansion and renovation of its facilities in Antigo and Plymouth, a project expected to create up to 53 new jobs.
"Not only is today's event a celebration of the success of this fourth-generation company, it's also another sign of the continued strength of Wisconsin's cheese and dairy industry," Governor Walker said.  "We're pleased with Sartori's commitment to growing in Wisconsin, which is great news for the company and its employees, as well as local farmers, milk haulers, and dozens of suppliers who do business with the company every day."
The family-owned cheese company, which is also celebrating its 75th anniversary, plans to update equipment, improve employee ergonomics, and enhance safety and sustainability initiatives while expanding capacity and capabilities to accommodate its ongoing growth.
The Wisconsin Economic Development Corporation (WEDC) has certified up to $394,500 in Economic Development Tax Credits for Sartori.  The tax credits will be distributed annually based on the number of new, full-time positions created over a three-year period.  The company also has committed to retaining its 265 employees at the Antigo and Plymouth facilities.
The Langlade County Economic Development Corporation assisted the company and the state with this project.