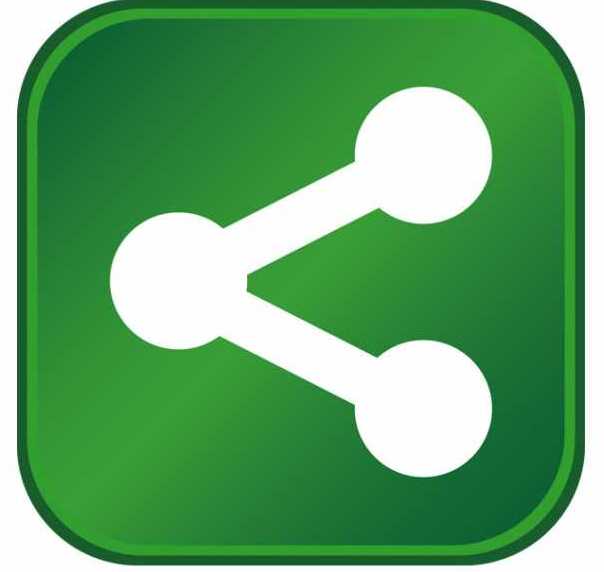 Agropur Inc., a leading North American processer of dairy products, is investing more than USD$55 million in its Weyauwega, Wisconsin, facility to increase its Feta cheese production capacity.
The expansion, which is being undertaken to meet the growing demand for Agropur's award-winning Feta cheese, is now under way and expected to be completed in 2016. The expansion is expected to create about 22 new jobs.
"I congratulate Agropur and applaud them for deciding to embark on this major expansion in Wisconsin," said Governor Scott Walker. "Not only is Wisconsin the top cheese-producing state in the country, but the state has an international reputation for quality dairy products. The expansion will help to further that reputation."
"There is a lot of tradition, skill, and work ethic among our employees, and we are recognized in the market for having high-quality products," said Doug Simon, president of the USA Cheese Business Unit for Agropur. "We are a leader in Feta cheese production and this will allow us to maintain that leadership position. We are very excited about this investment and in the future of the Wisconsin dairy industry as it provides employment opportunities and a stable home for milk produced in the area."
Agropur Chief Executive Officer Robert Coallier added: "This Agropur investment truly shows how committed we are to establishing our leadership in the U.S. market and to the future of the Wisconsin dairy industry."
To help ensure that the Canadian company expanded in Wisconsin, the Wisconsin Economic Development Corporation (WEDC) is providing Agropur with $1.65 million in Economic Development Tax Credits over the next few years. In order to receive the full credits, Agropur must retain the existing 146 jobs at the facility, create 22 new jobs and invest at least $55 million in capital investment.
"WEDC is pleased to be able to assist Agropur in strengthening its already strong position in the dairy industry and cheese production," said Reed Hall, secretary and CEO of WEDC, the state's lead economic development agency. "Wisconsin produces so much cheese that if the state was a country, it would rank fourth in the world in total cheese production-behind the United States, Germany, and France."
Agropur has four plants in Wisconsin and eight in the rest of the United States. Products from our American plants continue to excel, winning numerous international distinctions at the prestigious World Championship Cheese Contest and the United States Championship Cheese Contest.  Agropur's Feta cheese was named 2014 World Champion Feta and 2013 United States Champion Feta.
About Agropur
Founded in 1938, Agropur is an important player in the North American dairy industry. With sales of $3.8 billion at the end of the 2013 fiscal year, the Cooperative is a source of pride for its 3,473 dairy producer owners and close to 8,000 employees. Agropur now processes more than 5.1 billion litres (11.2 billion pounds) of milk per year in its 36 plants across North America, and boasts an impressive line of products that includes such prestigious brands as Natrel, Québon, OKA, Farmers, Central Dairies, Sealtest, biPro, Island Farms, Agropur Grand Cheddar and finally Olympic and iögo, from Ultima Food, a Agropur Cooperative joint venture. Visit www.agropur.com.
About the Wisconsin Economic Development Corporation
The Wisconsin Economic Development Corporation (WEDC) leads economic development efforts for the state by advancing Wisconsin's business climate. WEDC nurtures business growth and job creation by providing resources, technical support and financial assistance to companies, partners and communities in Wisconsin. WEDC has four focus areas: business and industry development, economic and community development, entrepreneurship and innovation and international business development. Together with more than 600 regional and local business development partners, it represents a highly responsive and coordinated network. Visit www.inwisconsin.com or follow WEDC on Twitter  @_InWisconsin to learn more.