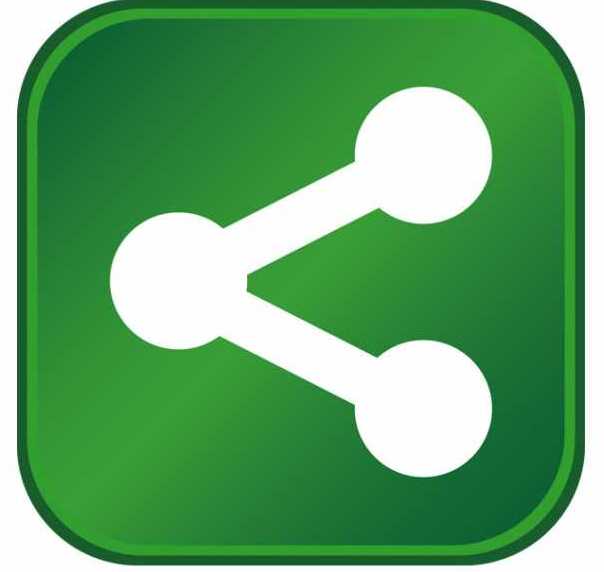 The Wisconsin Economic Development Corporation (WEDC) announced it has authorized Sargento Foods Inc. to receive up to $735,000 in state tax credits to support the company's expansion of two facilities in Kiel and Elkhart Lake.
The company is investing $30 million to expand its production facility in Kiel and its technical center in Elkhart Lake. As result of the project, about 140 jobs are expected to be created at those two facilities as well as at the company's corporate headquarters in Plymouth.
"WEDC is pleased to be able to assist an iconic family-owned company like Sargento Foods with this expansion project, and we salute the company for its continued commitment to growing in Wisconsin," said Reed Hall, secretary and CEO of WEDC, the state's lead economic development organization. "Wisconsin is the number one cheese-producing state in the country with an annual production of nearly 2.8 billion pounds, and this expansion will further solidify our strength in this key industry."
"My grandfather and father built Sargento from a small cheese gift shop into the $1.3 billion national company it is today, thanks to the dedication and hard work of our employees over the past 62 years," said company CEO Louie Gentine. "We are committed to growth in this area that will benefit the entire Sargento family of employees and all of our other stakeholders—suppliers, customers and community."
Sargento, a third-generation company that is a leading manufacturer, packager and marketer of natural shredded, sliced and snack cheeses and other foods, is planning an 80,000-square-foot expansion of its Kiel production facility. It marks the third major expansion of that plant, which opened in 1993. Sargento natural shredded, sliced and snack cheeses, cheese dips and battered and breaded frozen appetizers are produced at this location.
The expansion would include additional space for production, storage and employee facilities, including a health and wellness center and additional locker space to accommodate up to 720 employees during the next five years. The plant currently employs 540 people.
In Elkhart Lake, the company is undertaking a 59,000-square-foot expansion of its it technical center, which will more than double the size of the facility and provide new space for engineering, research and product development operations.
Under the terms of the agreement with WEDC, Sargento will be eligible for up to $735,000 in tax credits through the end of 2018. As is the case with all WEDC awards, the actual amount of credits received will be contingent upon the number of jobs created during that time.
About the Wisconsin Economic Development Corporation
The Wisconsin Economic Development Corporation (WEDC) leads economic development efforts for the state by advancing Wisconsin's business climate. WEDC nurtures business growth and job creation by providing resources, technical support and financial assistance to companies, partners and communities in Wisconsin. WEDC has four focus areas: business and industry development, economic and community development, entrepreneurship and innovation and international business development. Together with more than 600 regional and local business development partners, it represents a highly responsive and coordinated network. Visit www.inwisconsin.com or follow WEDC on Twitter  @_InWisconsin to learn more.