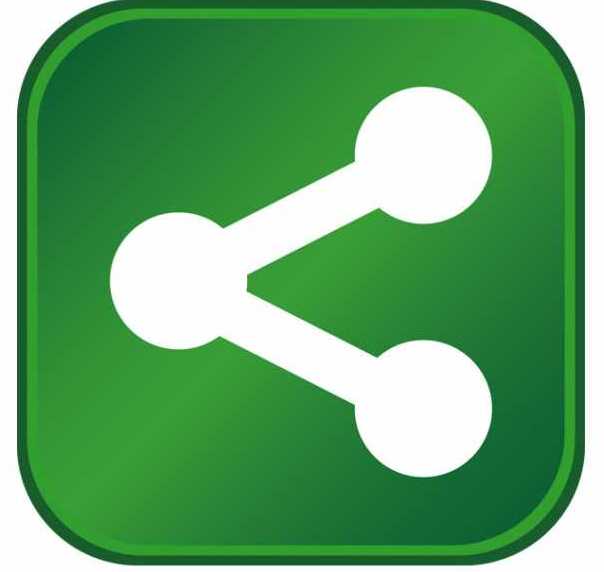 The Oregon Brewers Guild (OBG) announced earlier this week that the state's craft brewers produced 1,168,000 barrels of beer in 2011, a 7.5% lift from 2010, The Oregonian reports.
 Additionally, despite a weak economy in Oregon, the state's brewers added 600 jobs last year and employed 5,500 people directly.
"Increasing production by 7.5% simply means more jobs," said Brian Butenschoen, Executive Director of the Oregon Brewers Guild. "When an increased number of Oregonians choose Oregon beer over other options, we need more farmers to grow hops and barley, brewers buy more equipment, open breweries, and hire new employees."
 Oregon is home to more than 100 brewing companies that generated in-state sales of roughly $270 million. In total, the state's craft brewing industry contributes $2.44 billion to the state's economy and employs 25,000 people directly and indirectly.
Oregonians demonstrate a strong loyalty to state-produced beer, with nearly 16% of all of the beer consumed in the stated made in Oregon. The figure jumps to 42.8% for all draft beer consumed in the state.
"In Oregon, craft beer has been the largest beer category for the last 20 months - a first in U.S. history — and Oregon continues to lead the country in the percentage of dollars spent on craft beer," Butenschoen said. "[F]or the week ending 12/25/11, 40% of dollars spent on beer in local supermarkets was on craft beer, and that's also a first in U.S. history."