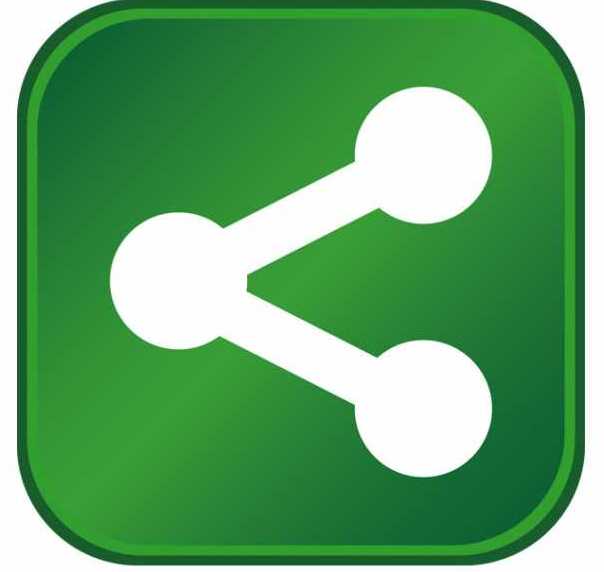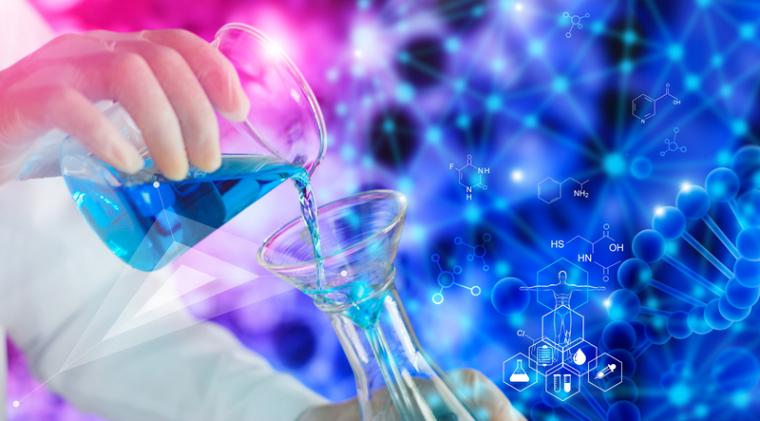 Cannabis is now emerging as a serious field of study in the U.S., according to a recent story in the Boston Globe. Starting in the fall of 2021, students at Johnson & Wales University, which has its main campus in Providence, R.I., will be able to earn a Bachelor of Science degree in cannabis entrepreneurship.
"The program, which spans the entire process of building a business within the cannabis industry, is the first degree program integrating cannabis science and business entrepreneurship to be offered in the Northeast," the university announced recently.
Magnus Thorsson, an associate professor of management in JWU's College of Business, told the Globe that while the University of Massachusetts offers a course in hemp, "I do believe this is the only four-year entrepreneurship program that focuses on cannabis anywhere."
The time is right, he said, given that legal cannabis generated $10.6 billion in revenue in 2018 and the industry is expected to produce $100 billion in revenue within a decade.
"This is a serious course of study," Thorsson said. "We have people with Ph.D.s in biology and botany that are going to be teaching terrestrial and hydroponic growth. I have a Ph.D. in environmental sustainability, and we are going to talk about sustainability as it relates to this industry."
The program went through a rigorous peer-reviewed process to win approval within the university, and 37 students have already applied, Thorsson told the Globe.
He noted that the rapidly expanding cannabis industry includes clothing and other products made from hemp, CBD oils and ointments, medical marijuana, and recreational marijuana. The JWU announcement comes as momentum is building to legalize recreational marijuana in Rhode Island now that state budget deficits are looming and the marijuana business is booming in neighboring Massachusetts.
The Boston Globe reports the coursework will not involve handling any psychoactive compounds on campus, Thorsson said. Initially, cannabis will not be grown as part of the program; instead, students will utilize plants that have similar growth characteristics such as tomatoes, coleus, and hops.
According to the university, the program aims to bring the worlds of science, business, economics, and entrepreneurship together to evaluate the evolving landscape of the cannabis industry. Courses will include Cannabis Law & Policy, Small Cannabis Operations Business Management, and Plant Cultivation II (Hydroponics, Aquaponics, Tissue Culture, Genetic Manipulations, and Extractions).
"The prohibition on marijuana is ending just as the prohibition on alcohol ended," Thorsson told the Globe. "Professional establishments sprung up then, and they will spring up now, and they will need to be manned by trained professionals who know about standard operation procedures, about calculating margins, about developing break-even point calculations."
In states such as California and Oregon, the cannabis industry is a professional operation with outlets that resemble Apple stores, he said, but "it's sort of the Wild West in the East." This program is aimed at preparing students for a future in which cannabis is big business.
For decades, JWU has been teaching people to be professional bar tenders, to recommend good wines, and to prepare food, Thorsson noted. And now, they will be preparing them to run the operations and manage the budgets of a burgeoning cannabis industry, he said.