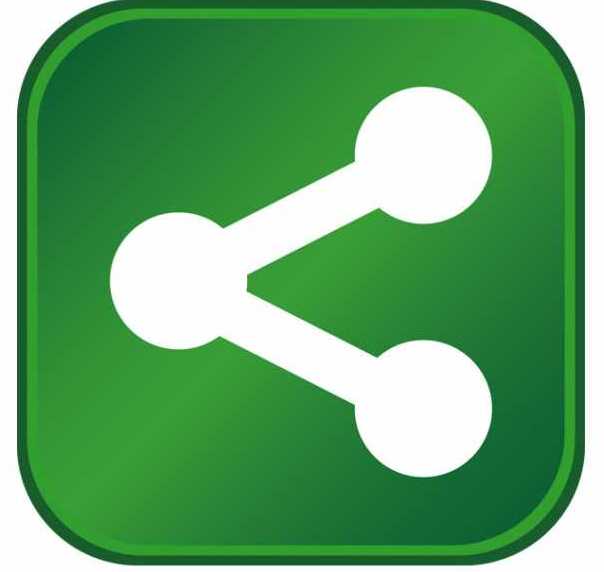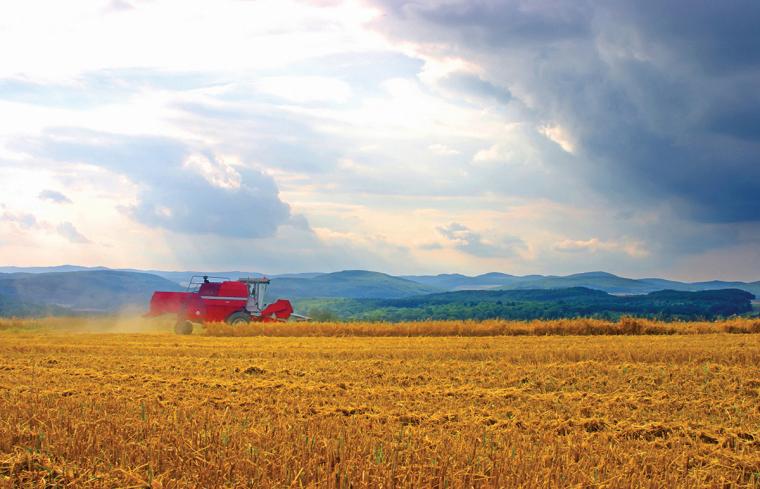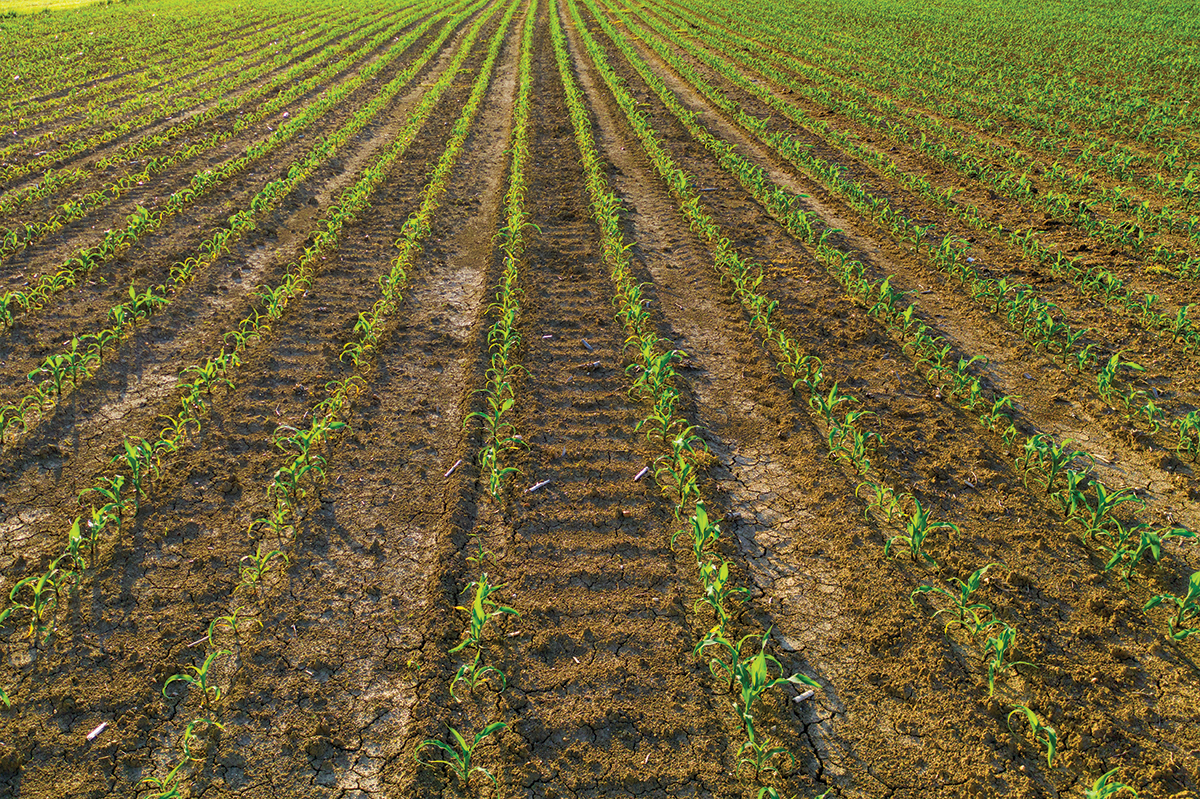 The stability and sustainability of the domestic food supply is fundamental to the stability of the U.S. economy. The direct impact of the COVID-19 virus on the domestic economy has been felt in virtually every sector; however, its impact on the American food supply chain is often overlooked. 
This article will examine the virus's effects on elements of the domestic food chain and look over the horizon to how these effects could play out in the long term. These factors include markets and farm prices, supply chain slowdowns and shortages, the agricultural workforce and health, and where to go from here.
Markets and Farm Prices
Driven by growing levels of concern, reoccurring spikes in confirmed cases, recommendations for social distancing, reduced travel, closures and other protective practices to slow the spread of COVID-19, consumers are making tough choices about their confidence in the ability of  food producers to meet their needs, the safety of eating away from home and their overall spending.  
In a survey conducted in late May 2020, most people expressed confidence in the safety of the food supply and the ability for food producers to meet their needs. Eighty-two percent of respondents were confident that the food they are buying is safe, with 39 percent being very confident and 43 percent somewhat confident. These numbers are even higher than those reported by an International Food Information Council study described in our 2019 Food & Health Survey, which asked, "Overall, how confident are you in the safety of the U.S. food supply?" In that study, 68 percent were confident in the safety of the food supply, with 53 percent somewhat confident and 15 percent very confident.
In the 2020 survey, 77 percent projected confidence in the ability of food producers to supply enough food to meet consumer needs for the month ahead, with 31 percent very confident and 46 percent somewhat confident. White, college-educated survey takers were more likely to be confident, while Hispanic and African American and non-college-educated respondents were less so. 
Supply Chain Slowdowns and Shortages
The COVID-19 pandemic hit global commodity, trade and investment at an unprecedented speed and scale. Both domestic and multinational companies faced an initial supply shock, then a demand shock as greater numbers of people were ordered to stay at home. Government, business and individual consumers suddenly struggled to procure basic products and materials. Overall, the nation was forced to confront the fragility of the modern supply chain, making apparent a need to design smarter, stronger and more diverse supply chain platforms. 
Recent data from Tradeshift, a global platform for supply chain management, revealed the magnitude of the impact on trade and demand. The data suggest the effects of the initial shock may continue well into the future. 
Furthermore, trade has flatlined in every region affected by lockdowns. Overall weekly transactions on the Tradeshift platform since March 9th are down by an average of 9.8 percent compared to pre-lockdown figures, with a pronounced decline in invoices and orders.
Farm Workforce and Farmer Health
Despite wishful thinking, there is not a reliable picture of stability in the general population's infection rate. 
The workforce will likely see industry-specific infection spikes in both job sites and civilian populations.  Throughout the Midwest, farmers are older than the general worker population. The 2017 ag census shows the average age of farm operators to be almost 58 – at least a full 10 years older than workers in most other sectors. Sparse populations and less frequent travel may provide natural social distancing for rural communities, but there are challenges that may be faced by rural residents. 
The availability of testing and access to critical care medical facilities are challenges for rural America, where many of the nation's farms are located. Because farmworkers are essential workers on the front lines of the pandemic, lawmakers must address these workers' safety. Unfortunately, employers do not always prioritize the safety of farmworkers, and federal law exempts farmworkers from some of the rights most other workers enjoy.
As a result, farmworkers face increased risk of exposure and serious illness. Farmworkers commonly suffer from respiratory illnesses due to occupational hazards such as the application of pesticides —conditions that may make people more vulnerable to dangerous complications from the virus. It is not uncommon for farmworkers who require masks and respiratory protection to safely apply pesticides or perform other tasks to find it difficult to procure the equipment they need due to the stress the pandemic has put on the personal protective equipment (PPE) supply chain. Moreover, farmworkers often work in fields with limited access to bathrooms or basic sanitation, making it difficult to implement many preventive measures recommended by the Centers for Disease Control and Prevention (CDC).
A Patchwork of Legal Rights
If farmworkers do get sick, they often lack access to the paid sick time, testing and medical care that helps keep communities safe. According to the U.S. Department of Labor, less than half of all farmworkers — and only 24 percent of undocumented farmworkers — have health insurance. Though Congress made free COVID-19 testing available to uninsured people through the Families First Coronavirus Response Act, the measure excludes many categories of immigrants, including undocumented immigrants, recipients of Deferred Action for Childhood Arrivals, H-2A workers and Temporary Protected Status holders. Moreover, rural health systems, which hospital closures have put under strain, may not be able to provide needed care. 
Despite the hazards that farmworkers face, they receive far fewer legal protections than most other workers. For example, farmworkers are not entitled to overtime pay, and farms with fewer than seven workers in a given quarter may not have to pay even the federal minimum wage. Moreover, federal law does not protect farmworkers' right to organize unions, making it difficult for them to collectively bargain for better pay and working conditions. Some states have expanded labor rights to farmworkers. A recent New York law extended to agricultural workers mandates overtime pay for hours worked more than 60 hours per week and the right to unionize. However, the state-by-state patchwork still leaves many of these essential workers unprotected.
The lack of federal legal protections for farmworkers is particularly dangerous for undocumented workers and workers with H-2A visas, whose status is dependent on petitions filed by their employer. The employer's monopoly of power gives them leverage over workers, making it difficult for farmworkers to bargain with employers for better wages or working conditions because they cannot leave for another job without jeopardizing their immigration status. 
With gaps in coverage under federal labor laws, undocumented workers, who make up about half of the entire crop farmworker labor force, are reluctant to report labor law violations because of their immigration status. The fear of deportation looms large, and undocumented workers do not qualify for unemployment insurance and other social safety nets they may need if they become sick. 
Though the House of Representatives passed the Farm Workforce Modernization Act in fall 2019 with a strong, bipartisan vote, the Senate has yet to take up the bill. This legislation would provide a pathway for eligible undocumented farmworkers to gain permanent residence. In the absence of legislative reform, much more needs to be done to protect workers who are currently undocumented.
Where Do We Go from Here?
Prepare to see a shift in how consumers are dealing with a blend of working in a traditional workplace environment and in a home-based environment. This component is now receiving an in-depth evaluation from manufacturers and suppliers. So, supply chain professionals, as well as the entire supply chain — this includes the farmer, the distribution, the manufacturer, logistics and warehousing — are going to see a shift away from commercial and industrial delivery. 
A portion will now be going directly to the consumer in a home-based environment. The challenge is understanding what real demand looks like in a commercial industrial setting versus a home-based setting. Acquiring that information will give food producers an opportunity to make the necessary investments and/or changes to their manufacturing and supply chain process to meet demand. Unfortunately, the available data are limited and highly variable. Secondly, the extreme run that occurred on grocery stores has challenged the supply chain to keep up. 
Congress and state lawmakers must take immediate action to safeguard farmworkers on the front lines of the pandemic. The United States cannot afford to leave farmworkers vulnerable, nor should farms be permitted to recruit migrant workers without proper safety measures in place. Farmworker employers must be required to adopt necessary measures, and operations that acquire labor through contracting companies must be held accountable as joint employers. Congress must take action to expand farmworker protections at the federal level.
What Exactly is Changing and Is It Permanent? 
Americans are not going to eat less, so the supply chain must address different consumers and different consumption models. These changes will drive modifications to packaging, delivery, warehousing, and all the various players within the supply chain. 
First, the e-commerce channel is expanding in terms of availability and the variety of items that will be available. Adjusting the availability of all the preference items within the average shopping list and the process of procuring them remains a work in progress. Look for an increase in "meal kit" style meals. Data already show a surge in e-commerce for grocery stores. Whether it is packaged meals or in-store fresh products, a shift is in progress with availability and what is important to the consumer right now.  For the consumer, it is often about speed and availability. Consumers ask, "Do you have what I want and how fast can I get it?" 
Secondly, prepare for an increase in the variety within each category. Once data become available, the supply chain will better understand the evolving patterns of consumer preferences and a new purchasing pattern will become clear. Suppliers will increase the variety of available products but there will be a demand shift from the industrial and commercial sectors to the home. Driven by increased customer demand, meal kit firms have already seen a significant increase in their valuation. Their business has increased substantially during the surge time and the stay at home orders. With a rise in infections across much of the country, it is probable that meal kits will remain a solid sector of the food chain. 
The Food Industry Will Remain a Tactical Environment
Evolving consumer preferences will require ongoing manipulation of the food production industry supply chain.
One particularly important challenge will come when we get back to more normalized demand, whether it is in the home, restaurants, or commercial settings. The U.S. will need more and better data to help define the new normal. Uncertainty and variability are hindering supply chain response times, especially when periodic virus hot spots drive unforeseen patterns of panic buying. 
These shifts will require more frequent delivery as well as modified logistics and warehousing to ensure 
the delivery of fresh food on a timelier 
basis.  T&ID