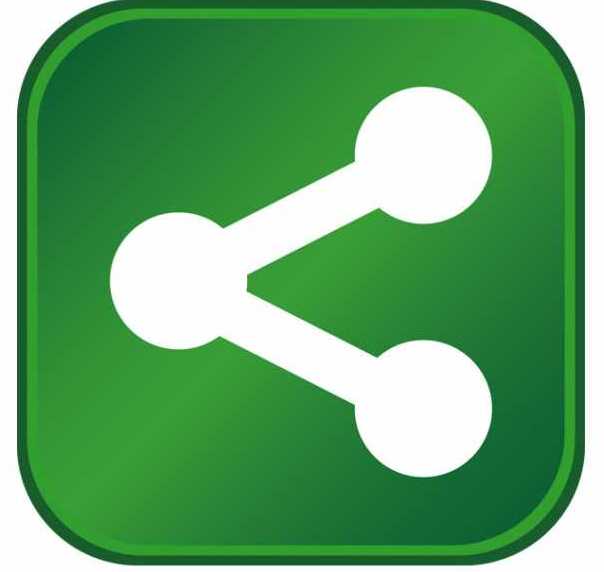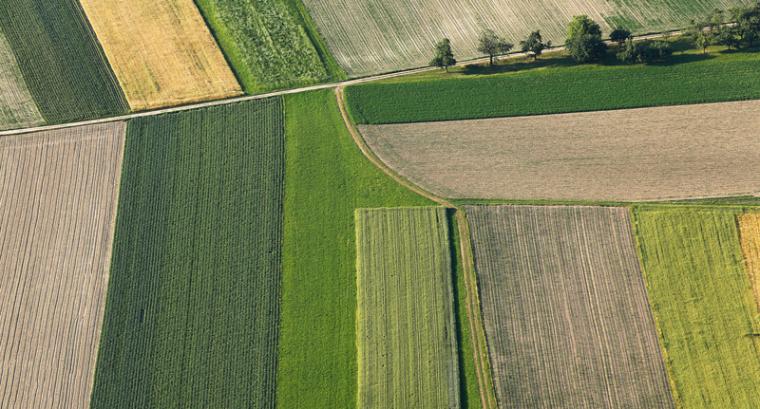 For the third consecutive year, FarmLink and Farm At Hand are proud to announce the return of Grain World Conference and Tradeshow on November 27 & 28, 2019. This year, Grain World will take place in Saskatoon at the Delta Hotels Bessborough – a historic, castle-like spectacle situated along the South Saskatchewan River.
This world-class event offers two full days of conference sessions, infotainment, thought-provoking panel discussions and interactive trade show exhibits. Delegates will network and exchange perspectives with some of the top influencers in this thriving industry.
"While the economic impact of hosting over 400 delegates in Saskatoon will be significant, the true value of the event is the opportunity to foster further sharing and advancement in this area," says Brad Peters, Tourism Saskatoon Director of International Sales. "With our community's deep ties to agriculture and home to about one-third of Canada's agricultural biotechnology industry with a history of world-class agricultural innovation, our city is the perfect location to host the Grain World Conference"
Mark Lepp, Grain World Chairman and CEO of FarmLink Marketing Solutions, is pleased to welcome  Ag Growth International as Driving Partner of  Grain World as well as  Expert Sponsor FWS for the third consecutive year. New this year is Nutrien Ag Solutions, who has come on board as an additional Driving Partner. Also joining Grain World is CORR Grain, Global Ag Risk Solutions, JGL Commodities and McDougall Gauley LLP Barristers + Solicitors.
"AGI is very proud to return as a Driving Partner of Grain World for the third year. We understand the value of supporting events that bring like-minded individuals together with the goal of advancing the whole grain industry.  Our team is constantly seeking ways to partner with the hardworking grain industry professionals and farmers to bring innovation to all of our doorsteps," says Paul Brisebois, Vice President of Farm.  "Continuous collaboration and education will be key in the coming years and we hope to forge strong connections today to better prepare us for the future. We look forward to meeting many industry experts at another world-class Grain World Conference."
The conference will bring together global and local experts from the grain industry. Producers attending Grain World are amongst the most influential leaders in their local communities and key points of contact to building strong and long-lasting relationships.
Grain World is excited to announce this year's Luncheon Speaker is Kevin Garinger, past president of the Humboldt Broncos. Garinger helped guide the volunteer board, team and community through one of the most difficult times in any organization's history.
Grain World 2019 will feature renowned keynote speakers and industry experts including: 
•

Jacob Logan Shapiro, Director of Analysis for Geopolitical Futures (GPF)
•

John Ibbitson,  Author of the Empty Planet
•

Neil Townsend, Grain World Content Lead and Chief Market Analyst at FarmLink Marketing Solutions
•

Tom Otsby, returning speaker and Head of Research and Analytics at Lachstock Consulting.
•

Jon Driedger, Senior Market Analyst, FarmLink Marketing Solutions
•

Kristjan Hebert, Director of Strategic Projects, Global Ag Risk Solutions
•

Murad Al-Katib, returning speaker and Founder & President, AGT Food and Ingredients
•

Lisa Prassack, President, Prassack Advisors, LLC
•

Scott Day, returning speaker and Director of Agronomy Fall Line Capital  
This year, Nutrien Ag Solutions is joining FarmLink Marketing Solutions to host the second annual Grain World Crop Tour. The Crop Tour provides farmers with the opportunity to learn more about prairie crops and market positions in the 2019 season. Scouts will be departing from Manitoba, Saskatchewan and Alberta and will conclude in Regina with a morning seminar on August 1 featuring Drew Lerner. Interested participants can register here.
Registration to the conference is open with early bird pricing ending on April 30, 2019. Sponsorship opportunities are also available.