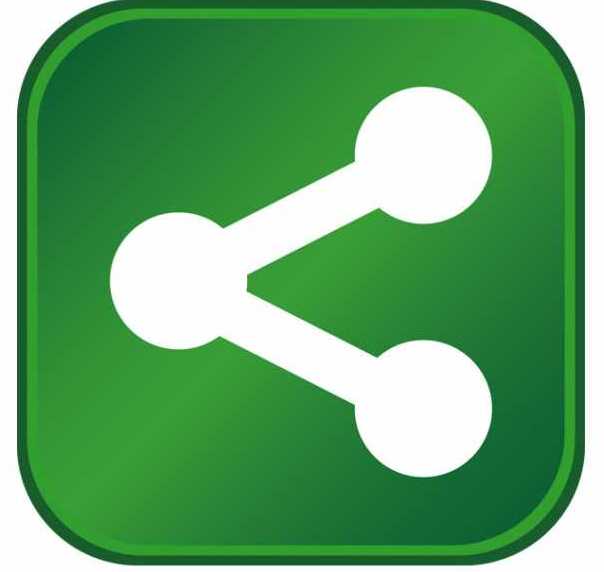 As more states began to re-open during first-quarter 2021, anticipated pent-up demand showed up in force and the economy grew at an annualized 6.4%. Significantly more people began to be vaccinated in the first quarter encouraging state and local governments to begin to ease restrictions on activities, and life slowly began to return to a new normal. In addition, COVID-19 stimulus checks and enhanced unemployment compensation were distributed in the first quarter and, combined with growing employment and a robust stock market, gave consumers the confidence to spend. Consumer spending, in fact, grew at an annualized 10.7% in the first quarter. Excluding last year's third quarter (which saw an astounding bounceback following the second quarter's drop), this was the strongest quarterly growth rate for consumer spending since 1965.
Fixed business investment in equipment (up at an annualized 16.7%) and business investment in intellectual property products (up 10.1%) were also strong components of last quarter's growth. Business investment in nonresidential structures, however, saw its sixth consecutive quarterly decline with the first quarter's 4.8% drop. This weak spot has been a significant blow to the construction industry's recovery.
By contrast, investment in housing saw only one quarter of decline (a sharp 35.6% drop in the second quarter of 2020) and has energetically rebounded since then. Growth slowed to a still hot 10.8% in the first quarter. These vigorous gains in housing have somewhat eased the construction industry's nonresidential malaise, although players do not always overlap.
Looking ahead nonresidential construction (particularly nonbuilding construction) could receive an enthusiastic boost from the Biden Administration's proposed $2.3 billion American Jobs Act. If enacted, an estimated billion dollars of funding would be distributed for various infrastructure projects including roads, bridges, transit, water and sewer, water resources, as well as education and healthcare buildings. While not distributed in a single year, this effort would nonetheless provide a significant lift to the construction industry's recovery. Follow this link to review our early analysis of how even a limited infrastructure program could have a positive impact on construction starts. https://www.construction.com/dodge-newsletters/infrastructure-proposal-could-have-profound-impact-on-construction-starts