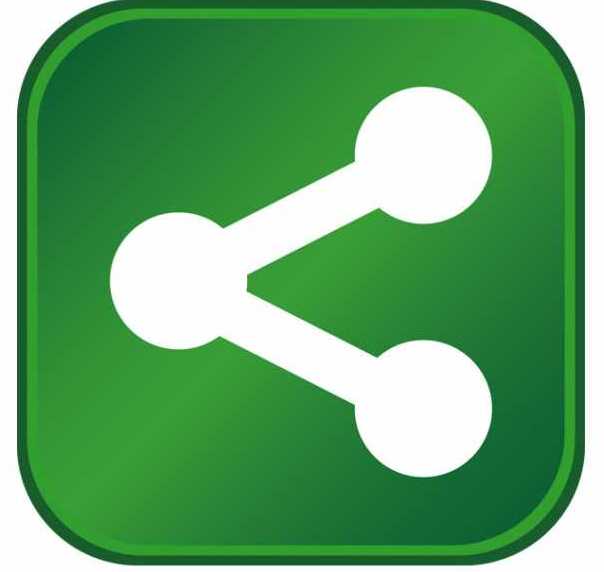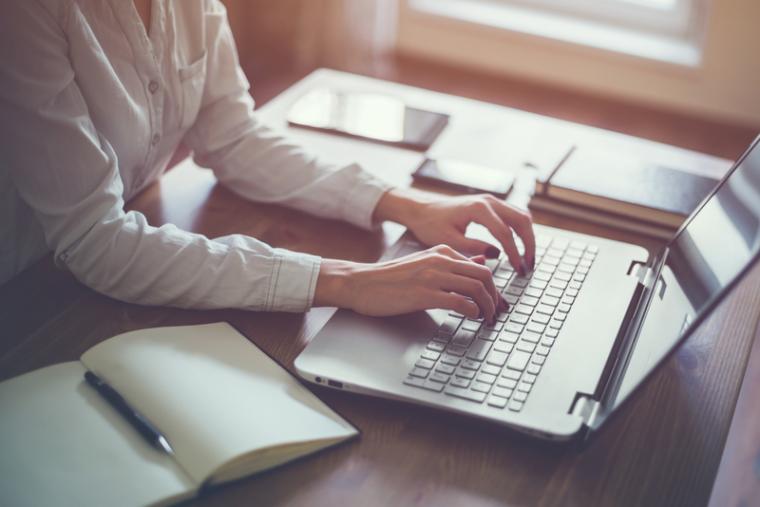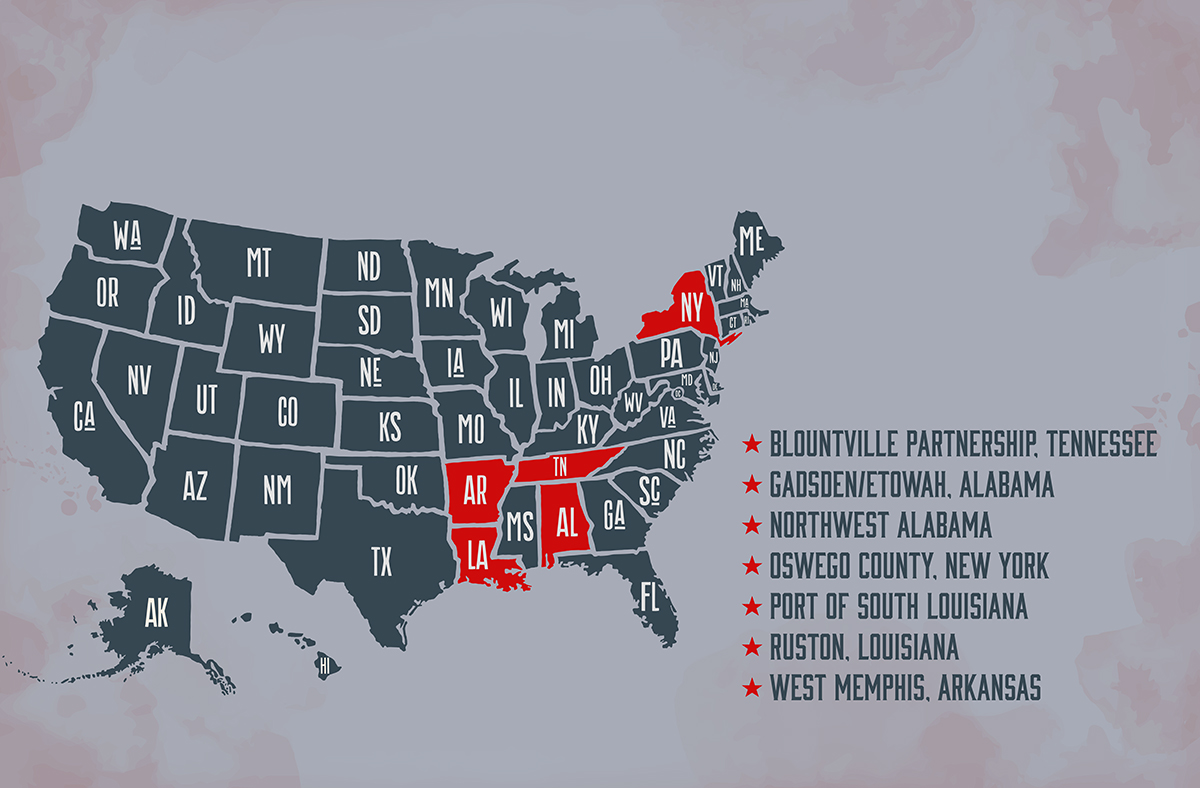 No matter what they may be called—industrial parks, technology parks, business parks, commerce parks, certified sites or some other designation—the U.S. has numerous "designated sites" that are perfect for businesses of all types. Many of these are shovel-ready, many have already addressed infrastructure and many have been through the due diligence obligations—and are all set for businesses to move right in. Looking to locate or expand your business? Check out these outstanding industrial and business park sites, as well as certified sites—all ready to get your business up and running fast.
Blountville Partnership, Tennessee
It's a concept rooted deep in human history: a vibrant community built on a compact, walkable scale with places for working, living, shopping and recreation, and a design that encourages casual interactions with friends and neighbors. It's called Pellissippi Place.
Pellissippi Place is a mixed-use community in East Tennessee with a business focus on technology research and development and commercialization. It is a collaborative effort of four local governments that are seeking to further R&D innovations.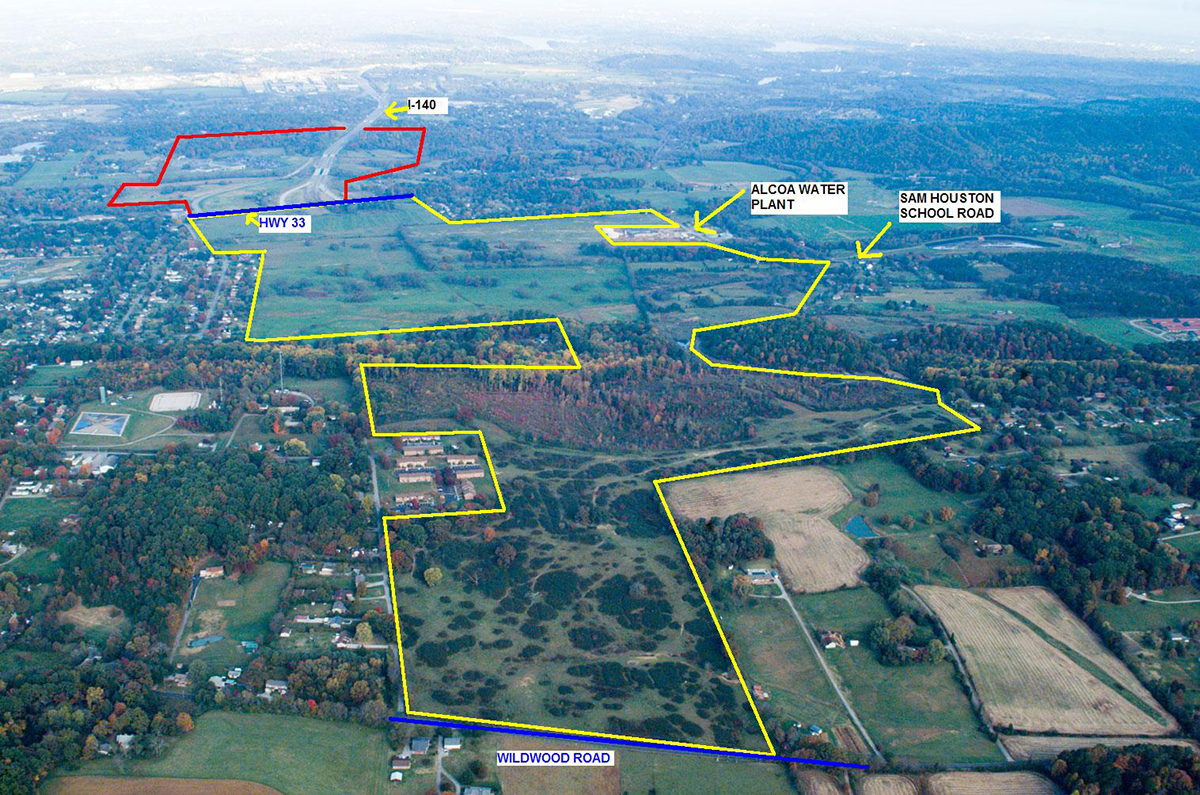 Located in Blount County near the cities of Maryville and Alcoa, Pellissippi Place fosters innovation and product commercialization, and so much more. It's unique in that all three components—business, commercial and residential—are being planned from the beginning.
A mixed-use community, Pellissippi Place offers retail, lodging, professional office and entertainment venues. When completed, the project will include 800,000 square feet of retail space, including an anchor store. Designed for six restaurants, a cinema and hotels, Pellissippi Place serves companies and employees within the R&D center. In addition, the retail and commercial sectors will serve the needs of an underserved primary market of 307,832 people with an average household income of $66,118 and combined secondary market of nearly 509,970 consumers.
A unique concept designed to further business and technology through collaboration, Pellissippi Place offers all the advantages of a business park and technology center. For more information, visit www.pellissippiplace.com.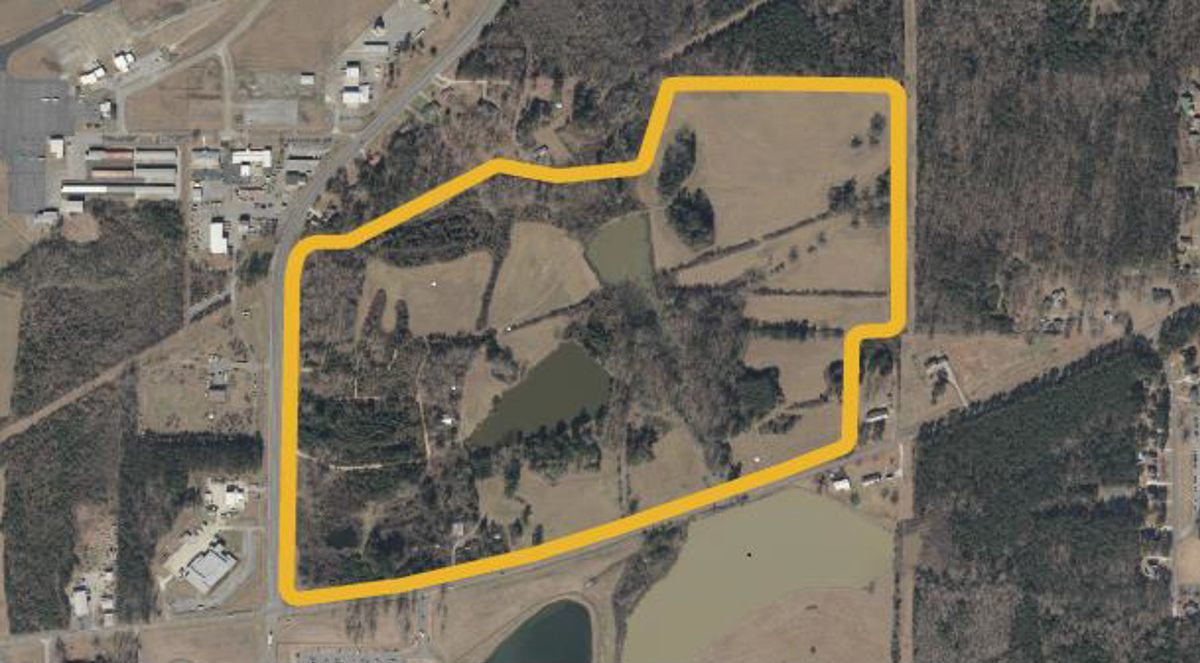 Gadsden/Etowah, Alabama
AIDT. ATN. FAME. What does this alphabet soup of advanced manufacturing training mean? AIDT is for Alabama Industrial Development Training. ATN is the Alabama Technology Network. And FAME is for the Federation for Advanced Manufacturing Education.
Translation: Gadsden, Ala., has a well-trained advanced manufacturing workforce—whether you are looking for general skills or training on your company's equipment.
Gadsden State Community College has the capacity to deliver your company's needs at this beautiful, 130-acre setting. The one-owner site sits adjacent to the 6,800-foot runway at The Northeast Alabama Regional Airport, has all utilities, I-59 Interstate and State Highway 77 access, a Phase 1 Environmental and is shovel ready.
Gadsden is geographically located in the center of the Southeast Automotive Manufacturers and under a two-hour drive to Honda, Mercedes, Volkswagen, Toyota, Hyundai and the just-announced Mazda-Toyota plant. Location, workforce and quality of life make this the perfect industrial site for your company.
In Advanced Manufacturing, there are only three letters you need to know: IDA. The Gadsden Etowah Industrial Development Authority can help you decode the alphabet soup of training.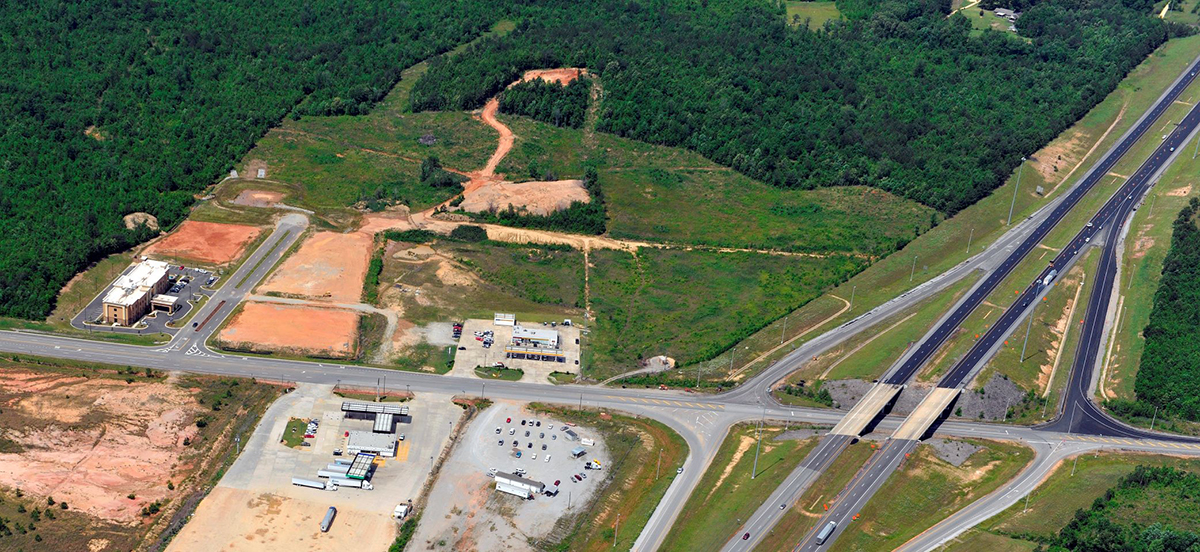 Northwest Alabama
With four of the State of Alabama's certified AdvantageSites, three of these located on the nation's newest interstate (I-22) connecting Birmingham to Atlanta, the Northwest Alabama region makes it easy for companies to avoid risk and enjoy the rewards of a fully-prepared site in a lower-cost yet highly productive location. The site designation speaks volumes about how communities in the region are willing to partner with businesses to take care of any concerns on the front-end of a relationship, while the many businesses that have been in the area for decades—such as 3M, Vanity Fair, Berkshire-Hathaway (Clayton Homes)—are proof that the partnership continues over the long-term.
The AdvantageSite program includes soil and environmental testing, utility and site planning steps along with access and covenants—all of which ensure that a company will have everything they need to begin construction. "What could be more attractive than having a guarantee shovel-ready site, especially when you join an interstate that opens up clear lanes to customers and suppliers?" says David Thornell, CEO of the Northwest Alabama Economic Development Alliance. "We feel that the cost and effort to win these designations puts us in a much better position to compete for businesses seeking desirable locations in the Southeast U.S."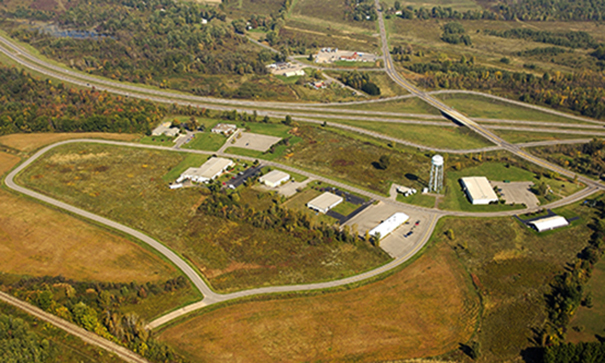 Oswego County, New York
Oswego County boasts three public industrial parks with modern industrial infrastructure and access to a skilled workforce. Over 250 available acres will suit almost any type or size of industrial development project.
Oswego County Industrial Park (OCIP) in Schroeppel is Shovel Ready NY-certified. The park is situated between NYS-481 and CSX heavy-duty rail, with excellent accessibility to Hancock International Airport to the south. Due to its proximity to Syracuse and highly skilled workforce, EJ USA recently built its Northeast manufacturing and distribution hub in the park. OCIP is also a hotbed for R&D companies such as Otis Technology, SAM North America and R&D Design and Associates.
Lake Ontario Industrial Park (LOIP) is located near the shores of Lake Ontario and within the City of Oswego's federally designated Opportunity Zone. The park features direct connectivity by rail to the deep-water Port of Oswego. LOIP has heavy industrial infrastructure and plentiful access to high quality water. The Park is home to Northland Filter International and has corporate neighbors such as Novelis, Luminant's Independence Station and Exelon.
Oswego County Airport Industrial Park (AIP) in Volney is adjacent to the Oswego County Regional Airport. The airport generates significant traffic from major regional corporations and private pilots and participates in NY State's 50-mile drone research corridor. The park has great potential for manufacturing and logistics companies that would benefit from direct flight access and modern communication infrastructure.
Detailed engineering and design work has been performed on sites at each of the industrial parks to streamline the development process.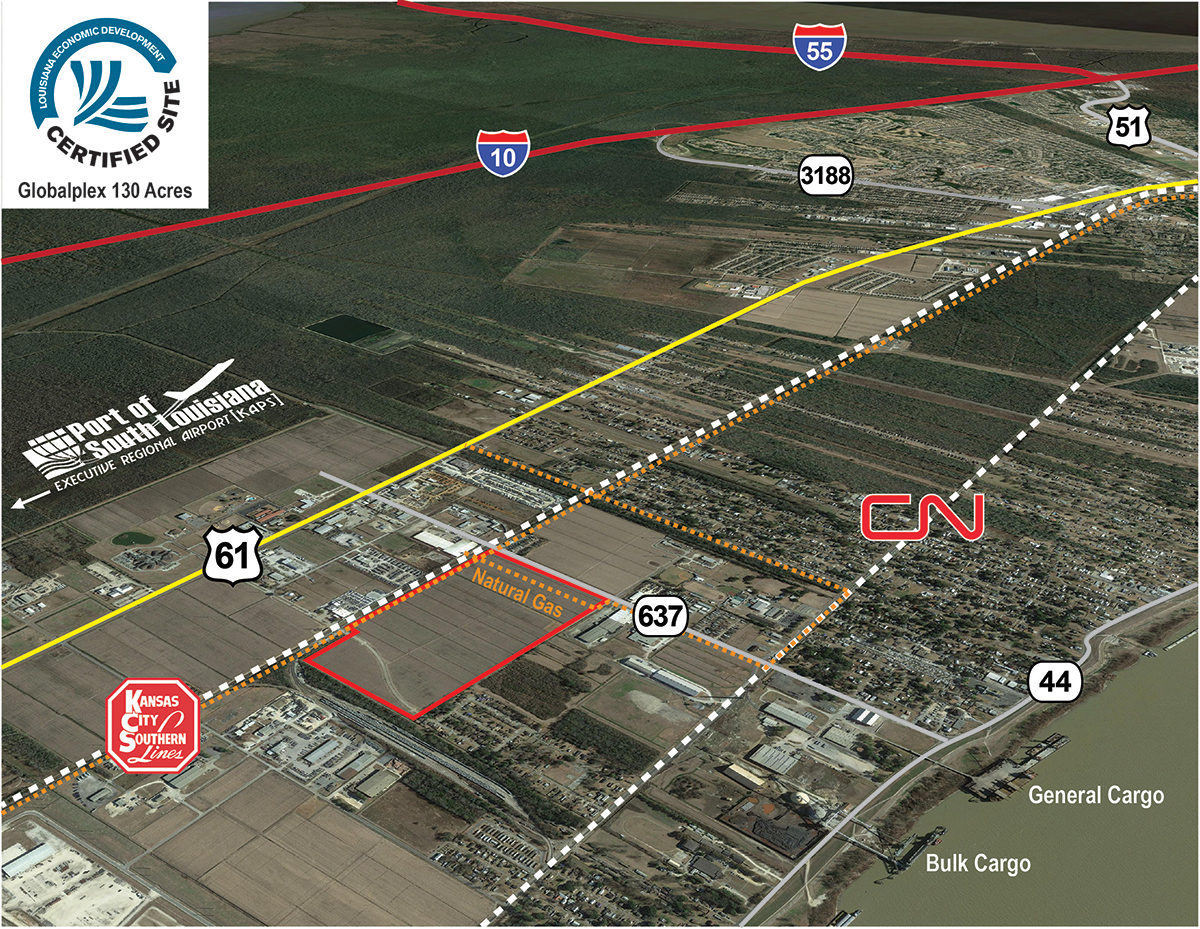 Port of South Louisiana
Nine years ago, Louisiana Economic Development (LED) established a certified sites program that now includes over 100 large and small development-ready sites throughout the state. A comprehensive and thorough assessment made by an independent, third-party engineering firm requires the provision of a Phase I environmental site assessment, wetlands delineation, preliminary geotechnical analysis, and threatened and endangered species study, to name a few. Other matters considered for certification are roadway and railroad accessibility as well as utility easements and rights-of-way. LED's in-depth program has propelled Louisiana to one of the top national certified sites programs in the nation.
One of LED's certified sites is located within Globalplex Intermodal Terminal, Port of South Louisiana's public facility in Reserve, 30 miles west of New Orleans. The 130-acre industrial property is positioned in the center of the port's district and has total intermodal accessibility.
The site is less than 1 mile from the terminal's general and bulk cargo docks with access to U.S. Highway 61 and Interstates 10 and 55 within minutes. In addition, it is flanked by both Kansas City Southern and Canadian National railroads and natural gas pipelines both traverse and border the acreage. Lastly, the property is located less than 20 miles from Louis Armstrong International airport, but for personal/corporate air travel, Port of South Louisiana Executive Airport is just 2 miles away.
For more information about Globalplex's 130-acre industrial site, go to https://louisianasiteselection.com/Property/Detail/3010/Globalplex.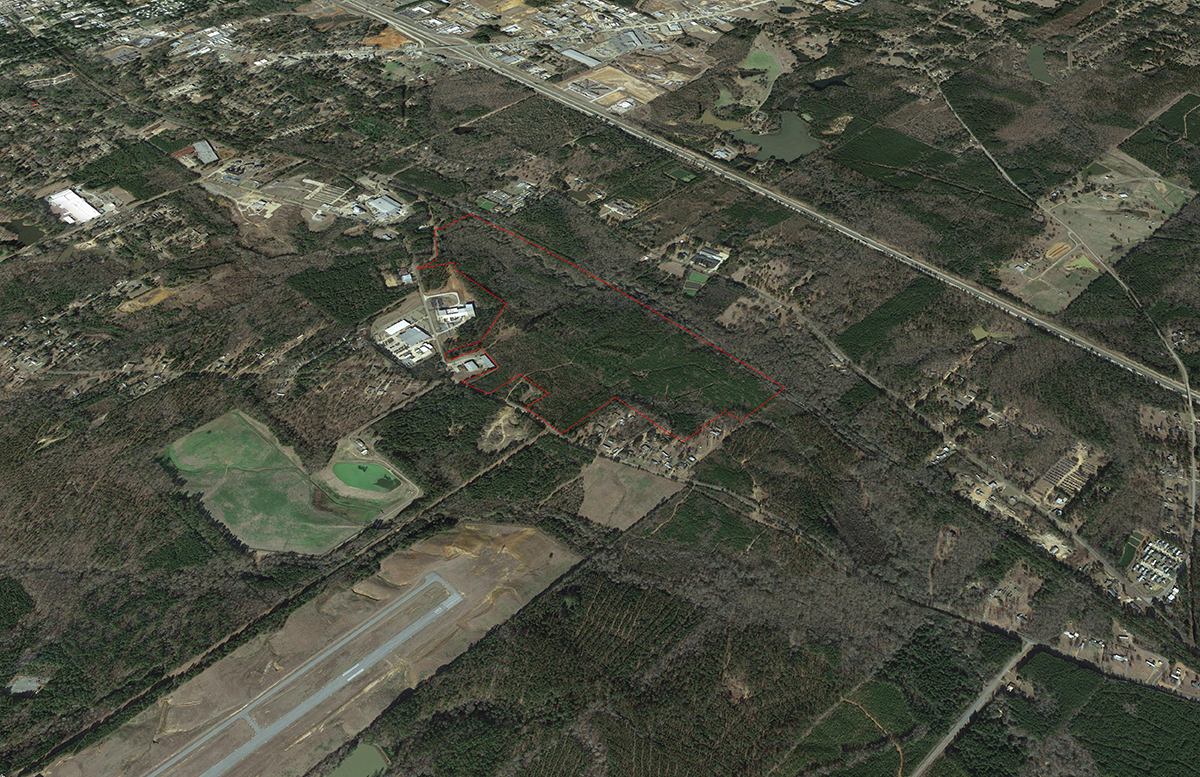 Ruston, Louisiana
Ruston is centrally located in northern Louisiana. As the Parish Seat of Lincoln Parish (County), Ruston has many advantages for new and expanding businesses. The city lies at the intersection of Interstate 20 and Highway 167, providing easy access to a number of national markets. A Kansas City Southern (KCS) rail line runs through the heart of the city, and a regional airport provides additional transportation.
The municipality installed a 30-mile fiber network around the city, providing 5 Gbps for local businesses. In anticipation of further development, the city purchased 150 acres of subdividable property within the Ruston Industrial Park—a site that has been certified by Louisiana Economic Development as "Development Ready." The site is half a mile from US Highway 80, 1.4 miles from Interstate 20, and 2.3 miles from the Ruston Regional Airport. In addition, KCS rail line runs adjacent to the site and a rail spur can be built to service the property. All utilities are adjacent to the site, and Ruston has some of the lowest electrical rates in the state.
Given all the assets, Ruston is the ideal place to start, expand or grow a business. Ruston Mayor Ronny Walker ensures a business-friendly atmosphere, infrastructure to support business, access to a top-tier university and a great quality of life. The city looks forward to adding to the list of businesses proclaiming, "Excellence Made Here."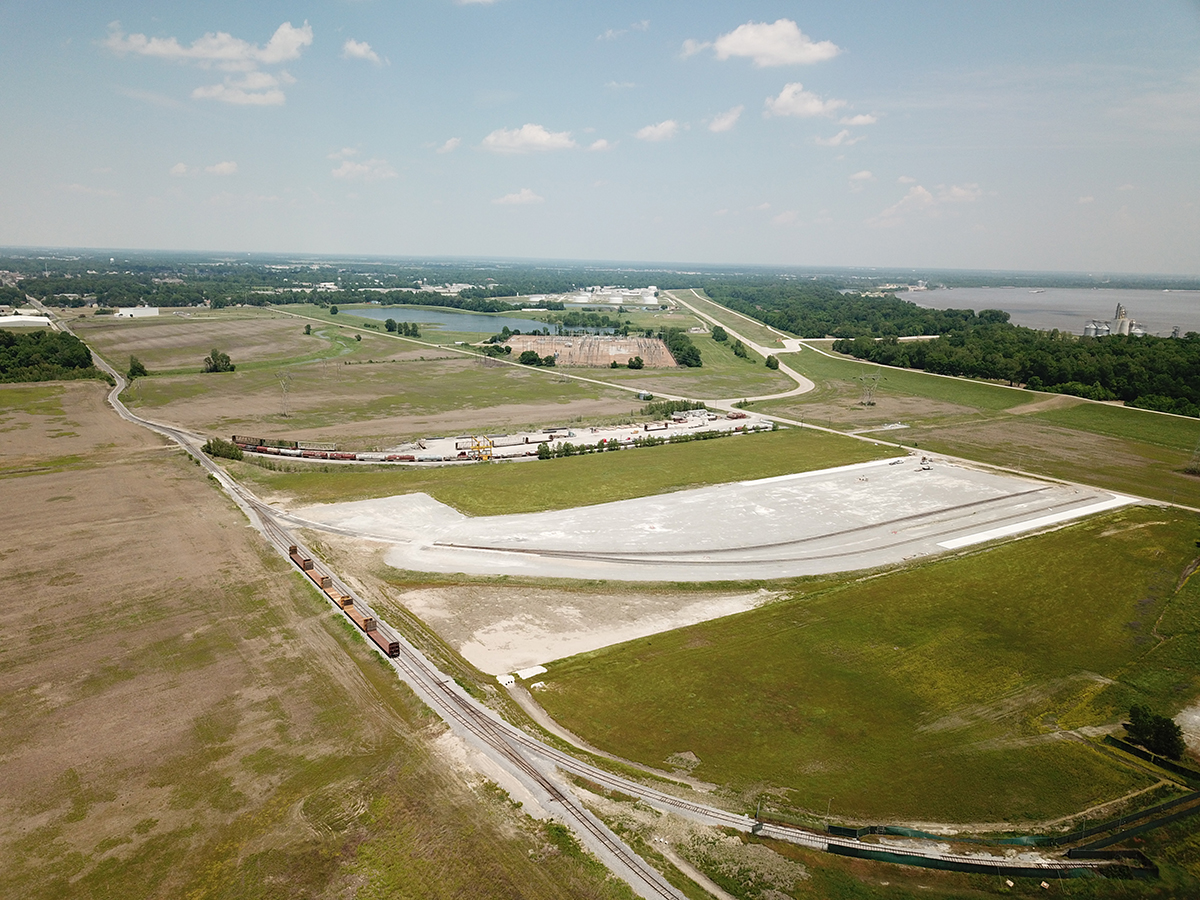 West Memphis, Arkansas
West Memphis is located at the heart of the North American distribution system and offers more logistical advantages than most locations. The city is at the intersection of two major interstates (I-40 and I-55), where over 65,000 vehicles pass each day, and it's on the banks of the Mississippi River with the only deep-water port in the area. Two Class I railroads (UPRR and BNSF) operate in and through the city.
These infrastructure assets provide all modes of transportation and are well suited for companies with a major logistical component.
The West Memphis I-40 Megasite is an 1,800-acre site certified through the Entergy Select Site program. The community is focused on attracting the next automotive OEM project. In the past, Crittenden County has competed in the Toyota site selection process in locating their last few assembly plants. The goal is to be poised and ready to present a site with not only the logistical strengths but completed due diligence to reduce cost, risk and time to production.
The Rail Port Logistics Park, which provides over 2,000 acres for development, is another area where significant resources have been deployed. The city recently completed construction on a $10.9 million TIGER grant used to upgrade and extend rail into the park and add a Bulk Transfer Facility. The park provides multimodal movement from water, road and rail. T&ID
About the Author