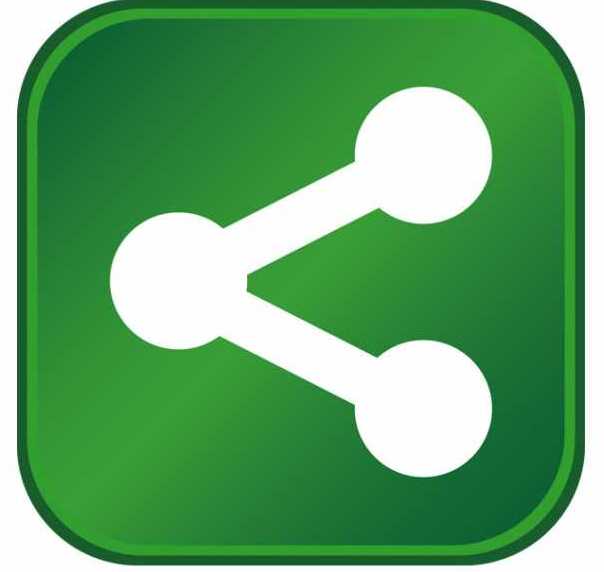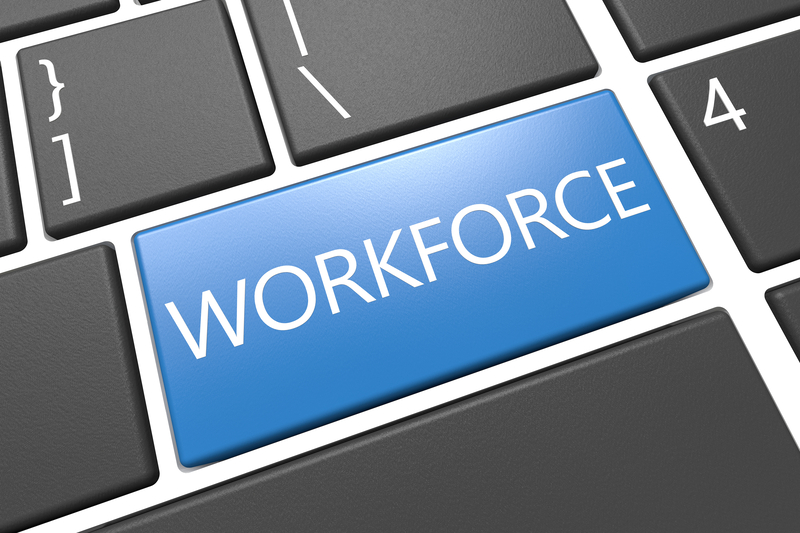 New Research Reveals Job-Seekers in Search of Higher Pay, Work-Life Balance, and Emerging Benefits Amid the Great Resignation
Greenwald Research, a leading independent custom research firm and consulting partner to the health and wealth industries, released new industry research from The Role of Work-Life Balance & Benefits in The Great Resignation Survey. The research shares the attitudes and motivations that are influencing Workers' decisions to leave the workforce or change their employment status.
Greenwald's quick-hit study on The Great Resignation, found that 34% of Workers say they made a job change in 2021, and an even larger share, 39%, plan to make a job change in 2022. The groups most likely to have made a change or plan to make a change are contractors/gig workers, younger Workers (under 50 years of age), Black Workers, and Hispanic Workers.
Powered by response:AI, The Role of Work-Life Balance & Benefits in The Great Resignation Survey was conducted in January 2022. It studied the role that traditional benefits play in these decisions and the weight that aspects like mental health, remote work, PTO, and work-life balance have in these employees' choices.
Over the past year, 30% say their overall job satisfaction has improved, while 25% say it has declined. In their current jobs, workers are most satisfied with the relationships with colleagues and managers, while they are less satisfied with many of their employer-provided benefits, including mental health resources, disability insurance offerings, supplemental health insurance, and other insurance benefits. Also, though 55% of current workers are satisfied with their pay, 26% say they are dissatisfied. This represents the highest level of dissatisfaction among the job aspects surveyed.
Of those who made a change in 2021, 38%, or four in ten workers got a new job. Slightly fewer than one in five, 17%, dropped from full-time to part-time hours. Roughly one in ten either quit their job altogether, 12%, or retired (11%). Of those planning on making a change in 2022, 52% report that they will find a new job, while just over a quarter (26%) plan to start their own business.
Reasons for Making an Employment Change
Workers who changed their employment in 2021 or plan to in 2022 provide a variety of reasons for making the switch. Aside from pandemic-related reasons, workers most often say their changes are a result of not feeling valued as an employee, experiencing burnout, or looking for benefits like more flexible working hours, a better company culture, higher pay, remote work opportunities, and professional growth opportunities.
53% of Workers who made a change in 2021 say dissatisfaction with pay was a reason (major or minor) as to why they made a change. Of those who changed jobs, 45% say their base pay is higher than their previous job. For those looking to make an employment change in 2022, two-thirds, or 66%, are planning to do so because they are unhappy with their pay. Of those who made a change, receiving the highest pay possible is the most important consideration when contemplating an employment change (72%). Since roughly a quarter of respondents either express that having enough money to pay the bills (25%) or to pay off debt (23%) is their biggest source of stress, pay is clearly extremely important to consumers.
Work-Life Balance and Remote Work
More than half of those who made a change in 2021 did so because they were feeling burnt-out (57%), wanted more flexible work hours (55%), or wanted to work remotely (52%). More than four in ten who made a change did so because they had poor work-life balance and worked too many hours (48%), needed more time to provide childcare (45%), or needed to care for an adult family member (42%).
Of those who changed jobs, 46% say their work-life balance is better for them than with their previous employer. Very similar shares of those looking to change their employment situation in 2022 will make their transition because of work-life balance issues. 
Remote work is an important employment consideration for many workers. Of workers who worked remotely at some point during the pandemic, four in five would like the option to do so at least part-time moving forward (80%).
54% of those who made an employment change in 2021 and 46% of those planning to make a change in 2022 say the company culture was not a good fit for them. Two-thirds say that culture is important when considering an employment change.
The top reason Workers left their jobs in 2021 was that they did not feel valued as an employee (59%). Half left their job in 2021 to pursue more professional growth (50%), and of those planning to leave their job in 2022, at least half do not feel valued at their job (50%) or want to make a change for professional growth (55%).
More than four in ten workers who changed employment in 2021 or plan to in 2022 say they are unhappy with their employee benefits (43% in 2021 vs. 45% in 2022) or allotted PTO (41% in 2021 vs. 46% in 2022). More than three in ten are unhappy with their parental leave allowance (36% in 2021 vs. 31% in 2022).
More than six in ten who made a change deem benefits other than health insurance important when considering an employment change. Such benefits include mental health and wellness benefits, supplemental health insurance, vision insurance, PTO, dental insurance, and retirement plans.
Significant portions, although less than half, of respondents consider health insurance, life insurance, disability insurance, and dependent coverage important when evaluating employment changes. In their new jobs, 44% of survey respondents are happier with the variety of benefit options, and 43% are happier with the amount of PTO available to them.
The pandemic played a part in sparking the desire for change. A large share of workers decided to expedite their plans to make an employment change, either in 2021 or planned for 2022, as a result of the COVID-19 pandemic, especially those under 50 years old and those with full-time jobs.
Nearly six in ten (57%) cite the pandemic as a major or minor reason in causing them to feel like they needed an employment change. 53% say they were scared to contract COVID-19 at their jobs, and 48% were unhappy with their employer's COVID-related policies.
For those planning on making a change in 2022, 61% say the pandemic inspired their need for change, and just under half are scared to contract COVID at work (47%) or are unhappy with their workplace COVID-19 policies (42%).
What Would Make Employees Stay with Their Current Employer?
Those who either left a job or retired generally say their employer could not have done anything to make them want to stay. The most common themes mentioned include respect, organizational structure, physical space, and the need for better pay. Among those who plan to make an employment change in 2022, opinions are more split. Some respondents say better pay could make them stay, while others say there is nothing that can be done. One in ten, 11%, think better benefits could entice them to stay.
When asked about what emerging benefits are most motivating to employees, roughly seven in ten cite more flexible work schedules, a signing or retention bonus, the ability to retire gradually, unlimited PTO, wellness incentive programs, or remote work as being at least somewhat impactful in a decision to stay with a current employer or move to a new one.
With the changing professional landscape sparked by the pandemic, employers now have a unique opportunity to take a fresh look at their compensation, benefits, and work-life balance structures to build an even more attractive environment for job-seeking Workers or to increase their current workforce's satisfaction.