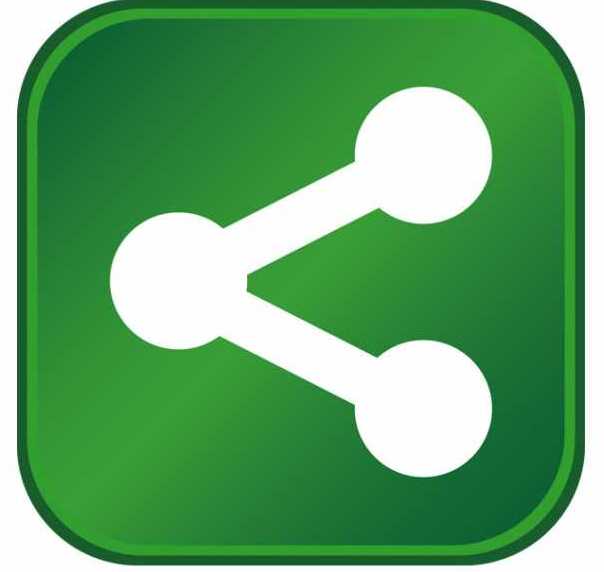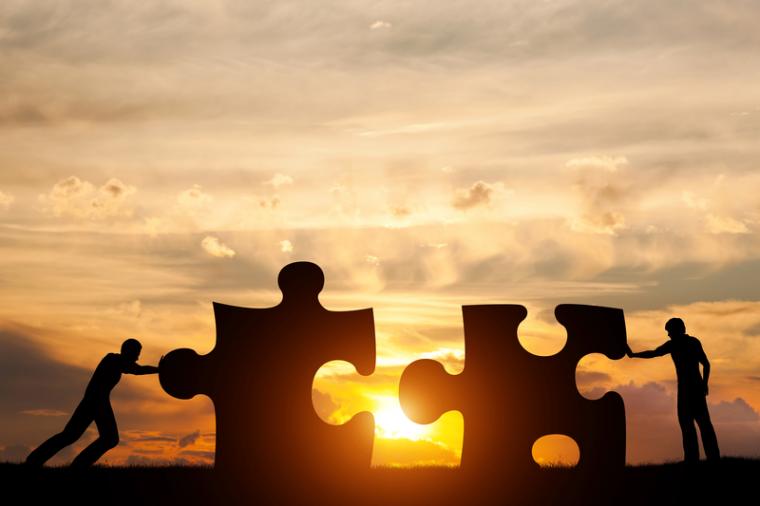 Hybrid work is quickly becoming the future of work, with 70% of companies planning to adopt the hybrid model in the near future. To help job seekers identify which careers are promising prospects for hybrid jobs, FlexJobs analyzed more than 50 career categories in its database to determine eight career categories that have recently grown more than 30 percent. This growth was determined by comparing the number of hybrid jobs posted in quarter one 2021 to quarter two 2021. FlexJobs' career coaching team has also provided a list of detailed questions for job seekers to ask when interviewing for hybrid jobs to help them better assess how prospective companies are approaching their hybrid work models.
"According to one of FlexJobs' recent surveys, nearly 60 percent said they would quit if they weren't allowed to continue working remotely in some capacity in their current job," said Sara Sutton, founder and CEO of FlexJobs. "The pandemic has taught both companies and workers that being physically at the office full-time is simply not necessary to produce great results, so I hope that we will continue to see the smart adoption of the hybrid workplace by companies across all industries," Sutton concluded.
The eight career categories below have seen hybrid job listings grow more than 30 percent when comparing the number of hybrid jobs posted in the FlexJobs' database during the first quarter of 2021 to the number of hybrid jobs posted in the second quarter of 2021. These are ordered from highest to lowest growth. A "hybrid job" is defined as a professional-level job that allows for partial remote working.
Marketing

Accounting & Finance

Computer & IT

HR & Recruiting

Client Services

Medical & Health

Project Management 

Sales
The job titles below were also among the most popular job titles for hybrid job postings in the second quarter of 2021, with account executive as the number one job title for hybrid job listings.
Account Executive

Project Manager

Senior Accountant

Recruiter

Customer Success Manager

Administrative Assistant

Account Manager

Product Manager

Marketing Manager

Program Manager
As job seekers evaluate hybrid job possibilities, it's important to understand that just as no two workplaces are the same, no two companies approach hybrid work the exact same way. These five questions can help job seekers gain a better understanding of a company's approach to hybrid working and if it will be a healthy workplace.
1. What is your hybrid work policy?
Because hybrid work schedules are new to many companies, human resources may not have a complete hybrid work policy. It's important to know if these policies are relatively well developed or still "a work in progress."
No matter how developed the policy is or is not, make sure to have a clear understanding of how the company's hybrid policy is either currently implemented or will be implemented. You should know the answers to the following:
How often can you work from home?

How often must you be in the office?

When you come into the office, do you have to stay the whole day?

When you work at home, how often are you expected to communicate and how?

When you aren't in the office, are there core hours you have to be online?
If necessary, ask the above points as follow-up questions to help better understand how much more work may need to be done defining the rules and expectations for hybrid employees. The answers will help to better gauge how much or how little the company is invested in making hybrid schedules work.
2. Who can (or does) work a hybrid schedule?
Just because the company allows hybrid work arrangements doesn't mean a position is allowed to have a hybrid schedule. If it's not clear that the position applied for is hybrid and that's a deal-breaker, ask for specifics during the interview so you aren't disappointed later.
In addition to your position, find out who else works a hybrid work schedule. This can tell a lot about how the organization feels about hybrid or remote work and whether or not hybrid employees can advance in the company.
For example, if the interviewer says anyone can work a hybrid schedule, but upper management chooses not to, this could indicate that hybrid employees don't advance as quickly as in-person employees at that company. Likewise, if upper management works some kind of flexible schedule, you can feel more confident that your career path won't be stymied by your status as a hybrid employee.
3. How do you communicate with remote or hybrid staff?
One of the most crucial factors to remote work success is communication. From letting a boss know what you accomplished to asking and getting questions answered, the days you aren't working in the office are the days you'll need to overcommunicate.
Ask how the company communicates in general. Does the company prefer staff meetings where everyone must attend in person? Or does the company lean toward video meetings and asynchronous communication via email and instant messaging? Are the handbooks all hard copies, or is there a way to access every important document online?
How a company communicates with its staff can tell how seriously the company supports hybrid work. If, for example, all documents are already online or moving to an online repository, you're more likely to be successful as a hybrid employee.
4. Are there core hours I have to work?
One of the advantages of full-time, remote work is often the flexibility in hours and schedules. Many remote workers shift their schedules so they can work at a time when they are most productive or it's most convenient for them.
Though remote work is often flexible, that's not a guarantee. Many fully remote employers require staff to be available and working during certain core hours based on client or business needs. The same may be true of an employer with hybrid schedules.
While it may, for example, be possible to start the day earlier on a work-at-home day because you can skip the commute, don't assume you can end your day equally as early. Ask the interviewer what the specific rules are and if it's allowed to flex hours on out-of-the-office days.
5. How do you measure performance? Or what does success look like in this position?
One often-cited concern of working a hybrid work schedule is the fear that hybrid employees won't be evaluated the same as people who work in the office 100% of the time. Depending on the environment, it is possible that in-office employees may receive more praise and advancement compared to their remote counterparts due to the increased face time with the boss.
Asking how performance will be measured and evaluated or how the company defines success will help you better understand what the environment is like. If the company claims it's a results-only workplace, but can't define what a good result for the position is, you may not be happy in a hybrid position at that company.
Even when the company can give clear and concrete examples of performance measurements, it's still important to make sure successes are communicated. There are ways to stand out and impress your boss, for example, by solving problems and openly communicating.
To further help job seekers determine whether or not a company will have a healthy hybrid work culture, FlexJobs has identified 10 red flags of a potentially toxic hybrid workplace.
For more information, please visit https://www.flexjobs.com/blog/post/career-fields-fastest-growth-hybrid-jobs/ or contact Kathy Gardner at kgardner@flexjobs.com.