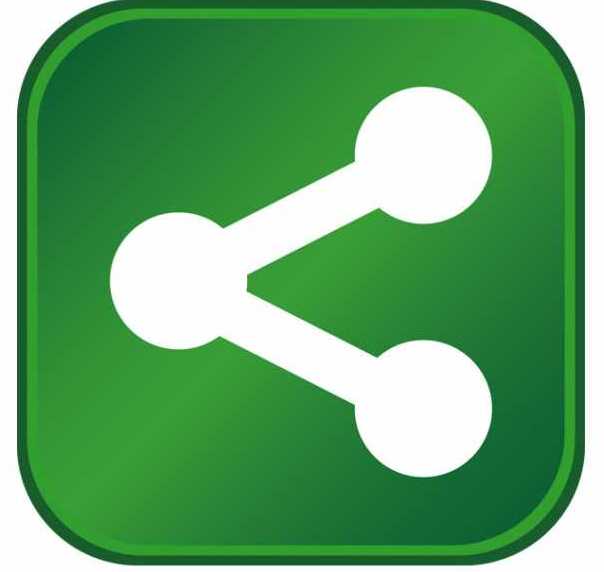 International Economic Development Council (IEDC) President & CEO Jeffrey Finkle, CEcD, called upon the nation's governors to celebrate Economic Development Week in their states, the week of May 8, 2016. Finkle and Under Armour Chair & CEO, Kevin Plank, spoke on a joint panel Saturday at the National Governors Association Economic Development and Commerce Committee Winter Meeting. Finkle was introduced by West Virginia Governor Earl Ray Tomblin. The event was covered by CSPAN .
"This is the 90th anniversary of our organization … and in fact we are proclaiming the week of
May the eighth Economic Development Week in the U.S. (We hope you) can help celebrate your economic developers that week in your state," Finkle said. "Many of your economic developers are the unsung heroes, the unheralded people that are preparing the groundwork to retain those businesses that might be potentially leaving, working with the entrepreneurs that could potentially grow exponentially (and create jobs in your state)."
Key topics discussed during the event included job creation, innovation and business growth.
Finkle spoke about foreign direct investment, economic opportunity and equity, and community resilience and innovation. Plank spoke about the history of Under Armour, shared how the company went from $17,000 in revenue while operating out of his grandmother's Washington, DC row house to over $5 million, explored the company's investments in the city of Baltimore, discussed the importance of innovation and shared his plans for the company's future, and announced his company's future revenue projection of $7 billion by 2017.
Economic Development Week was created by IEDC Chair Barry Matherly, CEcD, FM, to celebrate the "difficult and often thankless work that economic developers do each day," said Mathely as he kicked off the year-long celebration.
To help its members with their Economic Development Week planning, IEDC has released several resources, including a sample press release, advertisement and celebration guide .
The following organizations have released their planned activities for their local celebrations:
● IEDC Board of Directors member Michael Langley will join Joe Marinucci, of the
Downtown Cleveland Partnership and Tracey Nichols of the City of Cleveland to hold a press conference to formally announce IEDC Annual Conference coming to Cleveland, Ohio, in September, and to officially kick off Economic Development WeekTulare County, CA, will feature Economic Development week in its biweekly stakeholder update videos, as well as adopt a community resolution to recognize the week of May 8 as Economic Development Week
● GROW Licking County, Ohio, will launch ED101 Connect, a series of seminars designed to expand community understanding the critical role economic development plays in planning for the county's future
● Greater Richmond Partnership will be hosting local events to celebrate the local economic developer community.
About the International Economic Development Council
The International Economic Development Council (IEDC) is a nonprofit membership organization serving economic developers. With more than 4,700 members, IEDC is the largest organization of its kind. Economic developers promote economic wellbeing and quality of life for their communities, by creating, retaining and expanding jobs that facilitate growth, enhance wealth and provide a stable tax base. From public to private, rural to urban and local to international, IEDC's members are engaged in the full range of economic development experience. Given the breadth of economic development work, our members are employed in a wide variety of settings including local, state, provincial and federal governments, public-private partnerships, chambers of commerce, universities and a variety of other institutions. IEDC's members create high-quality jobs, develop vibrant communities and improve the quality of life in their regions. www.iedcONLINE.org .