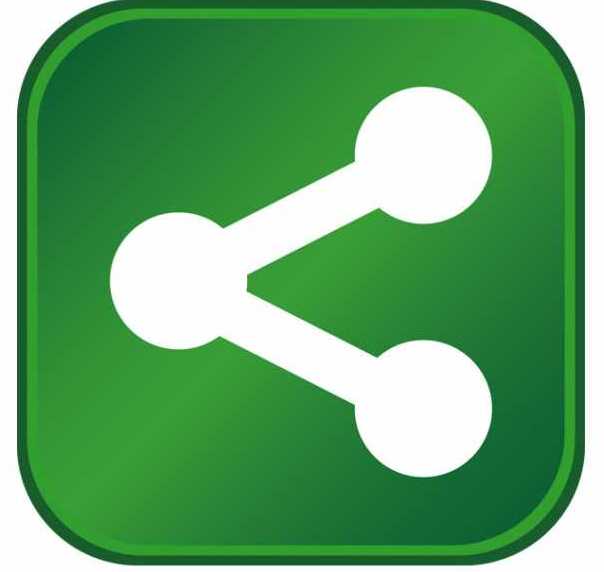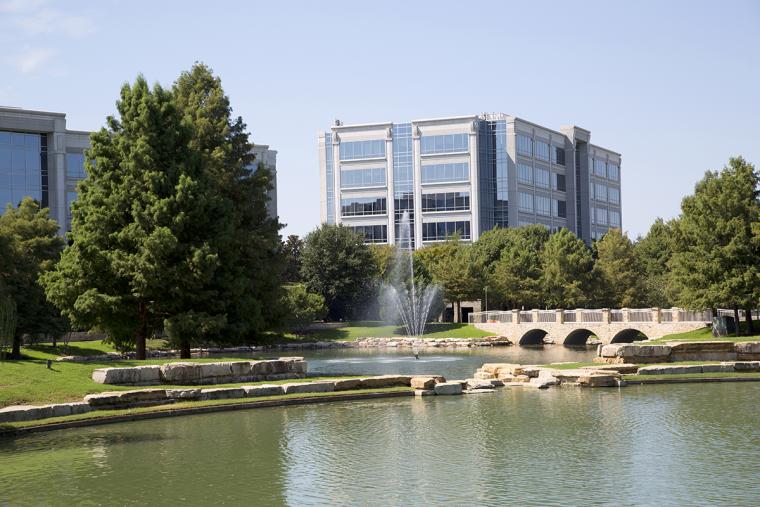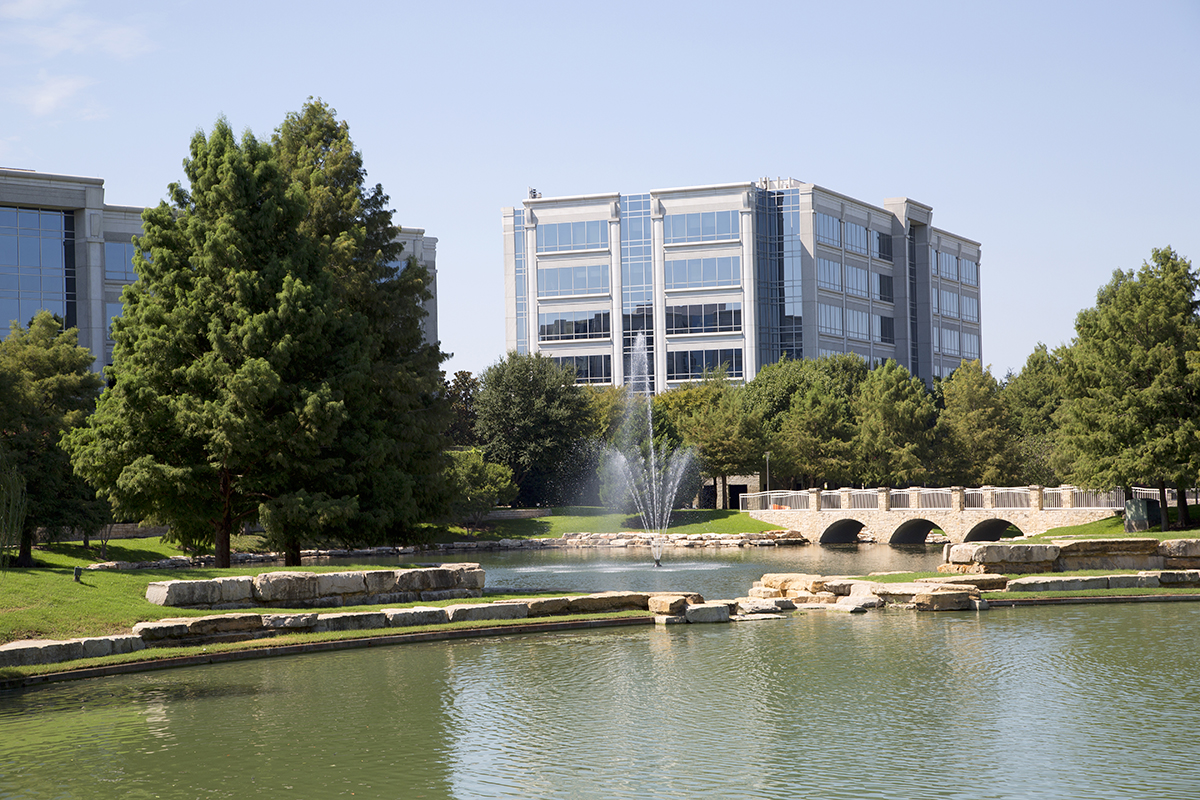 Rapid changes in how companies "do business" and market competition, extensive use of technology, and changing tenant and investor expectations are redefining the commercial real estate industry. With newer business models and the tech-enabled ecosystem being increasingly favored, companies in the commercial real estate (CRE) industry are realigning business priorities and adapting to new demands. The most agile will win away customers and top talent—along with investment dollars.
An ongoing review of CRE research, reports and data clearly shows that these factors are occurring at an ever-increasing pace. In addition, these factors are continuously challenging companies to deal effectively with the relentless pace of change. Simply put, traditional rules might not work fast enough to provide the agility by CRE companies of the future.
CRE Investors: New Rules for the Road
In reports on global investment and across the CRE industry segment, trends are emerging that will influence investment decisions. These trends include:
• Prioritization in existing and potential investee companies that respond rapidly to changes in business models and adopt a variety of technologies to make buildings future-ready.
• Mixed-use properties and nontraditional assets, such as business models with flexible leases and spaces, are expected to attract an increased allocation of investment dollars.
• Impacts and advancements in technology, as applied to legacy properties, are expected in fewer than three years.
• Commitments of an increased volume of capital investment are being focused on the United States, Germany and Canada.
Marketplace Applications
Investors are increasingly investing in properties that enable newer business models, tech-enabled ecosystems and the changing usage pattern of the built space. Take the example of WeWork, the co-sharing space owner that is positioning itself as a "services" company rather than a property owner-operator.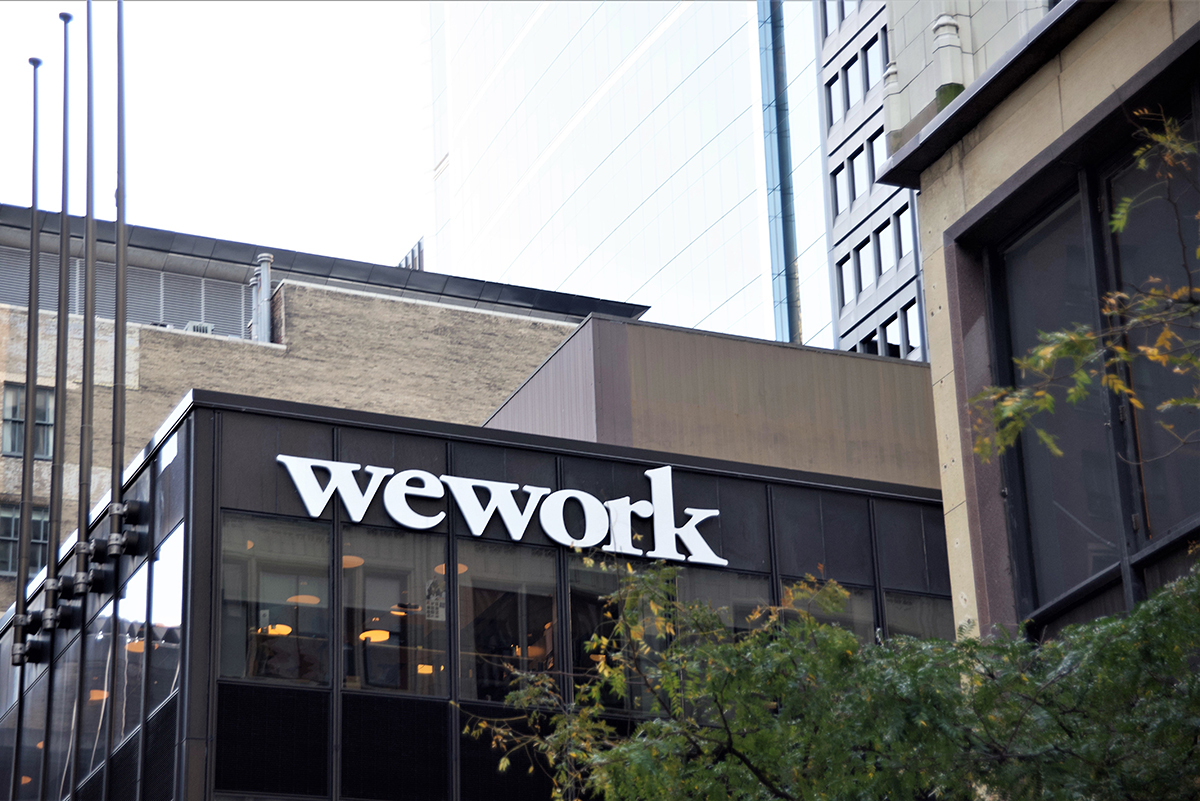 Since its inception in 2010, WeWork has grown from a single space in New York City to 287 physical locations across 77 cities and 23 countries globally, as of August 2018. At $20 billion, WeWork is considered among the most valued tech startups, following Uber and Airbnb. The company's growth outstrips many traditional CRE companies.
What are the companies with new business models doing differently? These companies, which can be considered change agents, are typically retaining the core ethos of the real estate business—the importance of location—while changing the mindset about how the physical space is consumed.
Powered by technology, their value proposition lies in augmenting the user experience. For instance, WeWork's goal appears to be to create not only a functional experience but also a memorable one through a vibrant ambience, varied open-seating options, amenities and networking opportunities for the on-the-go Millennial and Gen Z workforce.
Change agents like WeWork are repositioning the CRE asset as not just a physical space but a service hub. In addition, they strive to differentiate themselves with a nimble and flexible business model.
Organizations that adopt this strategy use technology to merge the traditional philosophy of real estate (i.e., location, location, location) with the modern way in which tenants occupy and interact with space. This technique enables companies to create an experience that is not only functional but also enjoyable. By using technology like the Internet of Things (IoT) sensors, artificial intelligence (AI) and predictive analytics to support initial design and redesigns, companies can adjust spaces to meet evolving tenant preferences and anticipate future needs.
Such shifts in the market will require an agility and the ability to rethink the way they approach change, remain competitive and grow.
What should CRE companies do to be more agile with technology? In a study, conducted by Deloitte, more than 80 percent of companies believe CRE companies should prioritize the use of 1) predictive analytics and 2) business intelligence. In fact, over the next 18 months, nearly two-fifths of those reporting plan to increase the use of these two technologies to make their investment decisions.
While CRE companies have been slow to embrace technological innovations, investors' expectations indicate it is time to take a more proactive stance. Developing an enterprise-wide strategy and a strong, agile digital core can become increasingly more important to a CRE company's central strategy, which can be bolstered by implementing data gathering and analytical technologies.
Enterprise-Wide Digital Strategy
According to Deloitte's survey, only one-fourth of organizations globally, across industries, have an enterprise-wide digital vision and strategy. To this end, CRE owners and operators may want to consider developing some pertinent questions to evaluate the use of diverse technologies across key processes and functions.
An enterprise-wide technology strategy is often a first step toward effective technology deployment and integration, as well as more efficient utilization of IT budgets and resources. For example, the strategy could include an enterprise-wide evaluation of data capture, the use of predictive analytics, and enhanced reporting to management using business intelligence software.
A planned and phased deployment of technology will likely yield better results than ad hoc adoption.
Agility is a Fundamental
CRE companies investing in modern core technology systems are more dynamic, automated and easy to integrate with emerging solutions.
For instance, one of the modern core applications could include smart building management systems carrying out automated procedures and tracking building operations. This information can be seamlessly collated for a global property portfolio and leveraged by different stakeholders, including CRE functions and investors, to draw valuable insights.
This does not mean that every digital initiative must be run and managed internally. CRE companies can hire external cloud-based service providers for specific business areas or even outsource functions as they phase out legacy enterprise resource planning (ERP) systems.
Key to marketplace wins are enhancement of data-gathering capacity and analytics capabilities for analysis. The range of types of data sources, news feeds, satellite imagery, geospatial information and crowdsourcing is driving different approaches to the challenges.
Internally, advanced technologies such as IoT, blockchain and robotic process automation (RPA) can result in new data sets. CRE companies can gain sophisticated practical insights for different strategic and tactical actions by using alternative data sources and advanced technologies. As an example, companies can create what-if scenarios while managing tenant experience. Some of these could include analyzing tenant benefits due to flexible leases or tenant convenience through better designed spaces.
Companies can also collaborate with tenants and drive value by leveraging the insights, whether customer and traffic information is for a retail center or employee usage information for an office property.
'Bring Your Own Technology'
The advent of new personal computing devices with more memory and greater capabilities means the workplace computer and the home personal computer will morph into a single device, transforming the workplace yet again and underscoring the continued blurring of lines between work and personal lifestyles.
The trend toward Bring Your Own Technology, or BYOT, is among the findings by CoreNet Global, an association of corporate real estate executives that earlier this year released "Corporate Real Estate 2020," a forward-looking study of corporate workplace and real estate trends.
The implications of sharing personal and business computing in a single device include physical and electronic security measures, saving corporate expenses and varying real estate space allocations. Research findings by CoreNet Global predict that the power and speed of personal digital devices will eventually make cloud computing obsolete.
By the next decade, information technology support budgets could decrease by as much as 40 percent, according to the study, as IT provisioning of individuals becomes the responsibility of the employee.
Additionally, another major contributor to BYOT into the corporate workplace will be the accelerated growth of the "contingent" and contract workforce—expected to comprise up to 60 percent of many organizations in terms of total overall employee headcount by 2020.
"Companies will just assume an employee has that device and that it can run any applications, so I don't see why a company wouldn't just have an app that you load onto your personal PC, or iPad, or tablet or whatever it is. Then, you just access their world through your application," said one corporate executive who participated in the study.
However, barriers to the adoption of BYOT will remain in the form of security, particularly relevant to world financial institutions, for whom keeping too much information in the cloud becomes an unnecessary risk. Still, that challenge will give rise, in the short term, to the development of new and high-tech forms of electronic security, including biometric security.
BYOT is not quite as portable as it will be and it's not quite biometric yet. However, all factors indicate that portability and biometric security is coming in the next several years. One company identified for this article has a global workforce of 85,000 people—with 35,000 of them already bringing their own technologies into the workplace.
Can New Business Models Thrive in the Suburbs?
Currently, 90 percent of coworking space is in dense urban areas. Most, if not all, of suburban development happening today has a mixed-use component, offering amenities for coworking close and within walking distance. The underlying question being asked is, can coworking survive in suburban environments?
The rise of suburban coworking space showcases a broader trend occurring in office real estate across the country. The suburban office has seen positive absorption for several years, spurring an increase in coworking space in these markets. According to research from WalletHub in 2017, the fastest-growing cities in the U.S. are mid-sized, suburban cities like Frisco, Texas; Kent, Wash.; Lehigh Acres, Fla.; Midland, Texas; and McKinney, Texas. Coworking operators who are looking to grow their footprint will be looking to suburban markets.
Blending Shared Office Space Into a Community
Suburban coworking spaces are a boon to corporations that need space for satellite offices or offsite teams, but they also might be more diverse in regard to age, industry and gender in comparison to urban counterparts. Suburban coworking spaces will thrive simply because they offer professionals the flexibility of going home in the middle of the day, if needed, and being close to their children.
National commercial broker CBRE recently released a study showing that although Millennials enjoy living in urban areas, they overwhelmingly move out to the suburbs when they have children. The study also suggested that given many Millennials have never worked anywhere but a coworking-type environment, they will want similar work environments in their new communities.
As the suburbs continue to boom in population and mixed-use developments continue to pop up in these areas, expect to see coworking operators expanding into these markets. It is projected that by 2030, flexible space will account for 30 percent of the total corporate real estate portfolios, meaning there will be the need to expand into suburban markets.
Internal and External Challenges
At the end of the first quarter of 2019, internal and external challenges dominate the landscape.
Internally, the challenge will be the upgrading of technology that support cashflow, such as the ability to prioritize relevant technologies and strengthen core IT infrastructure and its compatibility with the latest technologies.
Externally, challenges include the application of new technologies and alternative data sources to acquire better information, thereby driving new insights and value-driven decisions, along with the institution's cultural capacity to recognize and adapt to new business models, such as mixed-use shared space.
How quickly and competently companies can adjust will help them to thrive in today's business climate. Agility is a key to winning in the digital era. T&ID
About the Author