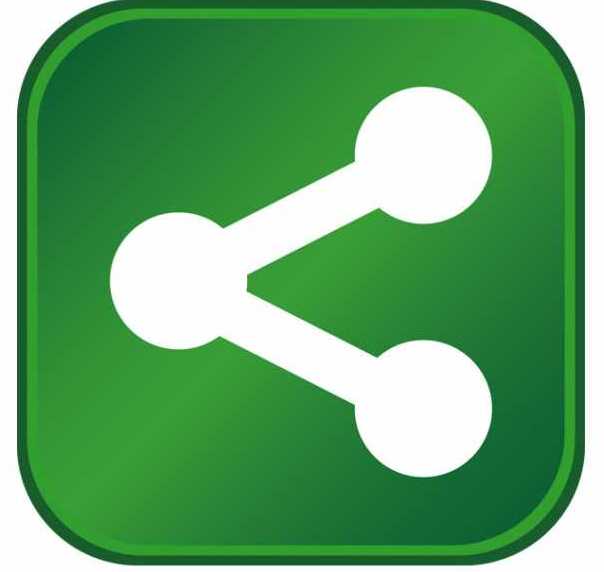 The South Carolina I-77 Alliance has released an updated labor force study that highlights the five-county corridor between Charlotte and Columbia as home for business and industrial location and expansion.
The study — Regional Workforce Study for the SC I-77 Alliance — analyzes workforce data vital to site selection, including job-skills, commuting patterns, occupational structure, wages, worker demographics, and much more. In addition to the regional analysis, summaries were created for our individual counties: Chester, Fairfield, Lancaster, Richland, and York. It also serves as an invaluable companion to our comprehensive Economic Data Center. The 2018 study was created in partnership with TIP Strategies Inc. of Austin, TX, which also helped produce the Alliance's first workforce report, released in 2017.
•

The five-county region has experienced healthy population growth for the past 10 years — especially York and Lancaster counties — and is actually a net importer of labor, with 151,853 workers commuting into the corridor for work and 131,426 commuting to jobs outside the corridor.
•

The civilian labor force in the five-county corridor grew from 359,000 to 396,200 from 2010 through 2017. That 10% increase is significantly higher than the South Carolina rate (7.3%) and the national rate (4.2%).
•

Operations locating or expanding anywhere in the I-77 region will have access to one of two labor sheds, each with a civilian labor force exceeding 1.2 million people, supported by the rapidly growing Charlotte, NC and Columbia, SC regions.
•

46% of the production and maintenance workers in the labor shed have post-secondary credentials or degrees, compared to the national average of 43%.
•

The regional median hourly wage for almost all major occupational groups in the corridor is at or below the U.S. median.
"Data is knowledge and knowledge is power. Combined with insight gleaned from in-person meetings with manufacturers and other economic development stakeholders, our updated regional workforce study makes a powerful argument for South Carolina's I-77 corridor as an ideal place for investment and expansion," said Rich Fletcher, President & CEO of the SC I-77 Alliance.
"We're pleased to be able to present the new report and are confident it will help the Alliance market every aspect of the corridor to existing industries and potential new players, including the future occupant of the I-77 International Megasite," said Christopher Finn, the Alliance's Director of Research and Marketing.