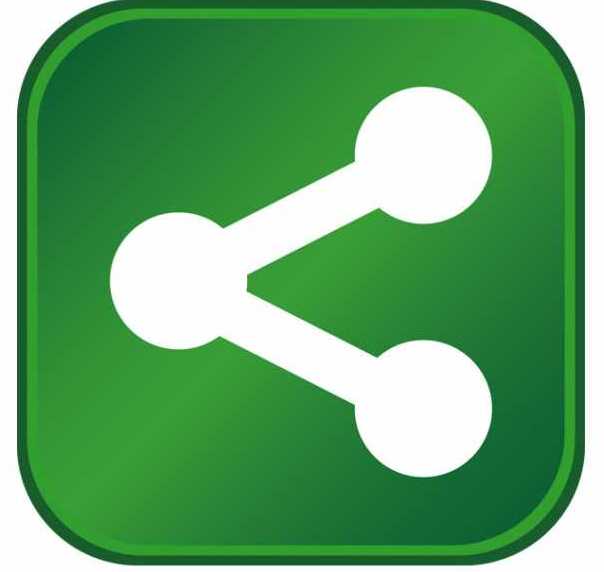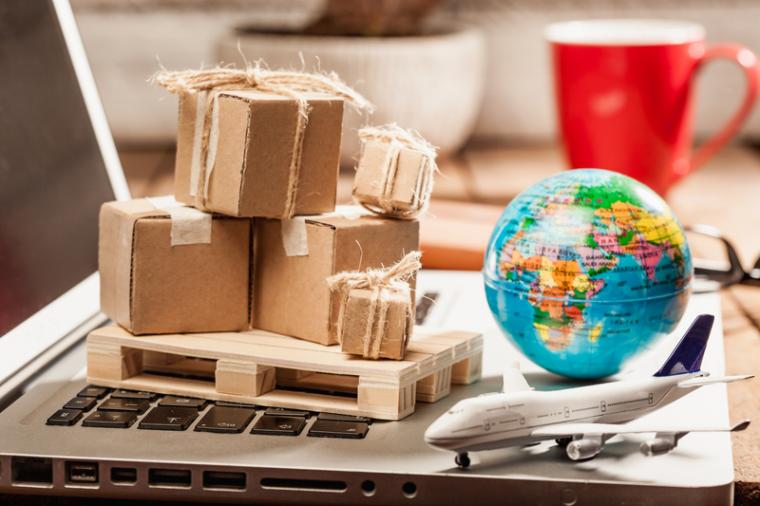 The U.S. Department of Transportation's Maritime Administration (MARAD) awarded $12.6 million in grants to nine marine highway projects across the nation under the America's Marine Highway Program (AMHP).  The American Association of Port Authorities (AAPA) — the unified voice of seaports in the Americas — is pleased to see funding directed at seaports and marine highway programs to help address supply chain disruptions and increase the movement of goods along navigable waterways.
AMHP grant funding will also expand existing waterborne freight services in Delaware, Hawaii, Indiana, Kentucky, Louisiana, North Carolina, New York, New Jersey, Tennessee, Texas, and Virginia. AMHP will promote novel and more efficient transportation options and enhanced surface transportation system performance, with the assistance of public and private stakeholders.
This is in addition to the funding approved under the Bipartisan Infrastructure Law (BIL) (formerly known as the Infrastructure Investment and Jobs Act, or IIJA) — $25 million to support marine highway projects and to increase the use of U.S. waterways. The funding in this law for the Port Infrastructure Development Program (PIDP) is roughly equivalent to previous investments in total port infrastructure from all DOT-administered grant programs since the start of federal investments in ports.
AAPA President and CEO Chris Connor remarked, "Maritime transport is the safest, cheapest, and greenest means of transport we have. The Marine Highway program is a throwback to the industrial boom that made America what it is today — it's why a marine canal was used to move the building materials for the U.S. Capitol itself. Policymakers understand this, which is why this program has gotten a recent financial boost, and it's why anyone who cares about unsnarling road traffic should support even more funding."
According to the U.S. Department of Transportation, the AMHP has designated 52 Marine Highway Projects since its inception and a total of 24 eligible marine highway projects have received AMHP grants. Since 2016, MARAD has received $44.6 million in grants funding under the AMHP.
All Marine Highway Grants award recipients are required to apply for, abide by, and implement all provisions of the Buy American Act. The purchase of low-emission U.S. manufactured equipment, such as container reach stackers and cranes, manufactured with American components and labor, is approved under the grant. These funds can also bolster U.S. shipyards in the construction, modification, and purchase of American-made barges.
There is more to come as provisions in the BIL are established in real time. As always, AAPA will keep members informed of updates to this new law and other legislation relevant to seaports.