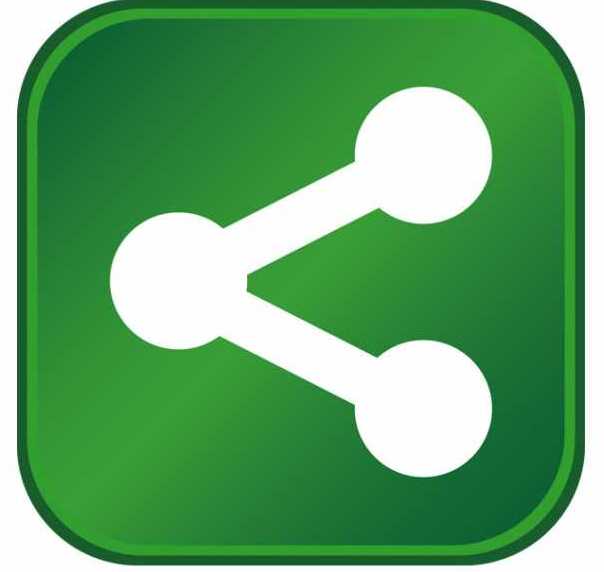 The American Association of Port Authorities (AAPA), the unified voice of seaports in the Americas, will commemorate Western Hemisphere Ports Day on April 5. This is the sixth year of this annual event, which recognizes the port industry's role in efficient goods movement, job creation and propelling the economy in nations they serve across the Americas.
 This year's Ports Day theme, Celebrating Our Workforce, honors the skill, professionalism, and commitment of the port industry workforce – thousands of people who ensure that cargo and passengers move efficiently through our ports every day.
 "I am proud to announce the 6th Annual Western Hemisphere Ports Day in celebration of our vital Port Workforce all across the Western Hemisphere," said Christopher J. Connor, President and CEO of AAPA. "These frontline heroes have often gone under appreciated, yet throughout the pandemic worked tirelessly to ensure the delivery of goods to grocery stores, businesses, and medical care facilities in our communities, at major personal risk."
"We encourage you to take a moment to think about the role ports play in your life, your community and the economy. Join us in the conversation online using the hashtags #SeaportsDeliver and #SeaportsUnited to post your thoughts about ports on LinkedIn and Twitter @PortsUnited and @AAPA_Seaports."
Frontline Heroes

Powering Our Recovery

Committed to Infrastructure Modernization
According to IHS Markit's GTA Forecasting (previously known as IHS World Trade Service), combined international sea trade moving through Western Hemisphere seaports in 2018 totaled nearly 4.2 billion metric tons in volume and US$3.7 trillion in value. Of that combined total, seaports in Central and South America handled 1.86 billion metric tons of cargo valued at US$1.17 trillion, while North American seaports handled 2.34 billion metric tons of goods, valued at US$2.53 trillion. 
Within North America, U.S. seaports handled 1.01 billion metric tons of international trade valued at US$1.95 trillion, while Canada's seaports handled 380.53 million metric tons of goods valued at US$266.67 billion, and Mexico's seaports handled 352.53 million metric tons of cargo valued at US$312.91 billion