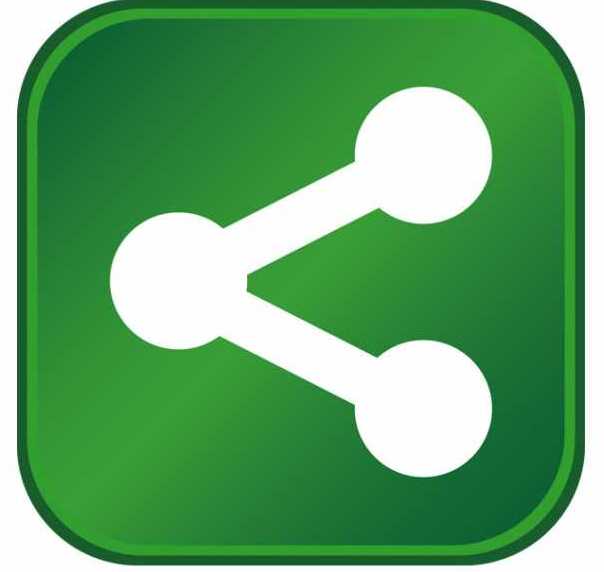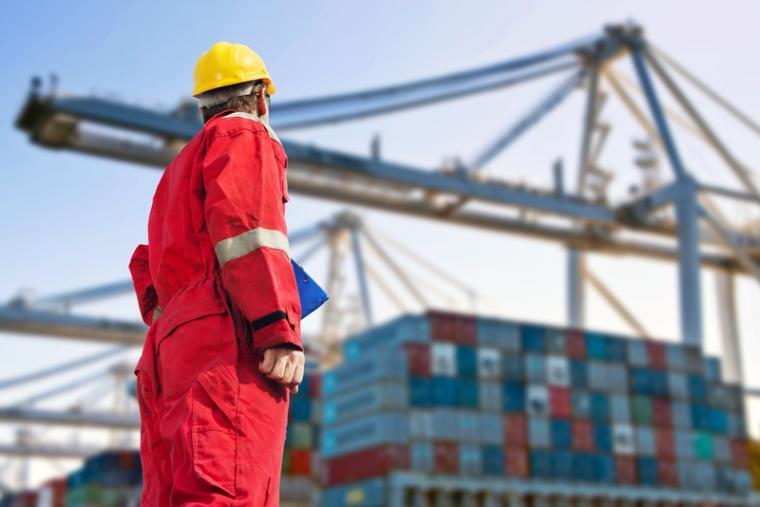 The American Association of Port Authorities (AAPA) — the unified voice of seaports in the Americas — recognizes that recent labor shortages in the industry, supply chain challenges, and hybrid working conditions throughout the pandemic have placed a high priority on having a nimble, diverse, and competent workforce. AAPA's longstanding Professional & Workforce Development programs serve member ports throughout the Western Hemisphere in cultivating purpose and passion in the workforce. To ensure that its upskilling programs continue to deliver excellence and are adaptive for port professionals to meet evolving demands of the global supply chain, AAPA has hired Shannon McLeod as the new Director of Professional & Workforce Development.
AAPA President and CEO Chris Connor said, "I'm thrilled that we've been able to recruit Shannon to AAPA. Her hiring marks a renewed focus in our industry and association to enhance professional development and credentialing programming to the highest standard."
McLeod will oversee AAPA's Professional Port Manager (PPM) certification and accreditation programs, as well as the ACCELerate grant program for the U.S. Department of Labor. Shannon's comprehensive experience spans two decades providing project management and technical direction on maritime, intermodal, and supply chain initiatives. She received an MPA in maritime, ports, and logistics management from Old Dominion University, is the chair of the Ports and Channels Standing Committee of the Transportation Research Board, and is in the 2023 Alpha Class of the PPM program.
With the guidance and insight of AAPA's Professional Development Board, the Professional and Workforce Development team plans to accomplish the following actions this year:
· Update course offerings and re-establish PPM core curriculum,
· Develop a PPM credential renewal process,
· Provide more creative and inclusive learning environments, and
· Engage PPM graduates in mentorship and knowledge-transfer opportunities