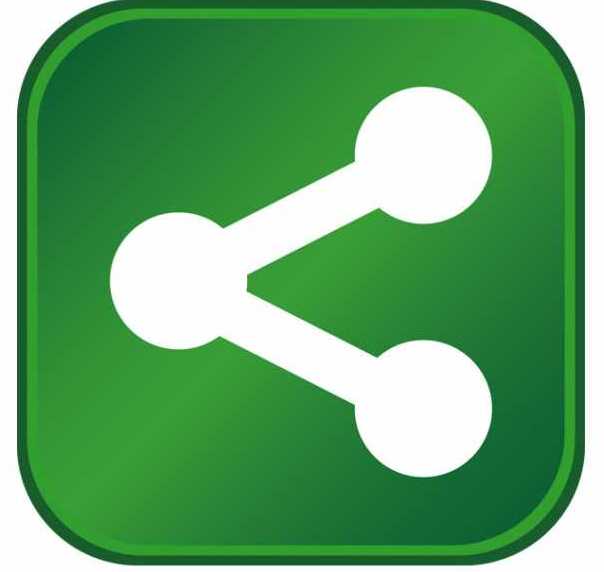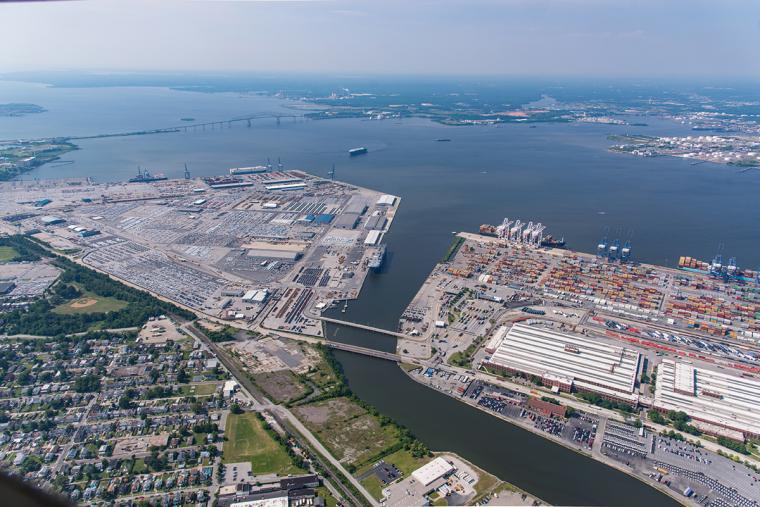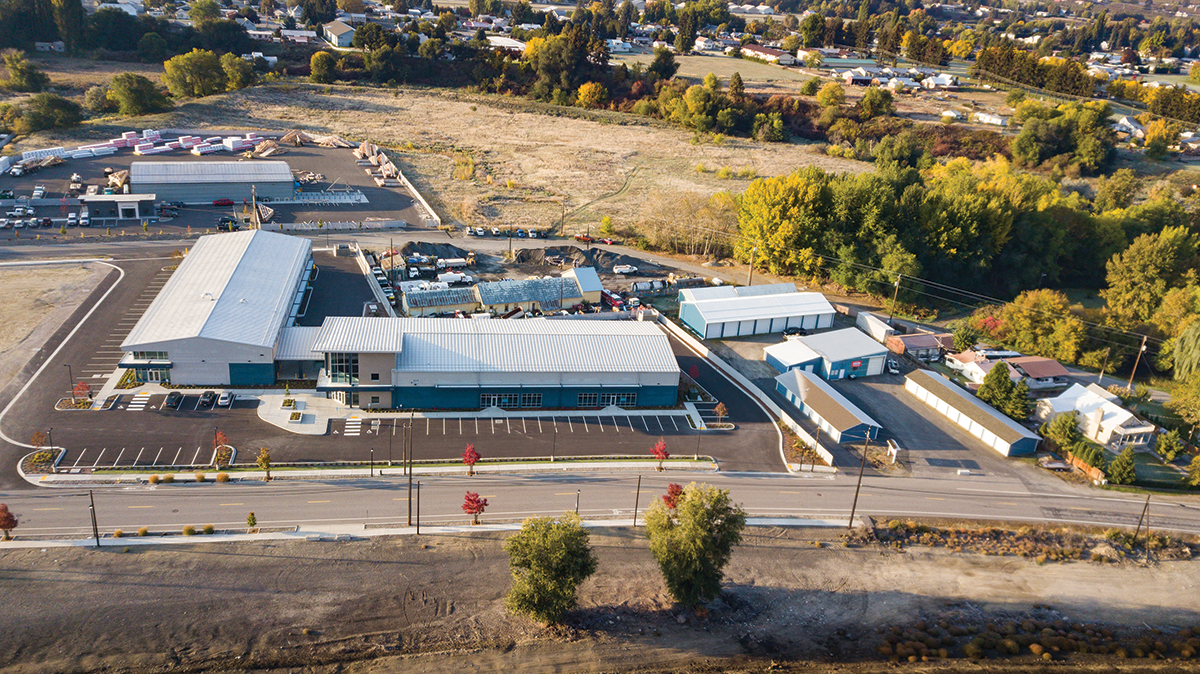 In 2020, the U.S. imported goods valued at about 2.8 trillion from its international trading partners and exported $2.1 trillion abroad. Trillions more in domestic products were shipped inside U.S. borders. All these goods flowed through American sea and river ports, road or rail, depots, and airports. Ports are critical to the economic health of the country: they put goods on our shelves, keep workers employed and help businesses turn profits.
Following are some highlights of several critical U.S. ports and depots, including the economic impact they have on communities, regions, and states throughout the country.
Chelan Douglas Port Authority, Washington
The Chelan Douglas Regional Port Authority was formed in January of 2020 through a functional consolidation of the Ports of Chelan County and Douglas County. It was the first functional consolidation of two port districts in the State of Washington. The Port Authority serves Chelan and Douglas Counties in North Central Washington, covering just over 4,842 square miles, making it geographically the largest port in the State of Washington. 
The Port Authority has been designated as the Associate Development Organization for the two counties it serves, making it "boots on the ground" for the Washington State Department of Commerce. The Port is the lead economic development entity for the two-county region. The Port Authority owns three airports: Pangborn Memorial Airport with commercial air service from Horizon Air, and general aviation airports in Waterville and Mansfield, both in Douglas County. The Port Authority also co-owns the Chelan airport, which is operated by the City of Chelan in Chelan County. 
In addition to the airports, the Port owns industrial buildings and business parks in Cashmere, Wenatchee, and East Wenatchee. The Port's standout facilities are the two new 16,500+ square-foot buildings in the Cashmere Mill District Industrial Park; the Confluence Technology Center, a 90,000-square-foot state-of-the-art office and meeting facility; and the Executive Flight Building at Pangborn Memorial Airport, a 64,000-square-foot facility with over 33,000 square feet of hangar space and 13,000 square feet of class A office space. 
Going forward, there are some significant data center investments coming to the two-county area due to the very competitively priced green hydro power and access to low latency fiber.
"The Port recently completed two 16,500+ square-foot industrial buildings at the Cashmere Industrial Park, purchased 75 acres in Chelan County for a new industrial park, 26 acres near the Pangborn Memorial Airport for industrial development and an old cold storge facility in downtown Wenatchee for redevelopment," said Ron Cridlebaugh, Director of Economic Development for the Chelan Douglas Port Authority. 
Port of Greater Baton Rouge, Louisiana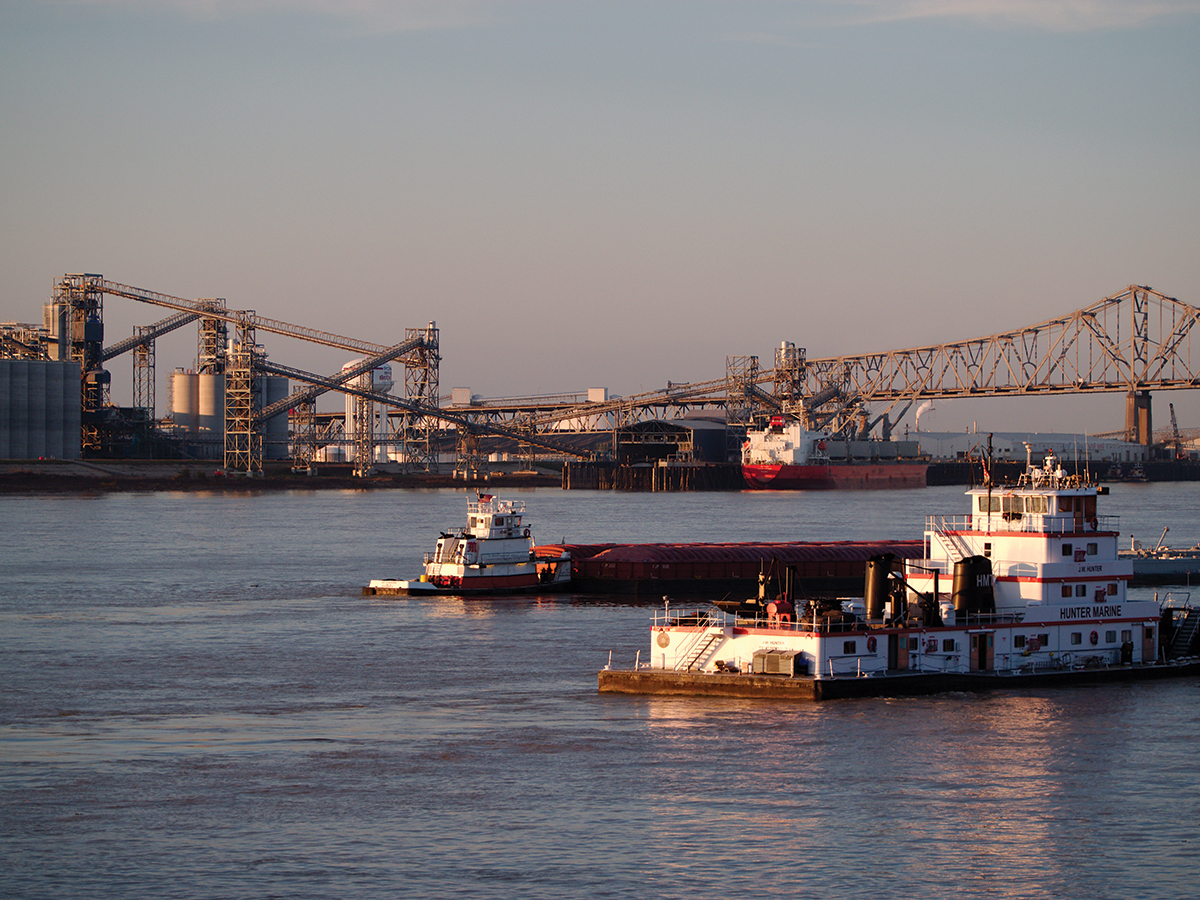 In 2020, the Port of Greater Baton Rouge saw the successful completion of two projects – a major expansion of its shipping container storage capacity and the opening of a $22 million rail car chambering yard. An ongoing increase in demand for containers by local petrochemical users prompted the Port to increase the size of its container storage facility. The $5 million expansion created nearly four acres of additional paved container storage capacity.
 "We also added new equipment in the yard that can stack empty containers five high," said Port Executive Director Jay Hardman. "That's a big deal, as it gives us 25 percent additional capacity and a lot more versatility." 
A new $22 million railcar chambering yard completed in 2020 is located on Port property south of the Intracoastal Waterway. The yard facilitates the storage of railcars, along with expediting the arrival and departure of unit trains of 80 or more railcars into and out of the Port. The chambering yard currently expedites rail delivery of wood pellets to tenant Drax Biomass for export overseas. Grön Fuels, which recently announced plans to build a $9.2 billion renewable fuels complex at the Intracoastal Waterway site, is also planning utilization of the rail chambering yard.
Other recent improvements include enhancements to the Port's existing deepwater docks. A $10 million investment added new modern mooring hooks and new curbing along the dock face. Plans are also underway for an expansion of the deepwater dock that would allow for the Port to have a fourth deep draft vessel berth at its northernmost point. 
Port of Baltimore, Maryland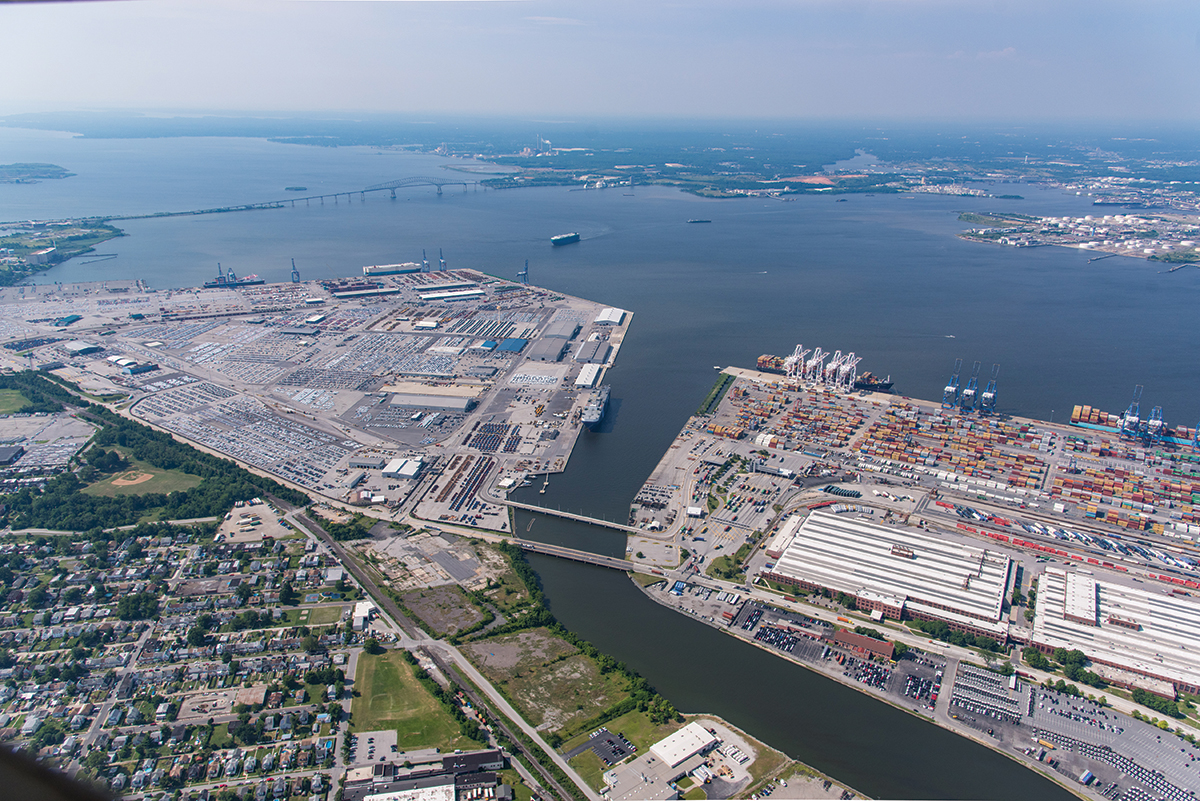 There is a need for utilization of more gateways such as the Port of Baltimore to handle cargo in the U.S. Import/export demand for container cargo has substantially increased over the past year and with that, port congestion has been at an all-time high. Due to the high number of local distribution, fulfillment and sorting centers in the area, Baltimore is a prime gateway for goods heading to the e-commerce market and for cargo sent to the Midwest via rail.
The Port of Baltimore has seen recent expansion by Ports America Chesapeake at Seagirt to provide greater capacity and efficiency to handle anticipated increases in container volumes. The $166 million investment in terminal and yard upgrades includes a second, 50-foot-deep berth to accommodate mega-ships; new container handling equipment, including 15 hybrid-electric gantry cranes; and a new truck gate complex. Ports America Chesapeake also is making software and technology upgrades at Seagirt, and in February 2021 relocated a container repair depot off-dock to provide more fluid container delivery and pick-up.
Following a two-month journey, four new, massive Neo-Panamax container cranes arrived in September at the Helen Delich Bentley Port of Baltimore's Seagirt Marine Terminal.
"Baltimore is already one of the few ports on the East Coast capable of accommodating the world's largest container ships," MDOT Secretary Greg Slater said. "These new cranes will allow the Port to serve two ultra-large container ships simultaneously, boosting our capacity and giving us the opportunity to increase revenue and grow the jobs that help fuel Maryland's economy."
Port of Benton, Washington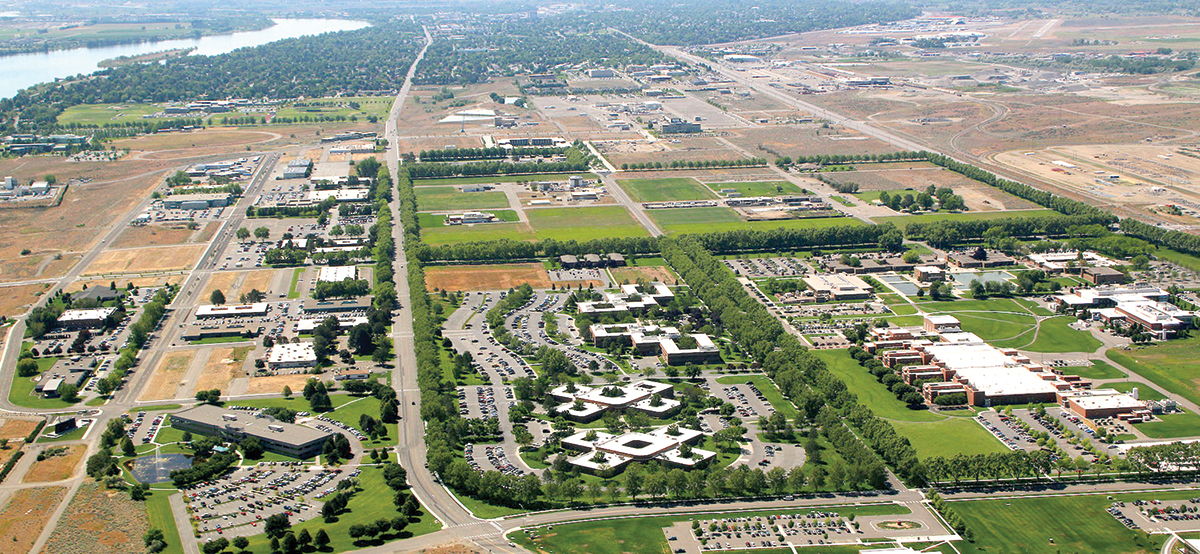 Port of Benton is an inland port located in Southeast Washington State. It operates two general aviation airports, dual Class I served regional rail, and a large technology and development research park surrounding Pacific Northwest National Lab. It serves as high-value relief for Puget Sound ports to import/export products cost-effectively by rail to transload to truck in a more cost-effective environment. 
Port of Benton is continuously expanding and improving the reliability of air, rail, and ground based transportation connectivity for the growth of industrial partners. The Port of Benton and City of Richland recently received 1,341 acres of land designated for advanced manufacturing.
The region was named a host community to the Department of Energy Advanced Reactor Demonstration Projects and will serve as the development site for X-Energy's modular reactor serving the TRi-Energy Partnership with Grant PUD and Energy Northwest. In support of this innovation, the port is collaborating with the local business community to form a clean energy technology supply chain alliance.
The primary import is rail-delivered grain for agricultural feed applications. The region is home to the largest contiguous zero-oxygen flash freezer. Beyond logistics, the Port is home to Pacific Northwest National Lab and Washington State University Tri-Cities, which engage in research and development on clean energy, grid storage technology, and other innovations.
"Port of Benton is Washington State's inland center of technological and logistical innovation," said Diahann Howard, PPM Executive Director for Port of Benton. "Our community boasts lower utility rates and generous cost efficiencies in land development and logistics to global markets while providing a high quality of living." 
Port of Corpus Christie, Texas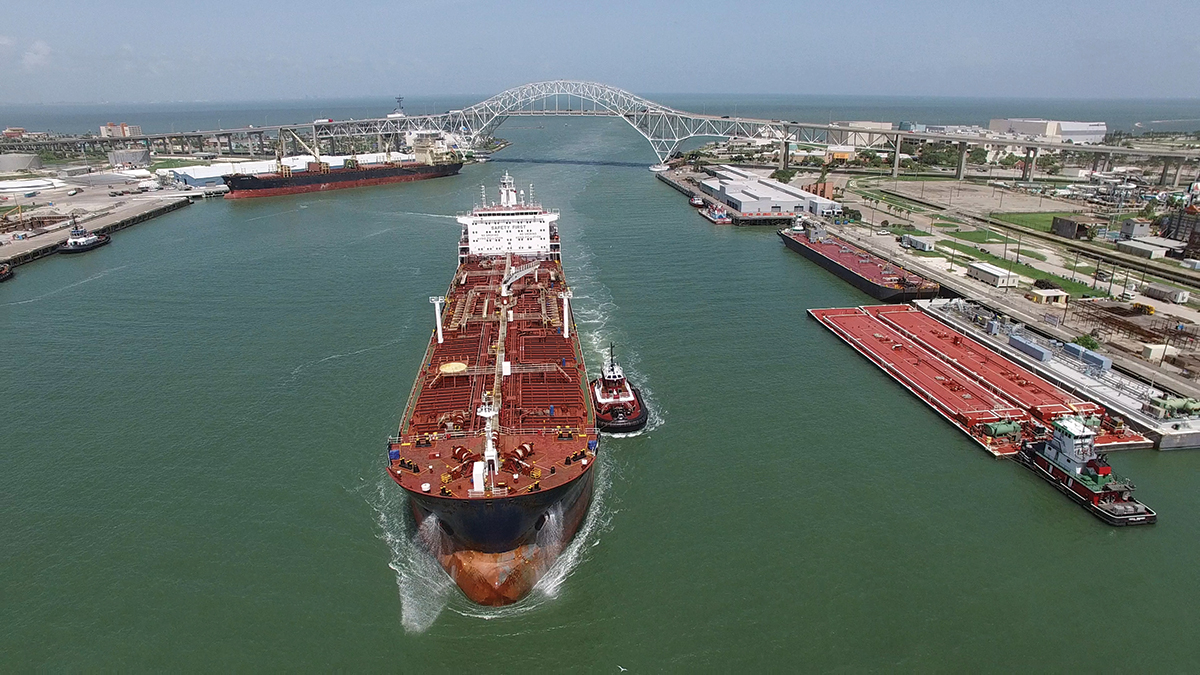 Positioned on the western Gulf of Mexico with a 36-mile, 47-foot (Mean Lower Low Water, or MLLW) deep channel (soon to be 54 feet MLLW), the Port of Corpus Christi is a major gateway to international and domestic maritime commerce, with railroad and highway network connectivity via three North American Class1 railroads and two major interstate highways.
In the first half of 2021, the port set a record for total tonnage at nearly 80.5 million tons, yielding a 4.7 percent increase over the same period in 2020, largely due to a 72 percent increase in liquefied natural gas (LNG) exports, a 42 percent year-over-year increase in agriculture commodities, and a 3.6 percent increase in crude oil exports. Recently, the Port of Corpus Christi has made significant upgrades to port laydown yards, including 14 additional acres to the Rincon Industrial Area for a total of 40 acres of improved open laydown area.
Even during this period of record growth, the port has sustainability in mind. Earlier this year, the port signed an agreement with Stabilis Solutions Inc., a provider of energy transition services – including hydrogen and liquefied natural gas fueling solutions – to facilitate the use of LNG as a marine fuel at the port. In September 2021, the port and the Texas General Land Office entered into an agreement to co-develop a carbon dioxide storage solution in the Coastal Bend in support of national decarbonization targets. Such a solution would involve infrastructure to transport and permanently store CO2 captured by various industrial target sources in the greater Port of Corpus Christi area.
"The Port of Corpus Christi is uniquely suited geographically and commercially to become the nation's premier hub for carbon management capture and storage," said Jeff Pollack, Chief Strategy and Sustainability Officer for the Port of Corpus Christi.
Port of Little Rock, Arkansas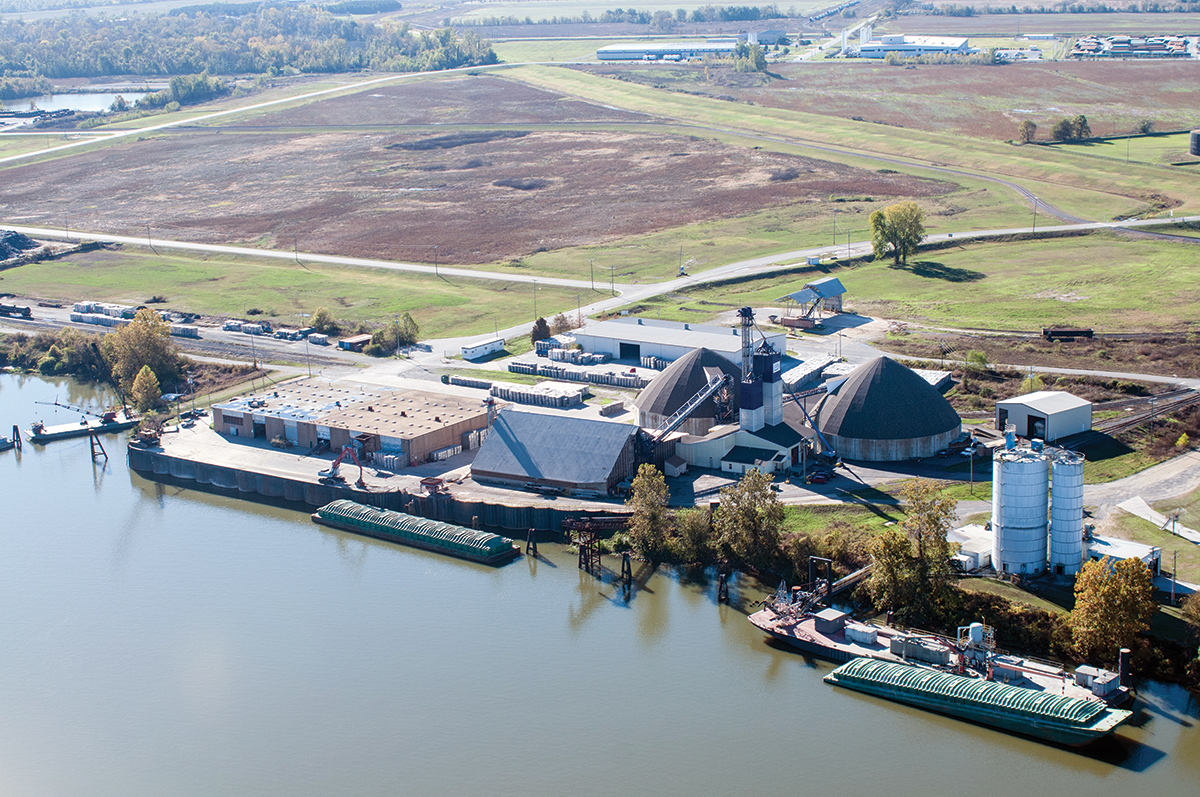 The Port of Little Rock is a diverse industrial community and is a part of one of the larger industrial parks in Arkansas. It also maintains its own Railroad, Slackwater Harbor, and Foreign Trade Zone 14. Located approximately seven miles east of downtown Little Rock along the banks of the Arkansas River, it is adjacent to I-440 which connects I-30 and I-40, and one mile from the Bill and Hillary Clinton National Airport. 
For 2020, the Port of Little Rock handled 570,000 tons and worked 376 barges at the port's docks. Major cargo included cement, steel coils, rock and sand, fertilizer, wet cake for livestock feed, aluminum shapes and more. 
Over the past six years, the Port has acquired over 2,000 acres of land utilizing sales tax revenues. Through the efforts of Pulaski County and the City of Little Rock, the Port began work on several major infrastructure projects, totaling an investment of over $12 million. Projects included construction of a multi-modal hub for public transit users and cyclists.
In addition, the Port received a $600,000 grant from the Arkansas Natural Resources Commission to relocate a portion of the Fourche Island Levee. It acquired the old Baptist Health Clinic on Lindsey Road and leased it to CHI St. Vincent to operate a healthcare clinic for the Port and surrounding community. 
Recently, the Port of Little Rock welcomed three new businesses to the industrial park, including an Amazon Distribution Center, a plastics manufacturing company, and a construction supply company.
"The Port of Little Rock remains one of the largest economic development engines in Central Arkansas and we are continuing to expand our real estate holdings and facilities," said Bryan Day, Executive Director, Port of Little Rock. T&ID